Godzilla: Rulers of Earth #1 Preview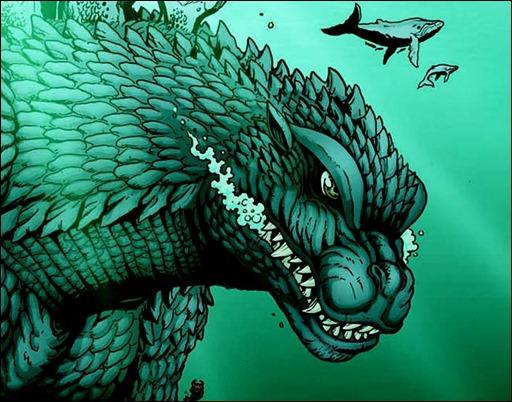 Here is a preview of Godzilla: Rulers of Earth #1 by Chris Mowry & Matt Frank from IDW Publishing – on sale June 26th, 2013.
Godzilla: Rulers of Earth #1
Chris Mowry (w) • Matt Frank (a & c)
In the wake of the climactic conclusion of Godzilla #13 comes a brand new series! Dozens of new monsters have risen from the depth and are staking out their own territory, regardless of humanity's political borders! A war of dominance beings… will Godzilla end up on top? First he'll have to beat a new upstart… Zilla!
FC • 32 pages • $3.99
Variant Covers:
Bob Eggleton variant cover!
Bullet points:
· This series introduces hordes of new Toho Monsters, most never before seen in comic books!
· Fan-favorite creators Chris Mowry and Matt Frank return for their biggest project yet!
· More focus on Toho's monsters… and monster fights!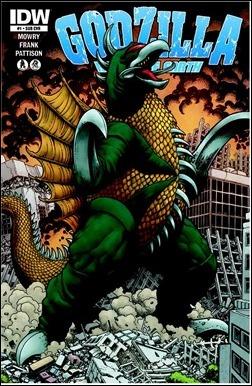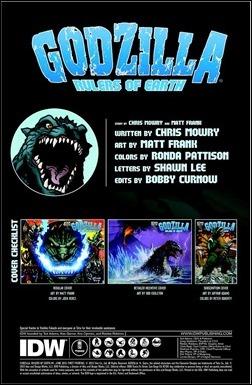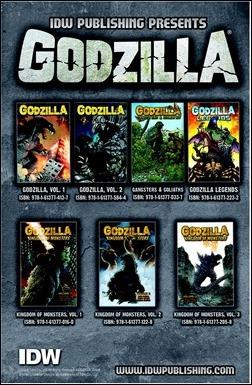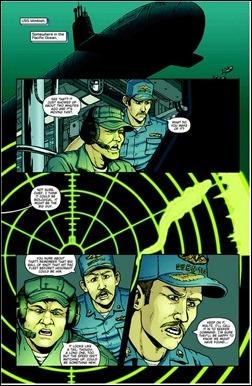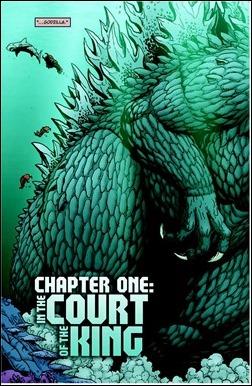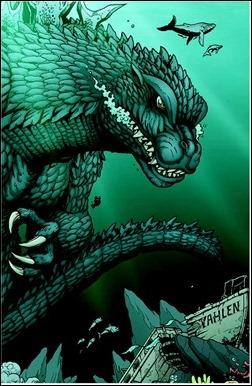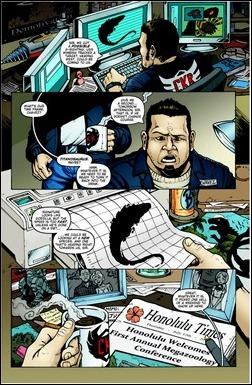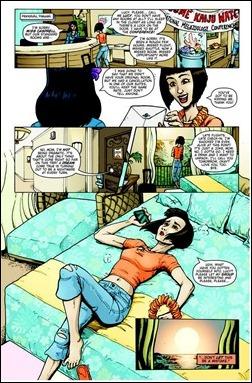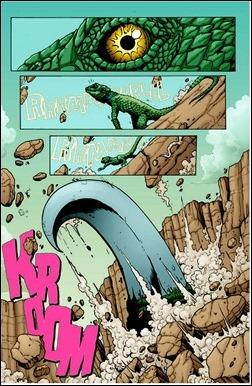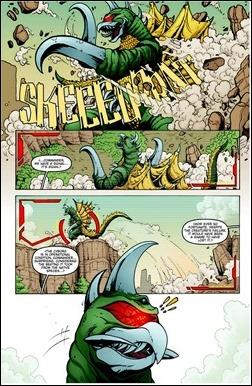 - The Comic Book Critic