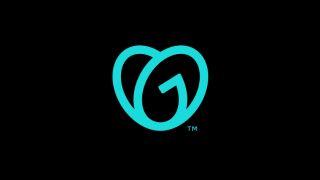 Big news on the registry side of the business. GoDaddy is acquiring .Club, .design and 28 extensions from Minds + Machines Group Limited (MMX). .Club has seen a lot of press lately due to Clubhouse and people registering .club domain names for their club on the app.
Full release here
GoDaddy Registry, one of the world's largest domain registry providers, today announced that it is acquiring the .club and .design domain extensions, as well as 28 domain extensions (and certain other business assets) owned and operated by Minds + Machines Group Limited (MMX). GoDaddy Registry, wholly-owned subsidiary of GoDaddy Inc (NYSE: GDDY), was also awarded the contracts to help manage the generic domain extensions .basketball and .rugby, as well as Ally Financial's branded .ally domain.
Terms of the deals for .club and .design were not disclosed. GoDaddy Registry is acquiring the relevant assets of MMX for $120 million (subject to customary adjustments). Completion of each of the acquisitions is subject to the satisfaction or waiver of certain conditions precedent, and, in the case of the MMX transaction, MMX shareholder approval and consent of certain geographic and commercial partners and licensors.