Easily decorated Thanksgiving turkey (Nutter Butter cookie) cupcakes sure to be gobbled up at lightning speed.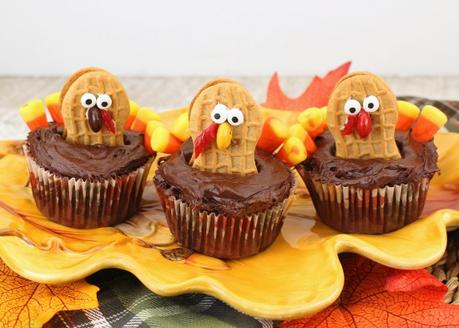 Gobble Them Up! Cupcakes
By Sue Lau | Palatable Pastime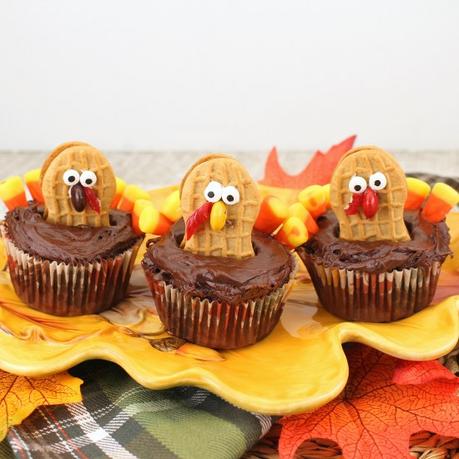 Today my recipe of the day is for Gobble Them Up! cupcakes for Thanksgiving. You see what I did them with the "gobble" part, right? *laughs*
I thought they were so cute when I had seen them at MommySavers, and thought they were adorable. But more than a recipe, it is about an idea- because really you can use any sort of cupcake in this. And you can dig around in the extra Halloween candy for some candy corn- but I am pretty sure that some places still have it available, if not onllne if you are pressed to find some in a hurry. The eyeball candies I see are still being marketed in the Christmas baking decor as snowman eyes so you should be all set. Otherwise I have included some online sources (through affiliate links) at the very bottom of the page.
I don't usually see desserts dressed up for Thanksgiving, but I think the kids will go crazy over these. Pumpkin pie is great and all that, but I am not sure the kids like it the best. My daughter always preferred a cake. Unless I made a cream pie- she did like those. But things like pumpkin pie and pecan pie, mincemeat (especially mincemeat) were always better preferred by the big people eating at the adult table.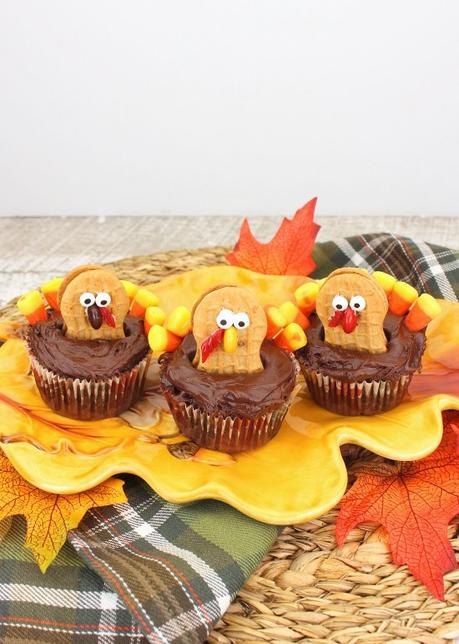 Thanksgiving Turkey Cupcakes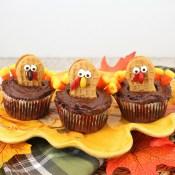 Ingredients:
Method: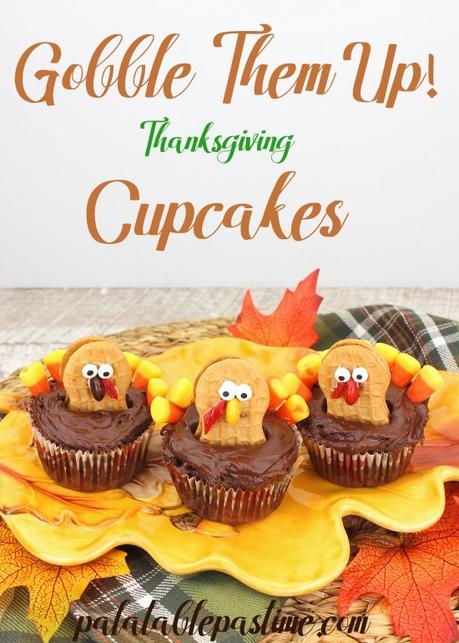 You Might Also Like:
Easy Turkey Gravy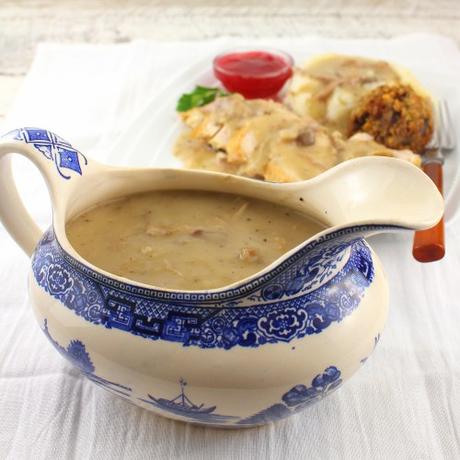 Honey Glazed Bacon-Wrapped Ham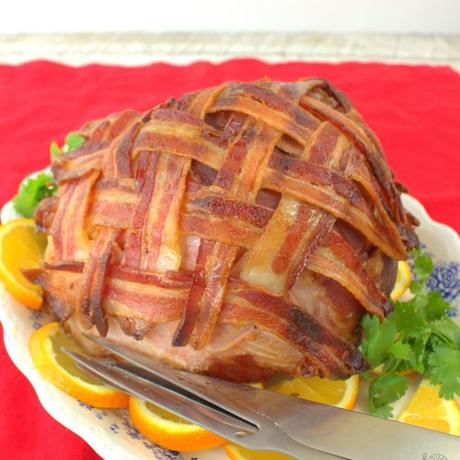 Herb Seasoned Stuffing Mix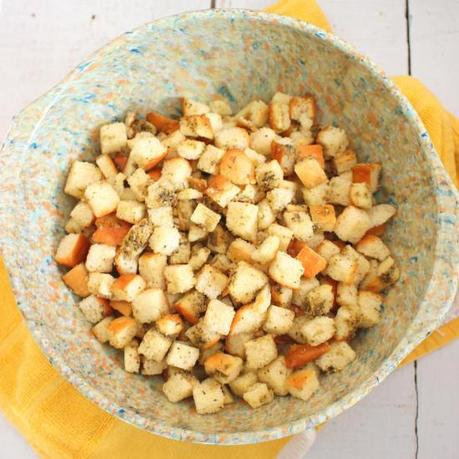 Pumpkin Pie Spice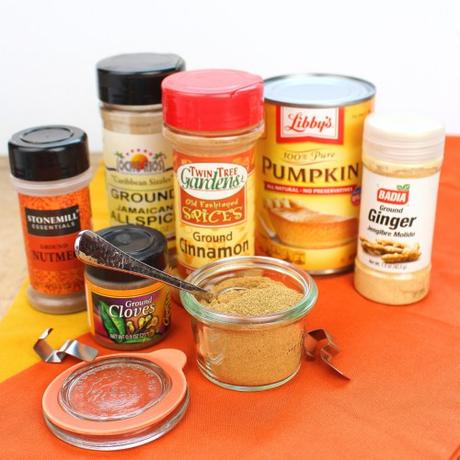 Basic Turkey Stock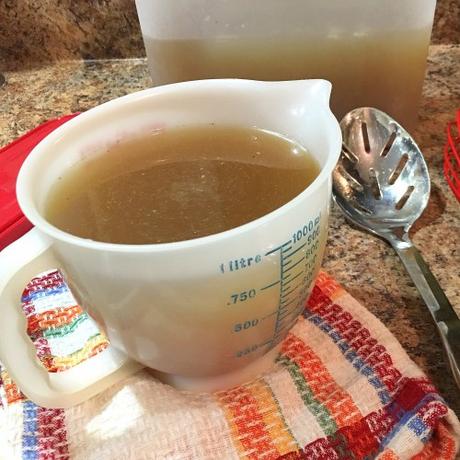 Favorites From Blogging Friends and Internet Finds:
Where to Purchase Equipment and Ingredients
For This Recipe (plus my fav picks):
Disclaimer: This post may contain affiliate links which offer sources for ingredients and equipment, if needed. Clicking on them doesn't cost you anything but helps pay the electric bill and keep the blog lights on should you purchase anything during your visit! Thanks for your support.