Glad to meet you here!
My name is Snezhana Gross.
The greatest passion of mine is a fashion design, for me it's an Art: expressive, unique and breathtaking. When I'm creating look, I think about it as fine art. Clothes like canvas for creating image and story and I adore when this story is truly, honest but dramatic in a good way.
The idea of creating blog came to me a long time ago, but as you know, the hardest thing is to begin. My main aim with this blog is to tell you about creating clothes. All process: from sketch to your collection in shop.
I found, that there is a huge gap between fashion blogs full of pictures from fashion weeks, and blogs with helpful information about manufacturers and industry, but without any tips for newbies.
So, my the biggest hope is that I will motivate and encourage new fashion designers to act and create their own art.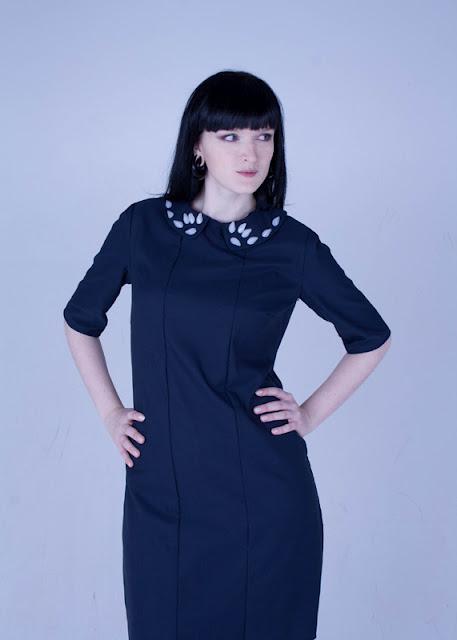 Follow my blog with Bloglovin

W9H6QFWQM9P7