If you're following us on Twitter (and you should be!), you'll know that David Yurman recently launched its new campaign with a brand new ambassador. Gisele Bundchen, supermodel extraordinaire, is now the face of David Yurman. The fall 2012 David Yurman campaign features Gisele looking amazing in minimal makeup, minimal clothing, and casual, comfortable denim.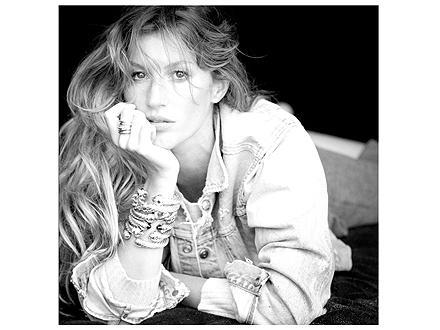 Gisele wears stacks of cable bracelets.
The photos were shot on location in Malibu by Peter Lindbergh, and all feature Gisele covered in Yurman, all shot in black and white. The photos depict a natural, fresh-faced Gisele, and it seems like David Yurman is posing its iconic bracelets as the ultimate accessories for every day luxury.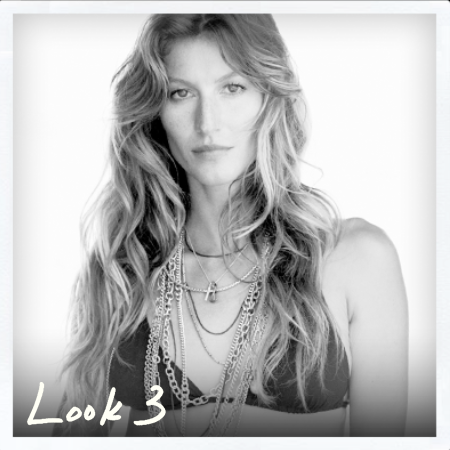 Gisele wears Yurman & that's about it!
National Jeweler reports that the brand chose Gisele because "she is the embodiment of natural beauty and style.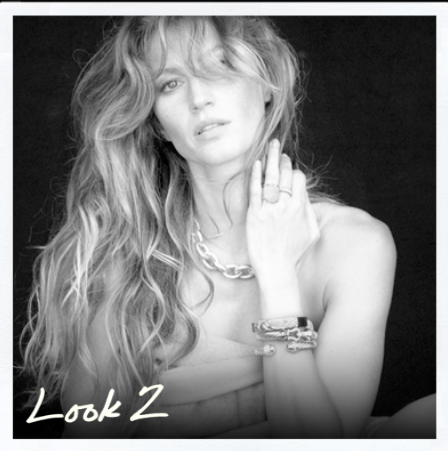 In this shot, Gisele wears oodles of David Yurman necklaces from the collection.
You can view the entire "behind the scenes" candids from the photo shoot for Gisele's David Yurman ad campaign on the David Yurman website. You can also check out Raymond lee Jewelers' entire collection of pre-owned David Yurman pieces in our online showroom.
Liz for Raymond Lee Jewelers, your source for fashion trends, luxury lifestyle, diamond jewelry, luxury estate jewelry, and designer jewelry.