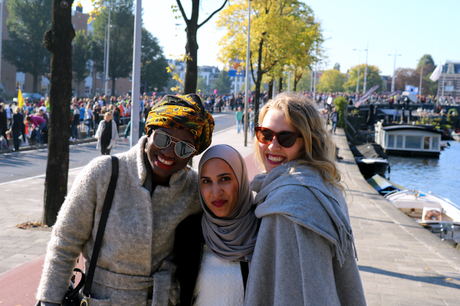 This will be the most interesting time to live in Iceland but why is it that women in this small country can come together and organize themselves while the rest of us just wish for the same results?
Because they have unions and organisations, because they treat each other like sisters.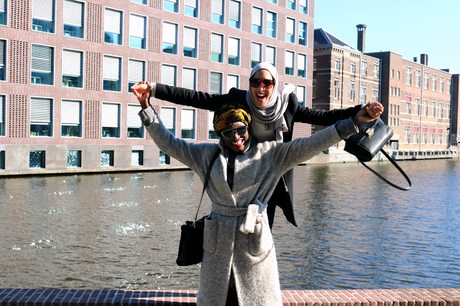 As a woman, you are not in a competition with anyone but yourself, once we realize this very
crucial
point and embrace that we are who we are.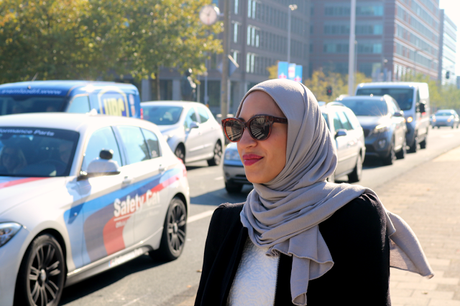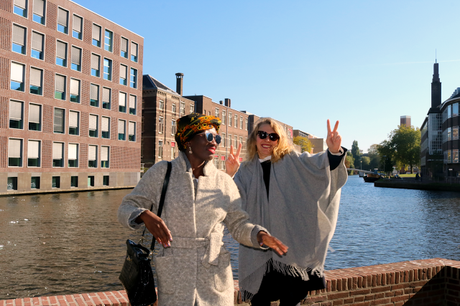 You are not here to please anyone, neither are you here for anybody's entertainment. A girl boss like you should not concern herself with the perception of other but your own sole happiness and satisfaction. Call your tribe, buy those tickets and have a blast on that trip, because you didn't work hard to be this miserable or apologetic to others.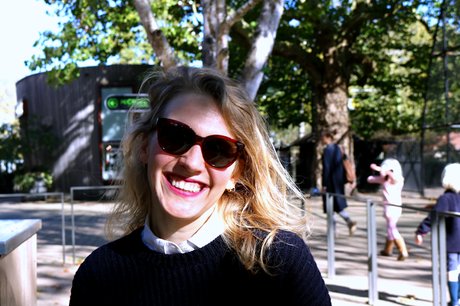 A girl boss like you should always remember to have fun and you get to define what is fun to you, no scars, culture, tradition and person should restrict you from enjoying the life you have worked for.I hope you find the courage today to give yourself a moment of joy, bliss and fun.I find peace in the rejuvenating moments I spend with my tribe and the compassion we share.
I am also currently in love with this  Velvet Pink Mules.