We are raising a nation of wussies.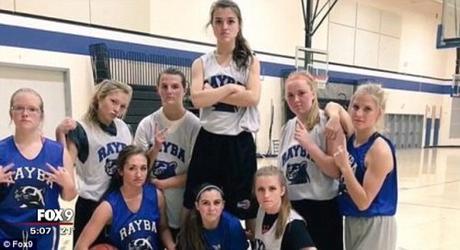 A girls' basketball team in Minnesota claims they have been told they can no longer play in their local league because they are 'too talented'. The Rogers Area Youth Basketball Association (RAYBA) girls' high school team say they were told by the North West Suburban Basketball League that they would be no longer welcome to play matches due to their 'skill level'.
The Daily Mail reports that the team says the news came in a letter just the day before they were due to play in a showcase tournament and while the girls were on a three game winning streak.
It read: 'The Northwest Suburban Basketball League decided RAYBA does not fit into the league. The main reason they made this decision is because other teams do not want to play RAYBA due to the skill level.'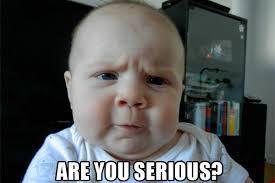 The team's coach, Jason Hanauska, says he is mad that banning his team means the league will stop talent from developing. He told Fox 9: 'We found out on Friday they were not going to be allowed because according to the league our girls were too talented. Three teams were threatening to I guess either forfeit the games against us or flat out quit the league. So for some reason they kicked us out.'
And the players and their parents echoed Mr. Hanauska's thoughts, calling the decision 'absurd'.
One of the girls' mothers told the station: 'Do we take the (NFL's) Patriots or Cardinals, who are going to the championship game, and kick them to the curb because they're too good?'
The Northwest Suburban League have yet to comment on the case. Officials from the league are due to meet with the coach Mr. Hanauska to discuss the situation.
DCG