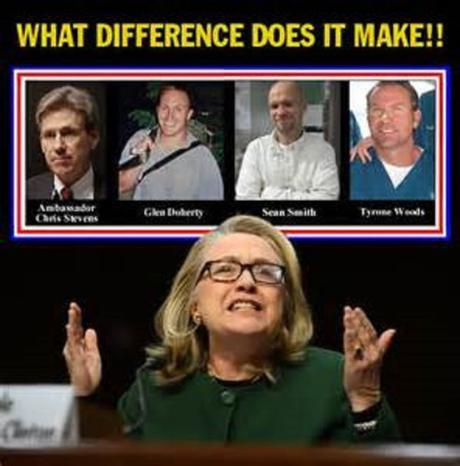 Yahoo: Hillary Clinton is moving toward announcing her candidacy for president of the United States likely on Sunday, according to Democrats familiar with her plans.
Her announcement will come via social media, including a video message, they say. Early state visits could come as soon as next week with Iowa the most likely first stop.
Clinton's all-but-certain 2016 presidential bid marks the second time she has tried to become the first female to win the White House. After her defeat at the hands of Barack Obama in 2008, Clinton firmly said "no" when asked whether she would ever run for president again. But, since then, her position has evolved.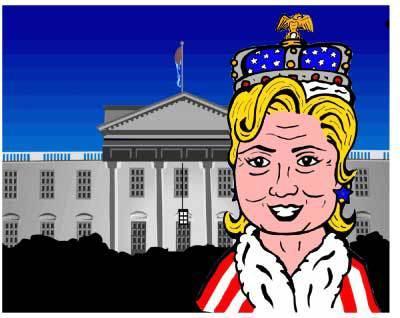 In recent months, Clinton has been gearing up for her campaign. Behind the scenes, she has hired a robust team, including many of President Obama's former advisers and strategists. Her team also recently signed a lease for a new office space in Brooklyn, New York, which will serve has her campaign headquarters.
She will enter the race as the clear front-runner for the Democratic presidential nomination, and is leading all her possible Republican opponents in early polls.
A recent ABC News-Washington Post poll showed Clinton ahead of potential Republican candidate, Jeb Bush, by a 54-to-40 percent margin in a prospective match-up, with even bigger leads against Sen. Ted Cruz, Gov. Scott Walker and Sen. Marco Rubio.
I'm sure the media adoration will be in full swing while they bury these stories:
Destruction of Evidence: Hillary Clinton deleted half of emails from personal account used to conduct business as secretary of state

Bombshell: Long-time Clinton associate says he killed people for Bill & Hillary

Taxpayers paid $225,756 for Senator Hillary Clinton's private plane trips

Hillary: 'America should 'empathize' with its enemies'

Arkansas State trooper: Bill and Hillary Clinton are swingers

This is what Hillary Clinton means by being 'dead broke'

Papers of closest friend show Hillary Clinton to be ruthless & vengeful

Hillary Clinton was fired for lying when she was 27 years old
DCG