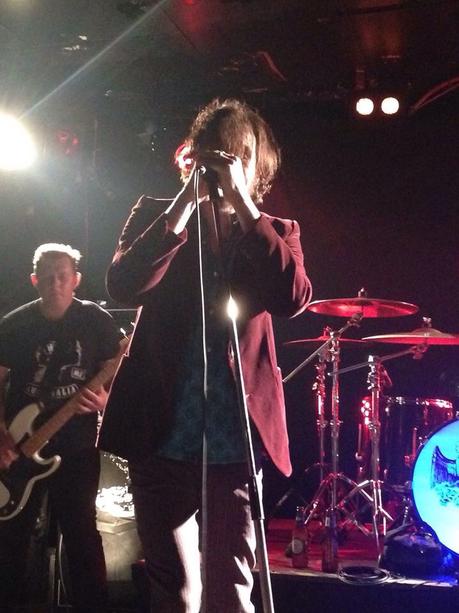 Twenty years ago Tumbleweed put pit their magum opus in the loud, grungy, and spacey masterpiece Galactophnic. To mark the two decade milestone the Woolongong originated outfit have been touring around to give fans from the era the ultimate nostalgic experience! And that's exactly what they delivered last night in Brisbane as Tumbleweed transported us all back to the 90s with their special brand of loud and chaotic rock!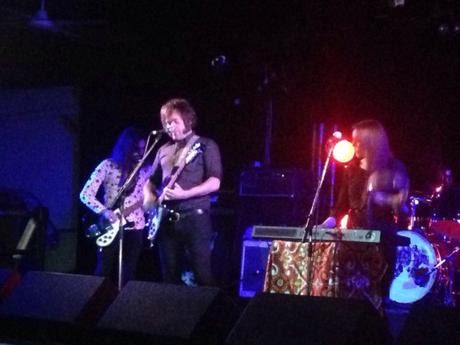 Brisbane locals Sacred Shrine opened the night with their special style of psyceldelic rock. Their thick and atmospheric keyboards filled up the Zoo, getting the audience into a hypnotic daze only to then be blasted by some hard rocking riffs.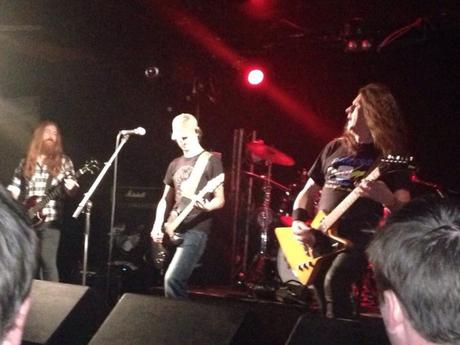 Fellow Brisbane outfit Heavy Roller followed with a roaring set sounding somewhere between Metallica and Kyuss. Just like many other metal bands who name themselves after something big, heavy, and potentially dangerous, the band more than lived up to their name! From the word go the band belted out some massive hard hitting tunes. Keeping a very tight set the band blasted out massive energy and maintained it the whole way through, infliecning at least a few people at the front to go completely mental!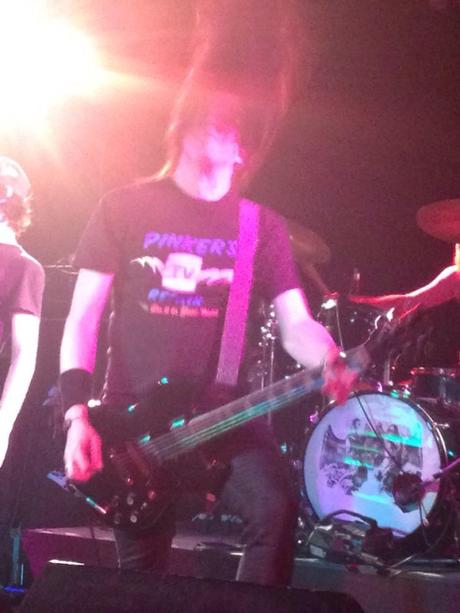 Finally Tumbleweed came on, and as Richie Lewis walked onto the stage, without drawing a breath, they sent stright into 'Come around', and the crowd went wild! The band then worked their way through the remaining 12 tracks from the Galacterphonic album achieving the same levels of atmosphere and energy that made the album stand strong for so long. This excited the slightly ageing crowd to no end with everyone in the most put jumping up and down feriously like a bunch of crazy people for the whole set.
In between singing Richie showed off some swift robotic dance steps, creating a charasmatic stage presence to complement the all encapulating soundtrack!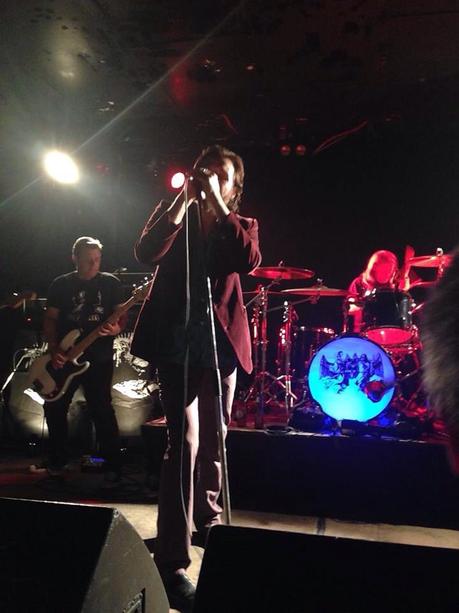 The band followed with a solid encore performance playing a sort of best of the early years collection. Classics such as 'Daddy long legs', 'Acid rain', and 'Sundial' got played allowing the nostalgic experience to be continued further!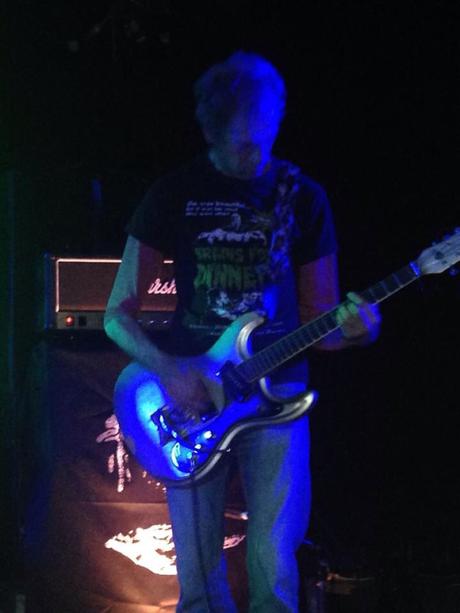 Tumbleweed showed they are still able to put on an ear blistering show that can get the crowd not only excited but completely mental! While there was a six year hiatus with the band only getting back together again two years ago, it seemed as if they never were apart.
SuperGalactaphonic Tour
Friday 11th September 2015
Manning Bar, SYDNEY NSW
Tix http://manningbar.oztix.com.au/?Event=53800
Friday 18th September 2015
Rosemount Hotel, PERTH WA
Tix http://tickets.oztix.com.au/?Event=53801
Saturday 19th September 2015
Fowlers Live, ADELAIDE SA
Tix http://tickets.oztix.com.au/?Event=53801
Saturday 26th September 2015
Waves, WOLLONGONG NSW
Tix http://www.moshtix.com.au/v2/event/tumbleweed-plus-special-guests/78725