So the dreaded V-day (or V-week) is coming up and you are struggling with what to get your beau. We hear ya.
No really, we reaeaeaeally hear ya.  Buying anything for a girl is super easy – but boys are an entirely different story.
So here are some ideas we thought you'd find interesting.
1. Mugs.
Mugs are cool. Everyone likes mugs.  We think he'd be into these: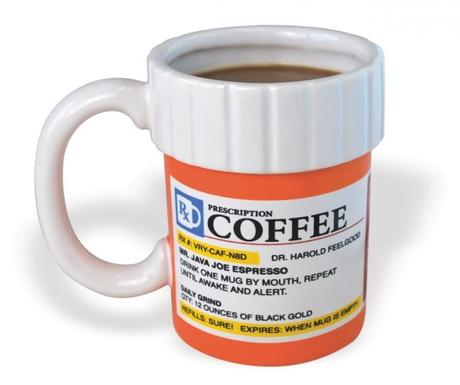 2. Speakers.
Speakers are cool.  Everyone likes speakers. We think he'd be into these: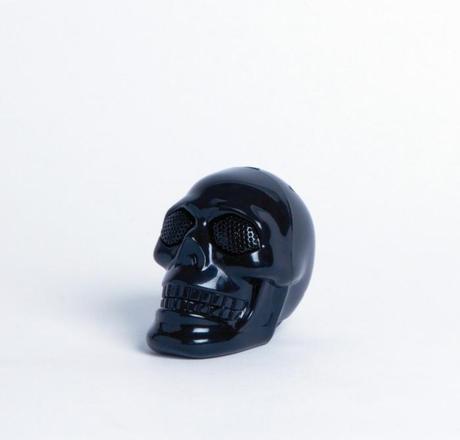 Skull speaker
3. Piggy Banks
Ok so maybe not everyone is into piggy banks.  And maybe not everyone is into gold skull piggy banks. HOWEVER… however –  if your man is into any of these 3 things – he'll love this.
And love you for it!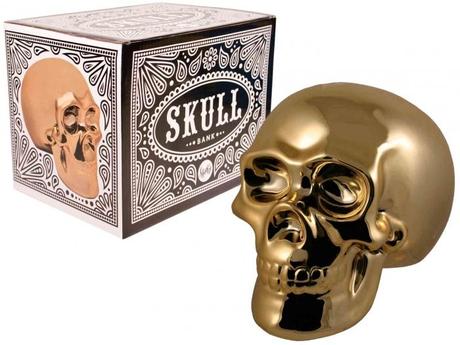 Skull Bank
4. Cufflinks.
All boys need cufflinks. FACT.
All boys love cool cufflinks. FACT.
Ergo  - your boy will love these cufflinks.
FACT!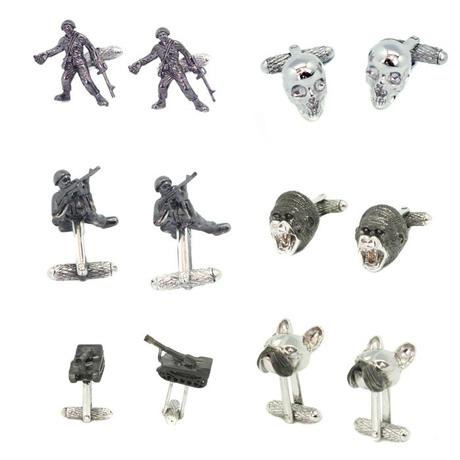 MarMar cufflinks
5. Backgammon
If your boy likes backgammon this designer plexi version will do the trick.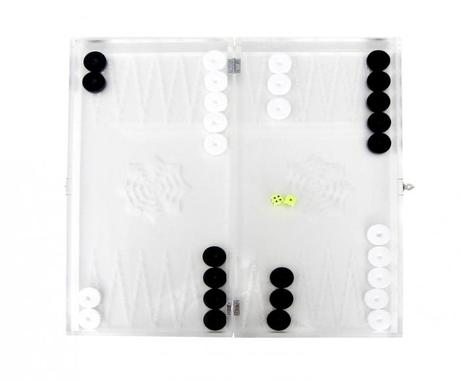 6. Fun miscellaneous knickknacks.
These always go down well. Trust us.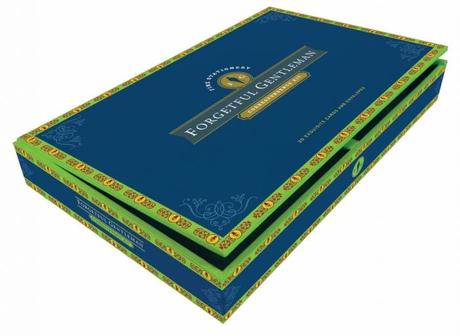 A stationary Set for the modern getleman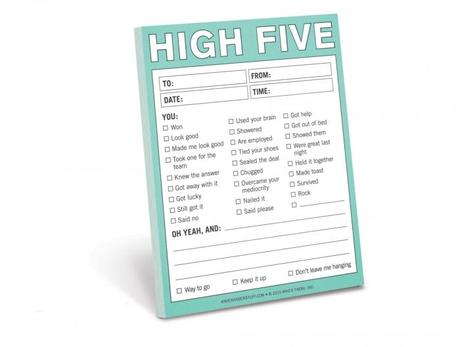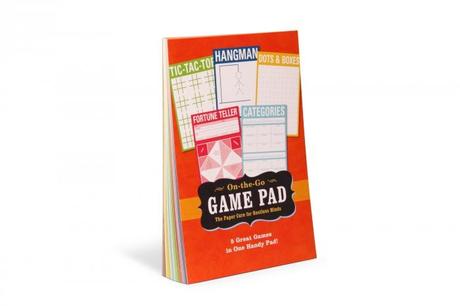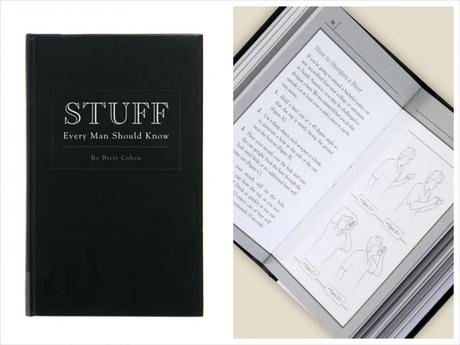 7. Dinosaur head wall art.
Are you dating Ross from friends? Or someone like that?
Perfect.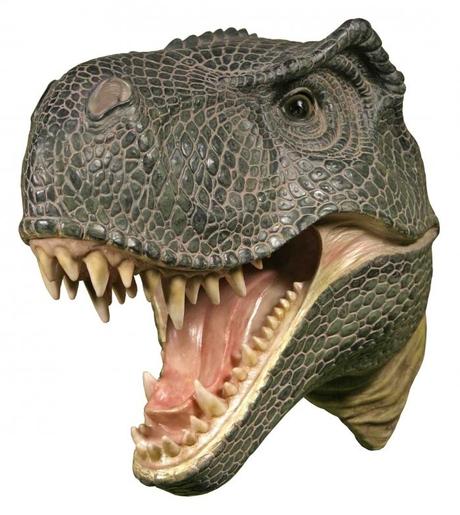 8. A magic set.
Bear with us here – your man may be harbouring childhood dreams of becoming a magician. (Just ask him!)
If so, this one's for him!
(Warning: If this is the case, purchase with caution.  This may turn into the gift that keeps on giving when he decides to practice on you.)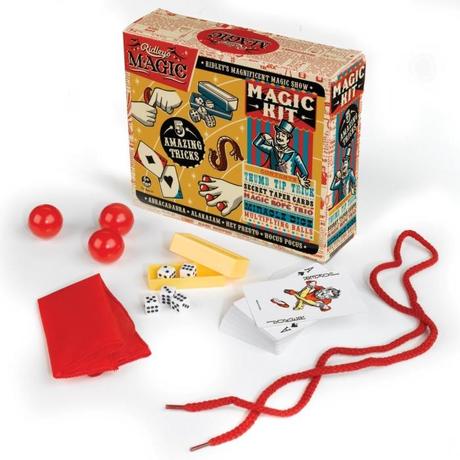 9. And finally, for the classy gentleman, a very dignified laptop case.
For looking important at meetings.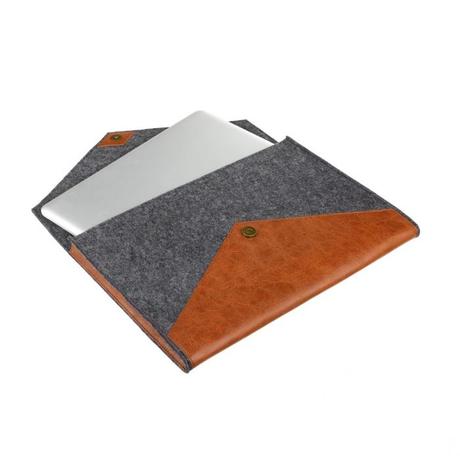 All featured items available at s

uct gifts!