Looking for a gift for a design lover? We've Got You Covered.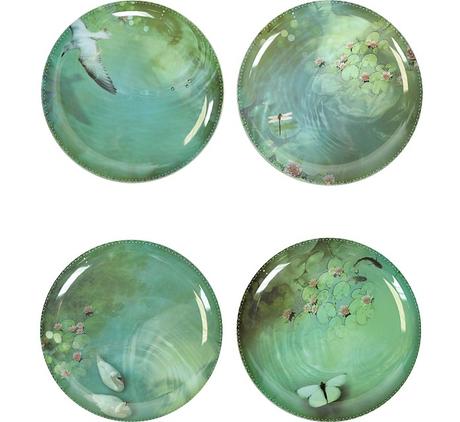 Yuan Black Set of 4 Extra Plates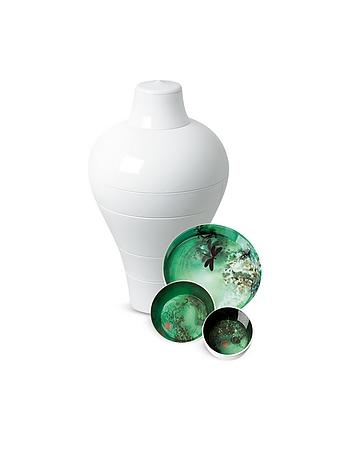 Stackable tableware that forms a Ming inspired vase made from shiny white melanine with an inside decorative pattern. The set consist of six pieces: two salad bowls, two smaller bowls, one serving plate and one small pot with a lid. Dishwasher safe. Designed by Rachael & Benoit Convers.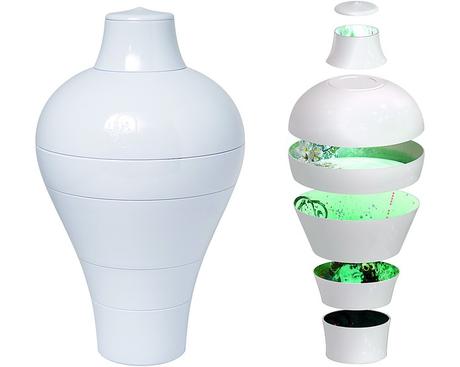 White Ming Vase / Stackable Bowls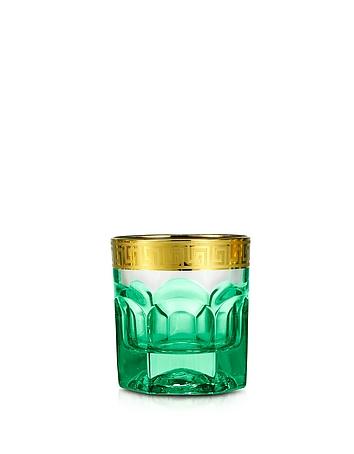 Crafted in beautiful Italian lead-free gradient colored crystal with a 24 karat gold band on the rim.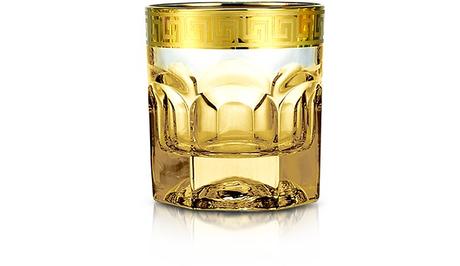 Zecchin Set of 6 Tumbler Glasses
2
2
0% OFF 
LIMITED TIME OFFER
USE CODE 

BFRIDAY

 AT CHECKOUT

Nuvem - Round Medium Anodized Aluminium Wire Basket
Nuvem means 'cloud' in Portoguese alluding to the bird's nest style of anodized aluminum wire for a contemporary basket which results in a truly modern, yet sleek piece of artistic houseware. Design Fratelli Campana, 2006. Made in Italy.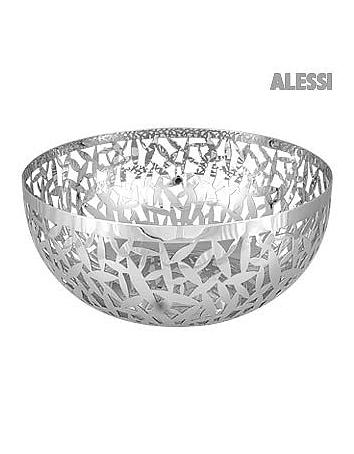 Cactus Perforated Stainless Steel Fruit Bowl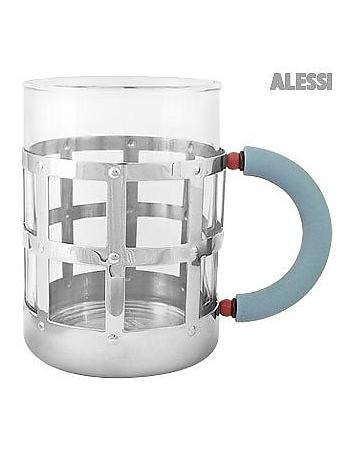 Stainless Steel Mug with Blue Handle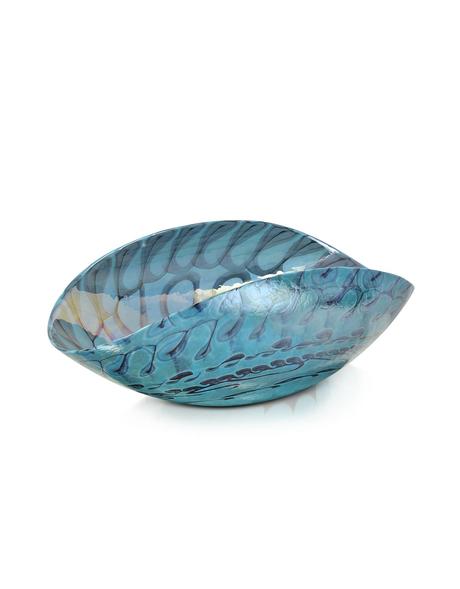 Belus - Medium Turquoise Folded Murano Glass Dish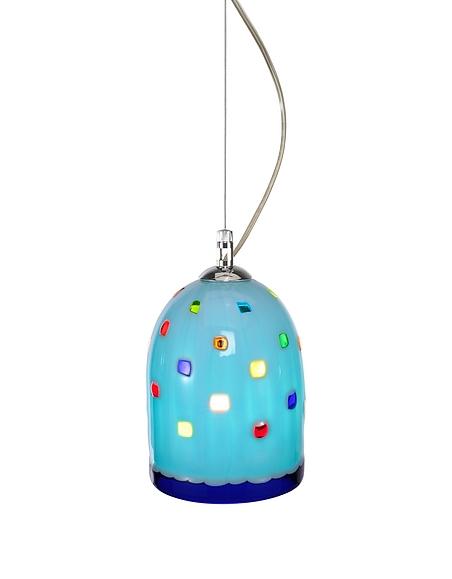 Meg - Sky Blue Murano Handmade Glass Pendant Lamp

And much more at FORZIERI - t

he All-Italian Luxury Dream Store featuring the latest collections from over 200 ultra-exclusive brands, from the globally renowned designers to gem-like local artisans. Specializing in one-of-a-kind Jewelry, Handbags, Leather Goods, Shoes, Men's Accessories, Home Dècor and more, FORZIERI epitomizes the magic of Italian style in a magical virtual luxury loft.