It was a pleasure to be invited to celebrate the launch of Jazz Apple's 2014 season and taste the first apples fresh off the orchard at Crown Perth's Bistro Guillaume last Wednesday evening.
Since meeting local producers and chefs in Western Australia's Great Southern at the beginning of the year, I've been absolutely inspired by the incredible passion behind WA's local produce – Wednesday night was no different.
Although New Zealand growers' The Montague Family created the Jazz Apple over 60 years ago, the jazz apple has had a positive impact on our local WA growers. General Manager of Montague Fresh, Rowan Little explains, "With most apples, pricing is set according to the volume of supply. With Jazz Apples pricing is based on the cost to produce a box. This means that pricing is more consistent each year and throughout the year as well. This allows the grower to plan their income better and for the consumer to have access to fruit which is priced at a consistent level through the whole season". 
Rowan also tells me that only a selected number of growers are chosen to grow Jazz Apples which keeps the variety controlled and consistent.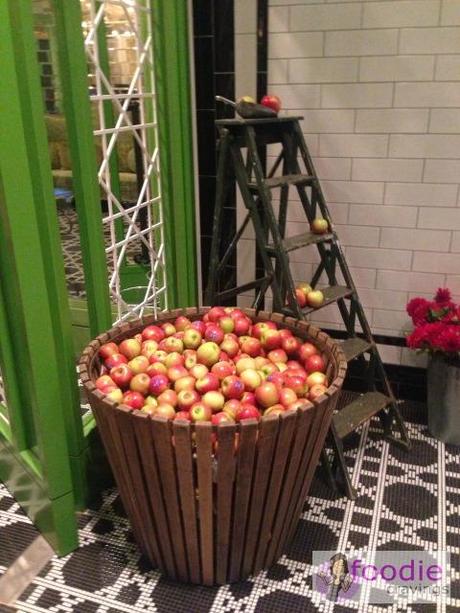 At Bistro Guillaume I enjoyed a jazz apple mocktail…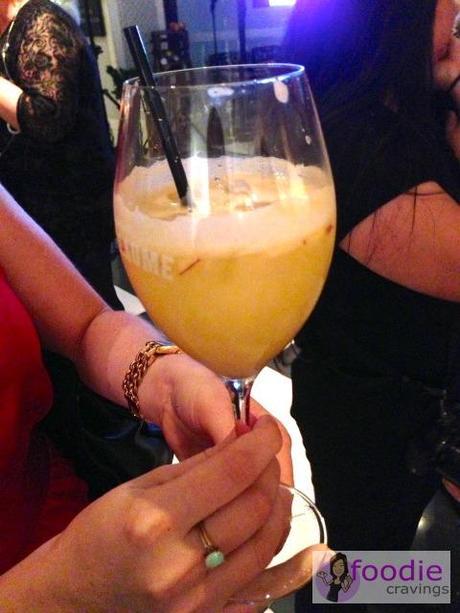 My friend Mahara had a few of these jazz apple cocktails…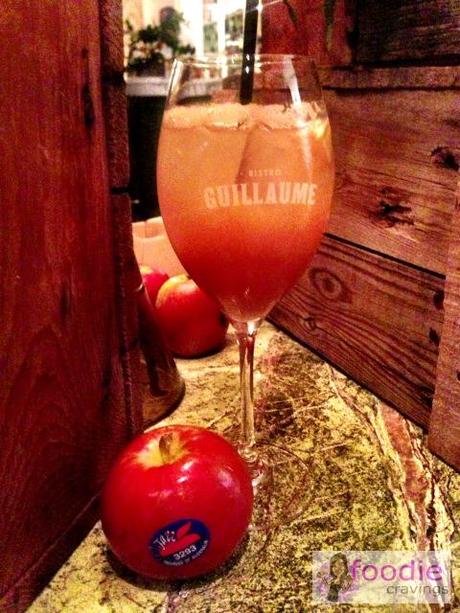 I also had couple of these yummy jazz apple crème brûlées which were my favourite…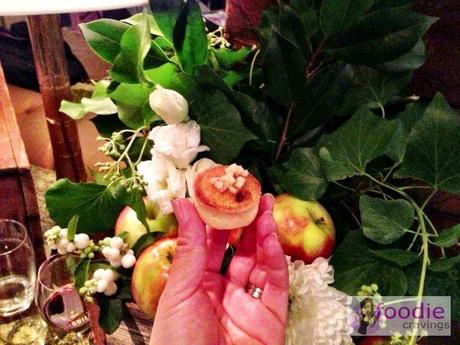 And a few too many of these jazz apple jellies…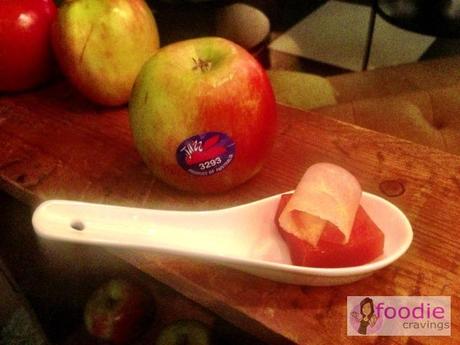 I've now got half a dozen apples to snack away at, but I'm tempted to make some sort of jazzy apple dessert. Recipe suggestions please foodies.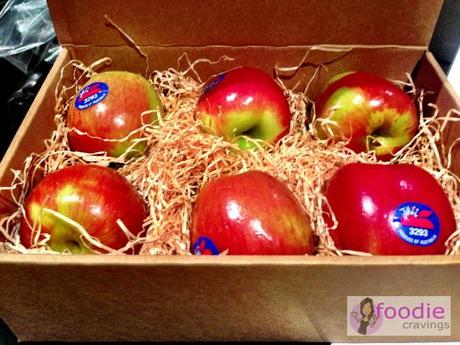 The Jazz Apple is a marriage of the Royal Gala and Braeburn apples. It has a nice crunch and has a combination of sweet and tangy flavor.
Jazz Apples will be making its way to all major supermarkets and retailers nationally mid April.