Holiday Cards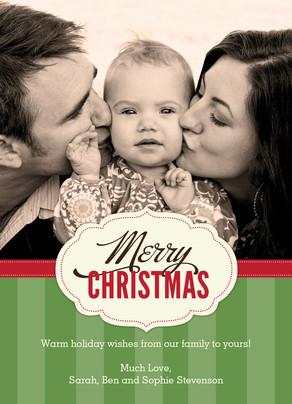 Have you found the perfect holiday photo card or invitation yet? Check out Cardstore.com's selection! They have holiday cards for $1.29, PLUS, if you let them mail it for you, you can get a FREE stamp!
Cardstore.com has a variety of holiday cards and invites for you to choose from. What I love about their site is that you can earn rewards, such as free cards, free shipping, and more!
Click on the link below to get started! 
Exclusive! $1.29 Holiday Cards & Invites + Free Stamp when you let us mail it for you! Use Coupon: MERRY129, Valid through 12/8/13. Shop Now!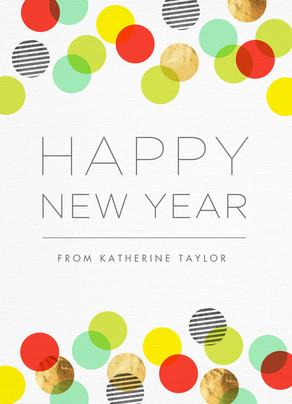 This post contains affiliate links, which help to cover the costs of running this blog. Thanks! 

Marissa is a stay-at-home mom who writes pregnancy and parenting articles on HubPages as ThePracticalMommy, as well as shares her motherly escapades on Mommy Knows What's Best.