THIS IS YOUR CHANCE TO WIN!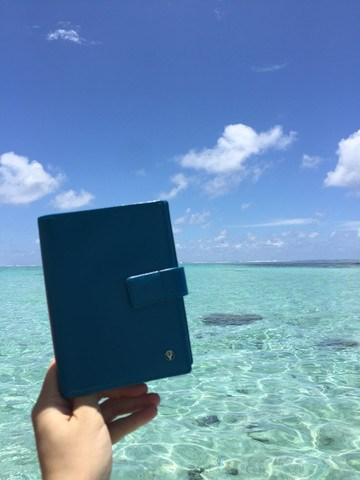 Simply tell us what your funniest or most bizarre "Lost in Translation" moment has been while travelling the world. 
Up here in China, as you know, I have them all the time!! Actually, I was saving this one for the book…but I'll share it with you quickly…It actually happened during a recent interview for the book with a hotel staff member. She told me, how, in the middle of the busy breakfast rush hour, an elderly gentleman had decided to take a "squat" in the pot plant, beside his table! Naturally, I was horrified. Even more so when she said, they did nothing…."because he would probably do it again." "He didn't even use a tissue," she cried! Well you can imagine the look on my face, a lot of head shaking…..only to find out the next day, when I questioned this 'incident' again, he had actually 'spit' in the pot plant. Still not desirable, but you can imagine a lot more acceptable. And breathe….  😛 
So! Give me what you've got!!!!
In ten days time, we'll choose the best "Lost in Translation" moment…. (make me giggle) and you'll win yourself one of these superb passport holders for your next travelling experience.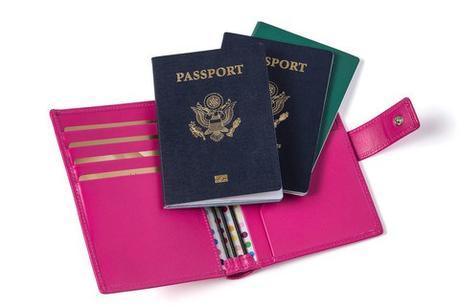 Super smart and stylish, I'm thrilled Up & Away has agreed to give one of these chic travel accessories to Mint Mocha Musings readers. These are multiple passport holders that help you keep everything together, so that you can skip across those time zones better, no matter what the size of your travel party. 
They come in seven amazing colours from basic black to groovy green, it was actually hard to choose! I ended up going for the purple one ('zi si' in Mandarin) which fits me, the hotelier and our small person's passports perfectly.
Check out Up & Away's website here for the full spectrum.
What are you waiting for!! Fill out your LOST IN TRANSLATION moment in the comments below, for your chance to WIN!
Oh and to boost your chances, we'd looove you to like our Facebook and Instagram pages….while you're at it. 😉 
Instagram: @getupandaway & @mintmochamusings 
Facebook:  GetUpandAway  &  MintMochaMusings