I hope that you're all enjoying your day.
I am, and always have been a big fan of country music. My music genre is honestly all over the place, as I love a good country tune, all the way to a good rock song.
What can I say, I grew up in Ohio. I blame my parents for that one. Haha.
For quite a while now though, i've been listening to a few favorite Miranda Lambert songs of mine.
That girl can sing, and BOY, does she have one powerhouse of a voice, or WHAT!
Her fashion sense is also extremely on point.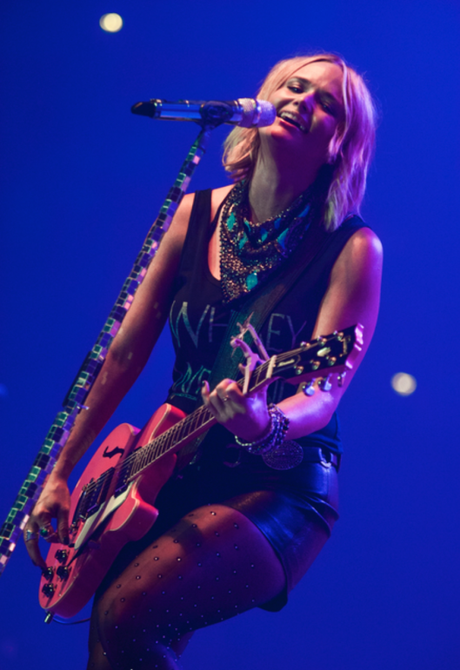 I am currently obsessing over this "Whiskey Weekend" tank that she wore for her recent concert at the Crown Coliseum.
The tank is by Brokedown Clothing.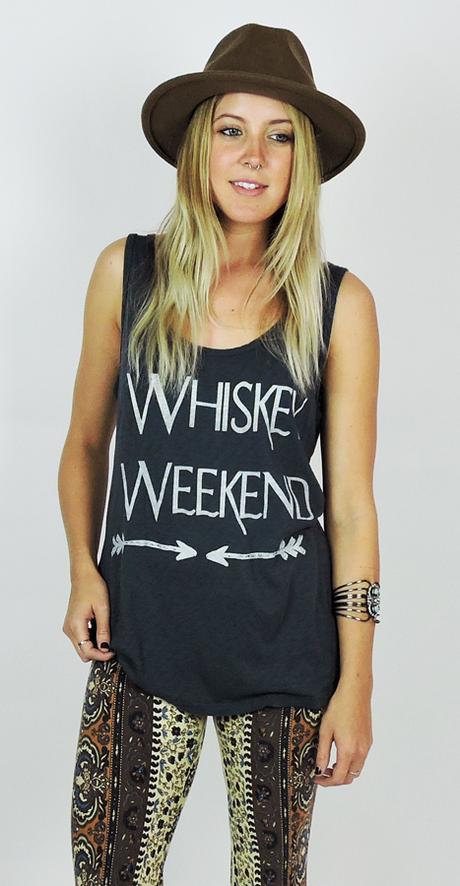 The Whiskey Weekend Tank ($64.00)
https://www.brokedownclothing.com/buy-now/whiskey-weekend-tank-black
YOU CAN SHOP BROKENDOWN CLOTHING BY CLICKING HERE