I hope that you all are enjoying your day so far.
I'm back with another 'Get The Look', or 'Steal The Look' series, and this time, it's with one of my all time favorite gals, Shay Mitchell.
Even though the summer season is basically over, it's still totally okay to rock a cute bikini, especially if you live right here in Los Angeles.
Fall in L.A obviously isn't like it is on the west coast and….I kind of love it!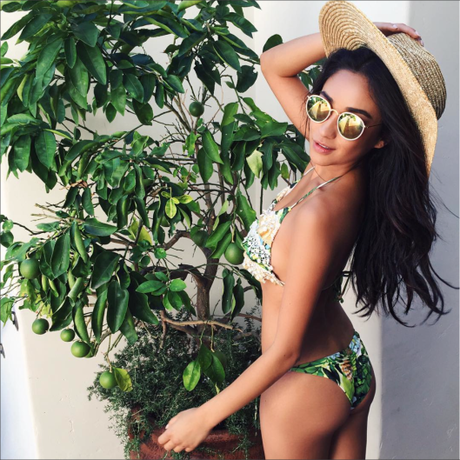 GET THE LOOK / STEAL THE LOOK: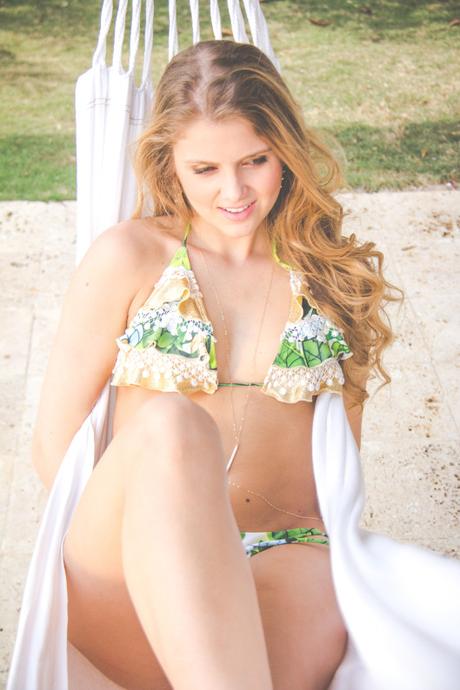 Tulum bikini, $130 – available at www.akaiswimwear.com