A York Marriott Wedding
HOLY COW  Gemma & Adam are a cute couple!
Here is a tiny sneak peek of their wedding this past Saturday in York.
Now, this is just the hi-lights reel and the full Academy Awards 'Oscar' themed wedding is still to come.
PS- Don't Gemma & Adam look like a perfect Hollywood couple? Le sigh…..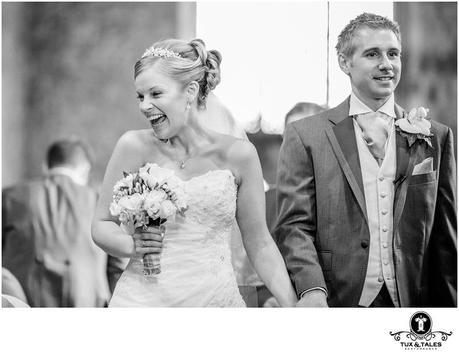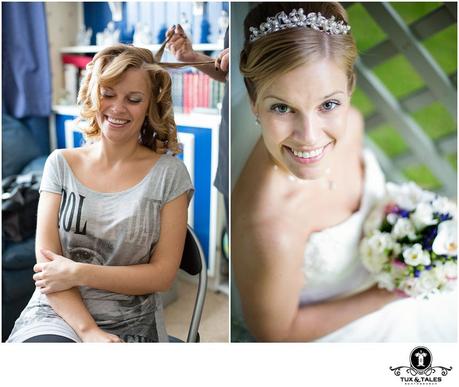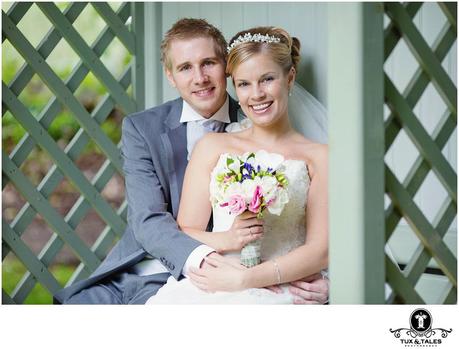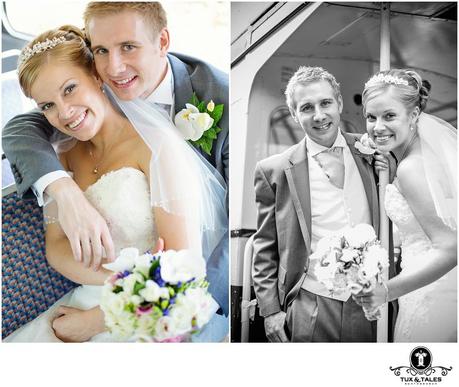 {lang: 'en-GB'}