Dewan Demmer Photography
The Special BlackHeath halls Wedding for Geeta and Tim
Date : August.2013
Ceremony : Blackheath Hall, Blackheath, London, SE3 9RQ
Reception :  Blackheath Hall, Blackheath, London, SE3 9RQ
Couple : Geeta and Tim
London Wedding Photographer : Dewan Demmer
Wedding Photographer Second : Gary Davies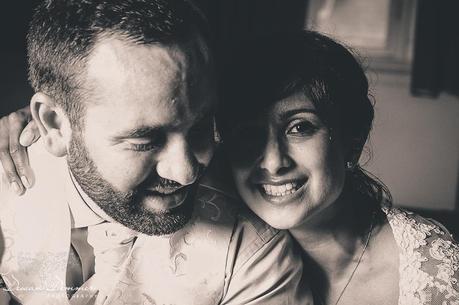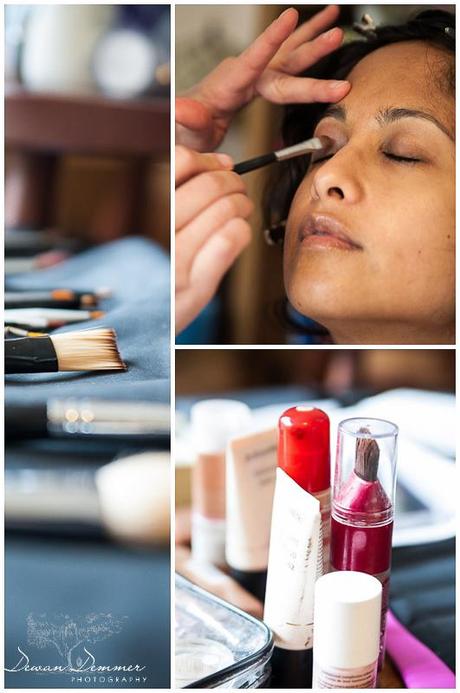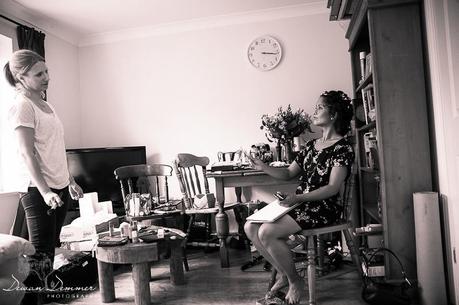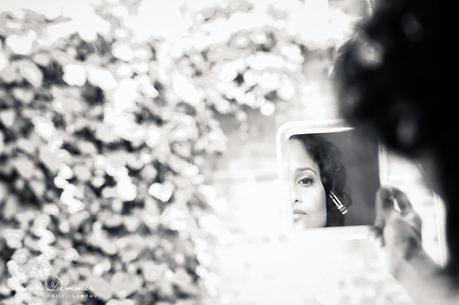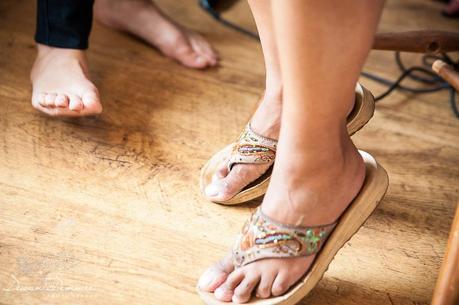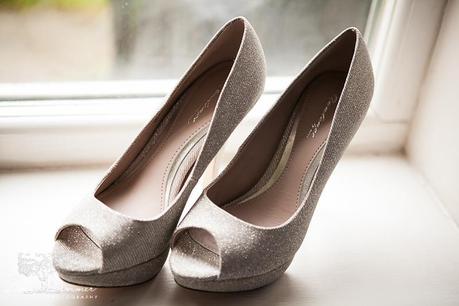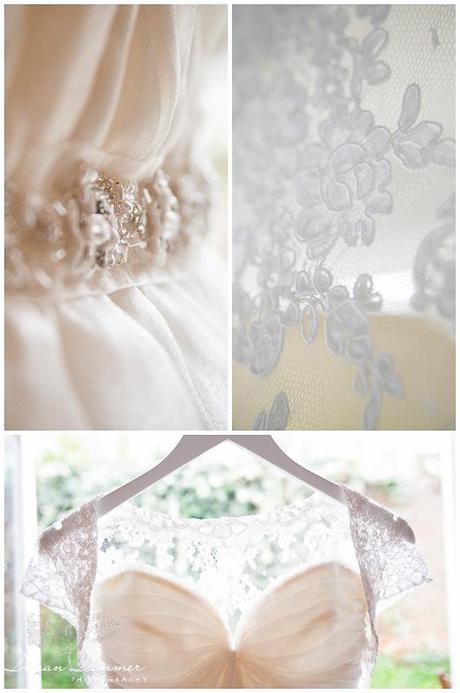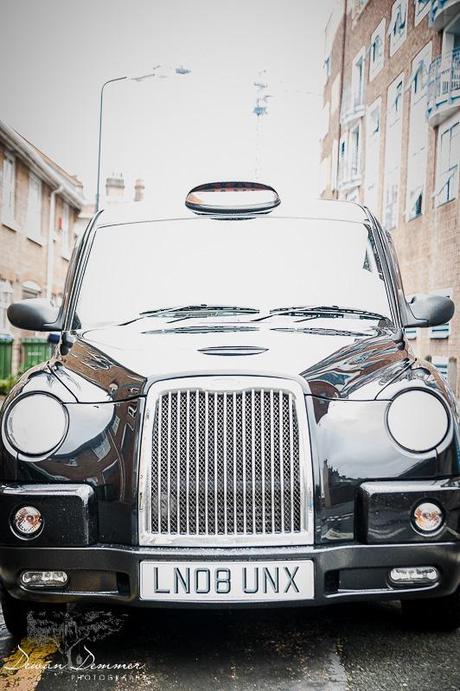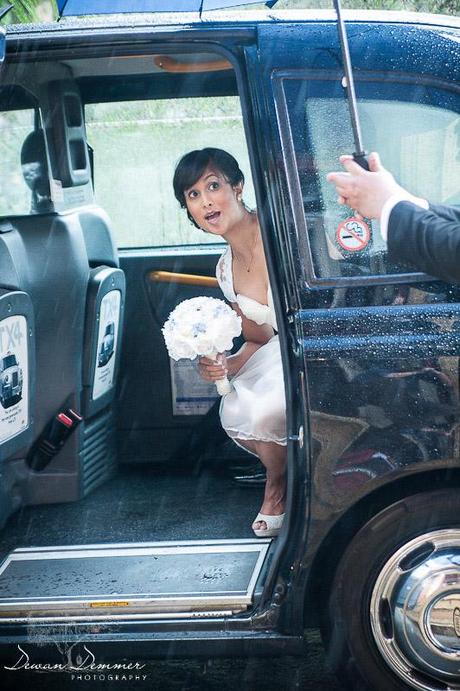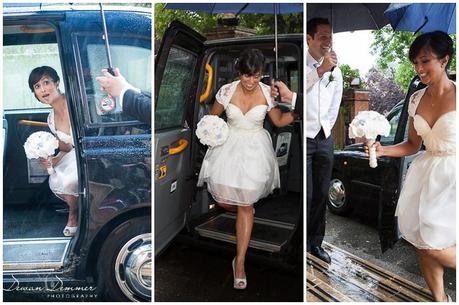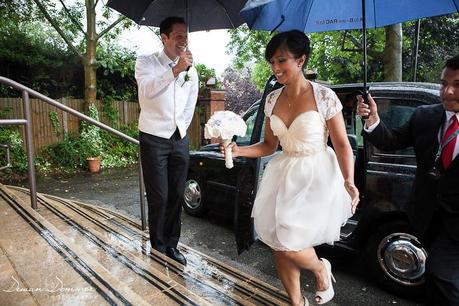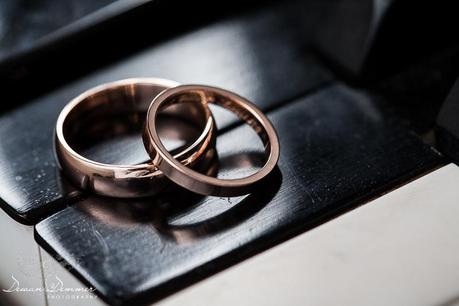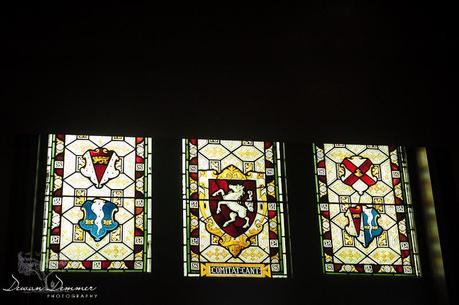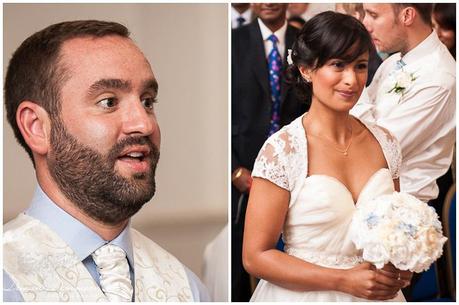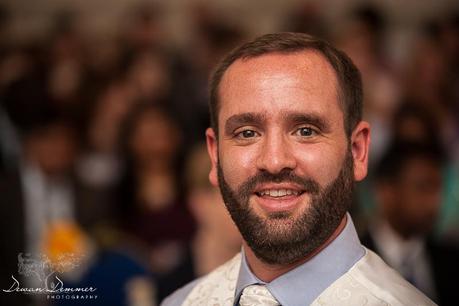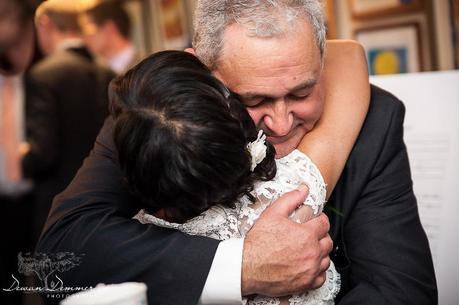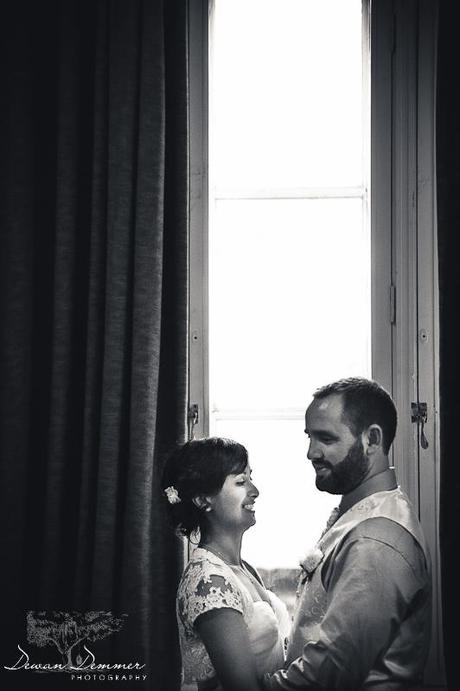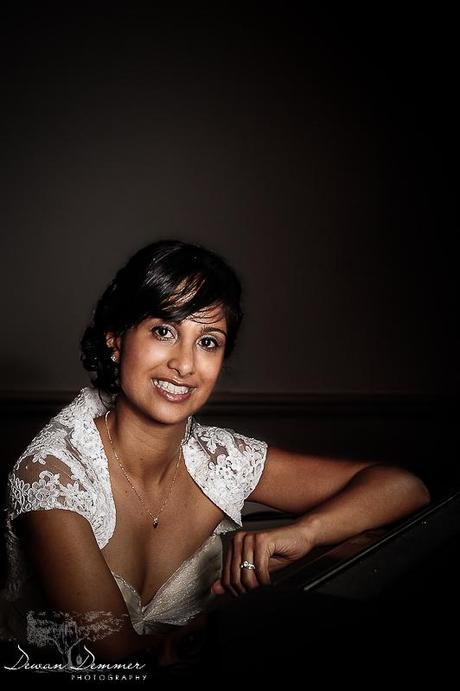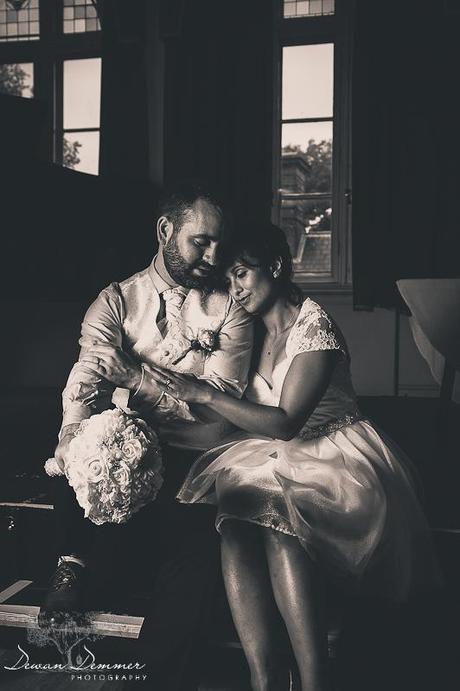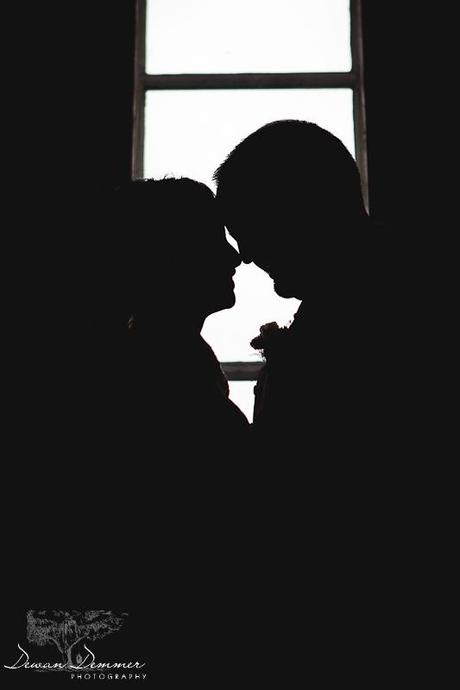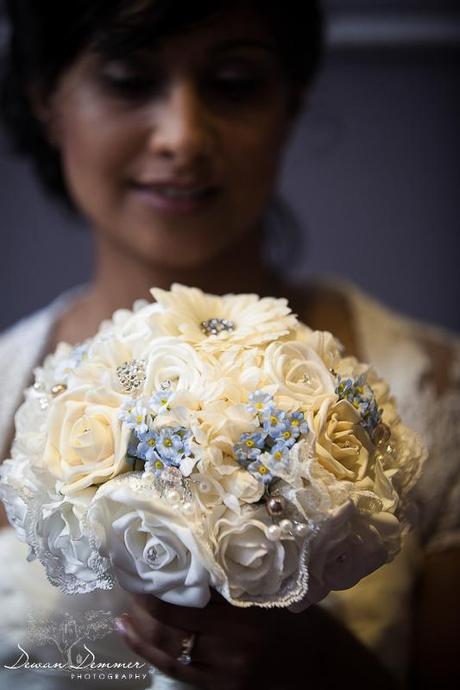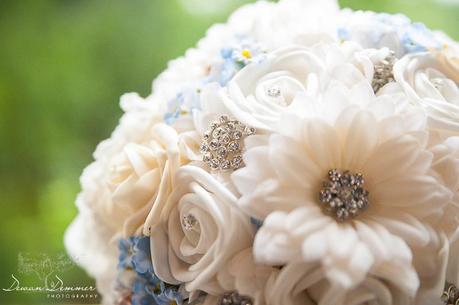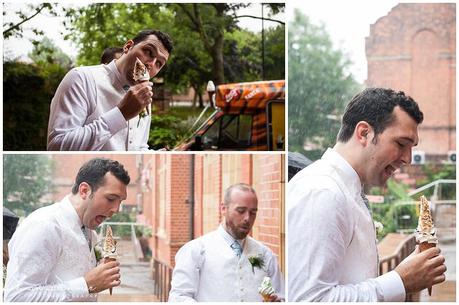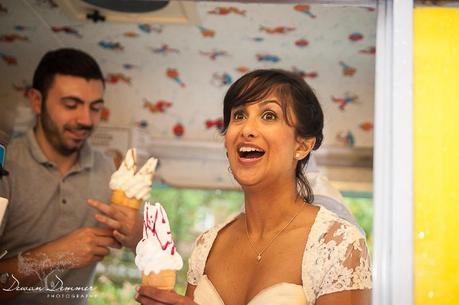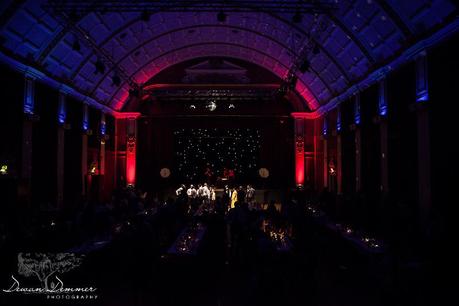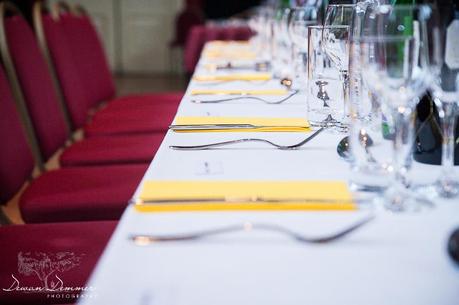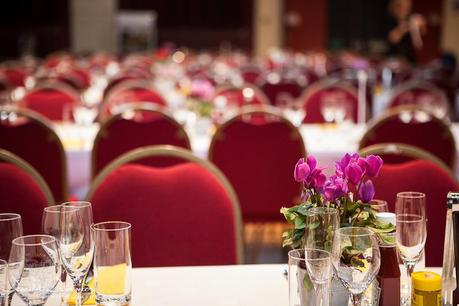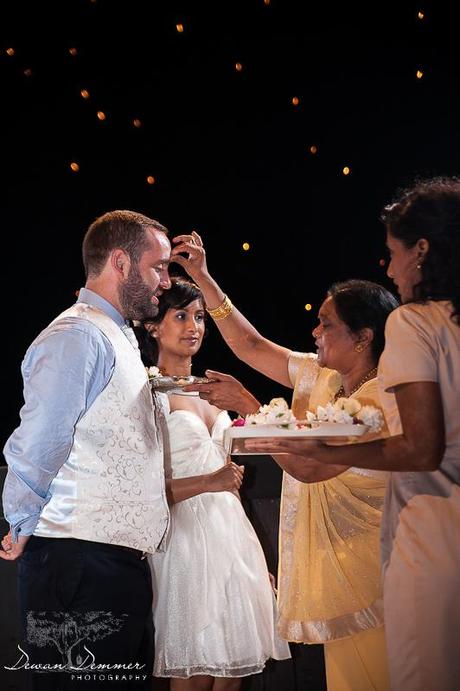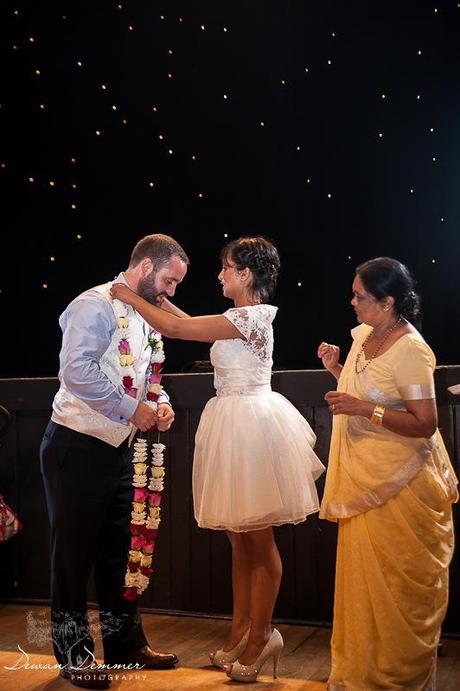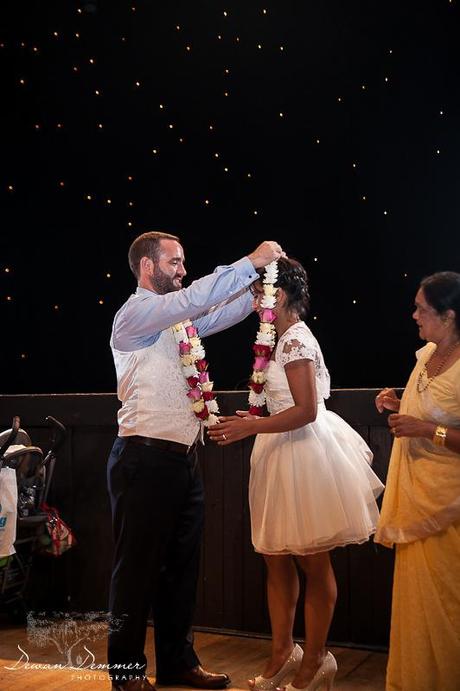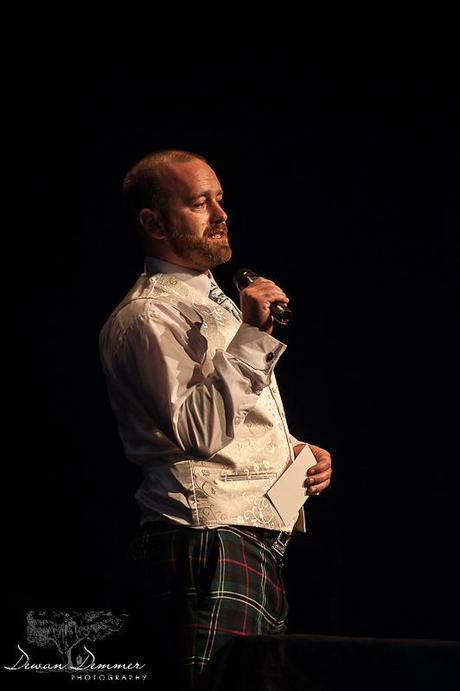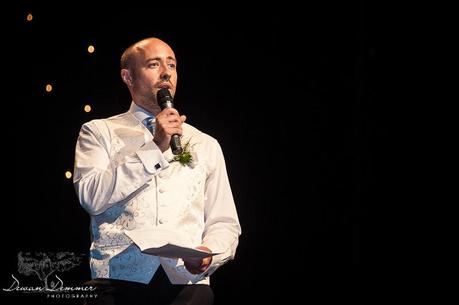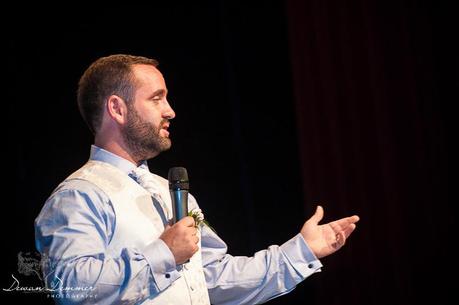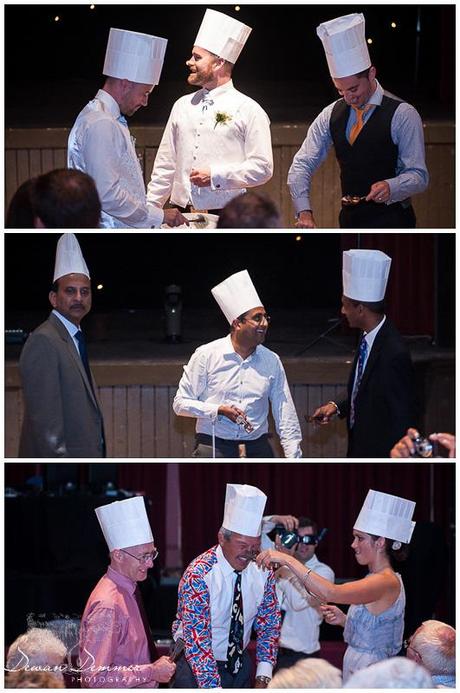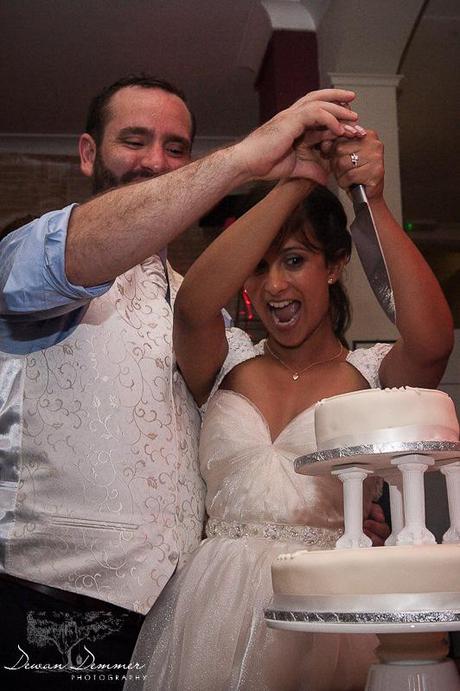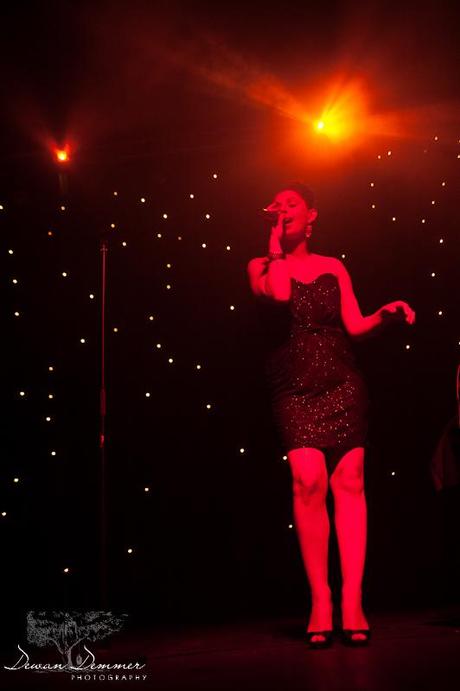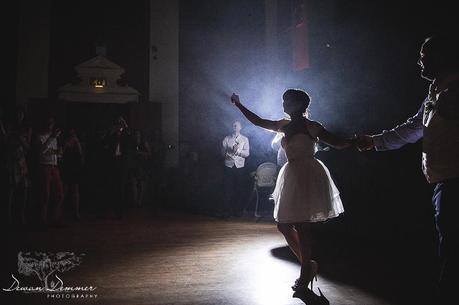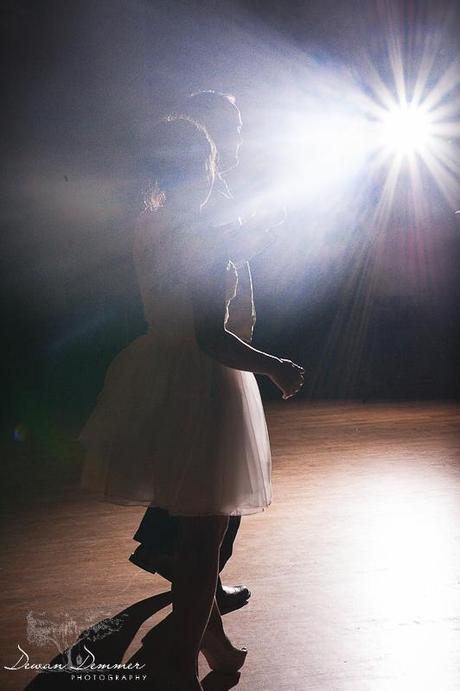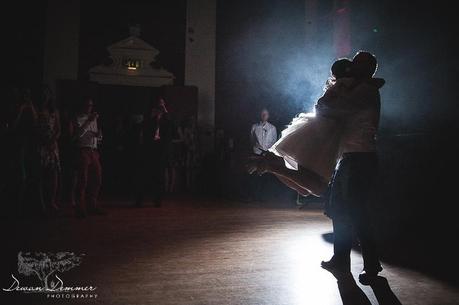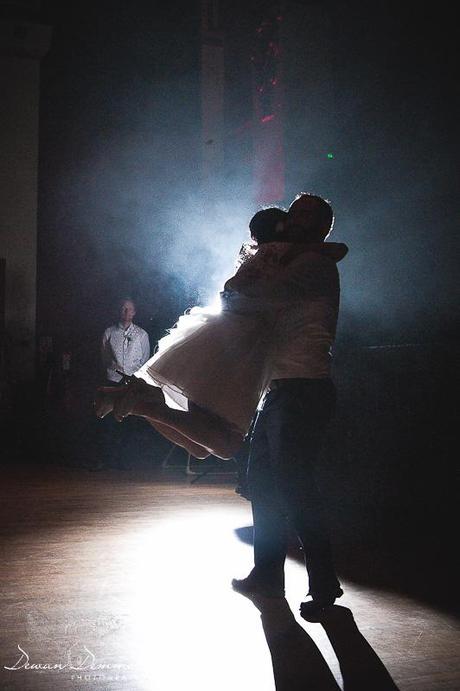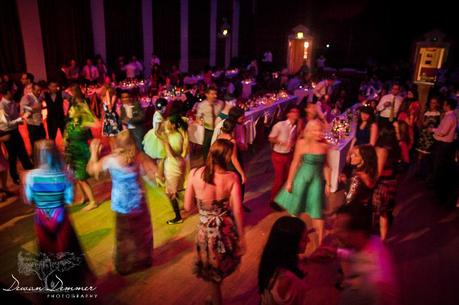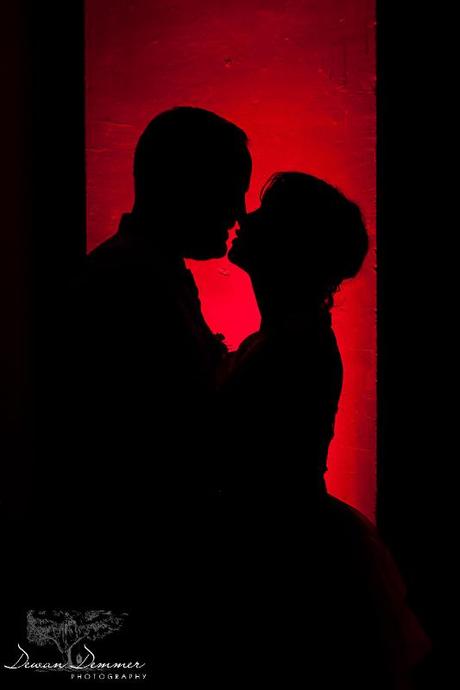 Tim and Geeta had planned their wedding day for four years before they finally had their special day. Their wedding was a great Asian and English fusion of cultures, with Geeta's all white trendy, fantastic mini wedding dress, and surrounded by her family and friends.
Blackheath Halls is a 600-seat concert hall on Lee Road in Blackheath, London. It claims to be London's oldest surviving purpose-built cultural venue. Initially the halls hosted orchestral and choral works and some of the 20th centuries' most famous musical performers appeared there, this was the venue that was the brilliant choice by Geeta and Tims for a Blackheath halls wedding.
Their wedding day was a fun filled  experience that included everyone making it all the better – in spite of the rain – because of the ice cream truck  where Geeta and  Tim got involved and served ice cream cones to the guests. The dinner had a special twist with each table served by friends and family donning chef's hats, a fun and unique experience for many as they dished up for each other.  The  arrival in a traditional  British  Black Cab, polished and shone specially for them by the driver adding a true English flair to this day of cultural fusion. Everyone had loads of fun and it shows in the photographs!  I loved shooting this couple's wedding and being part of their day.
A day of Blackheath halls wedding photography was made that bit easier with the help from my second shooter Gary Davies who did an excellent job .
———-
London wedding photography is one of the real reasons why you consider Dewan Demmer Photography. Not satisfied to be an average Wedding Photographer in Blackheath, each wedding is handled with one on one attention and a exclusive classic approach. Each clients wedding day is created to present a individual and personal wedding day experience whether its in Blackheath, London or the in the surrounding areas.
Dewan Demmer Photography is based in London and offers wedding coverage in the Blackheath and Greenwich area, London. Dewan Demmer Photography also covers Northern london, the United kingdom and destinations worldwide. This London wedding photography studio is a client orientated studio within a short travel distance of any of the London venues.
Service Information
London wedding photography coverage is offered in and around the Blackheath area, and the surrounding areas, in fact at almost any wedding destination location in the UK, Europe or worldwide.
Do Call for more information.
Location Information
Location is in the London metropolitan area in North London, Crouch End.
Article by Dewan Demmer of Dewan Demmer Photography
dewandemmer.com