Hello all, hope you had spent a lovely time Durga Puja! Sorry for being MIA. It is getting really hard to manage my studies, office and blog together but I am trying my best to blog often. Today is one such day when I could find out some time to blog and today i will be review two products from Garnier: Garnier White Complete Fairness Face Wash and Garnier White Complete Multiaction Fairness Cream. I was sent the product two weeks back and since them I have been using these two regularly. I'll keep this post really short and simple. Read on to know if these products from Garnier are worth trying or not: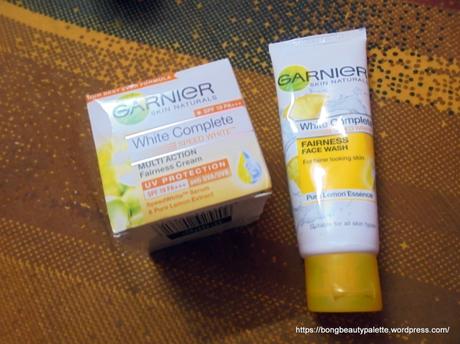 Garnier White Complete Fairness Face Wash
Features: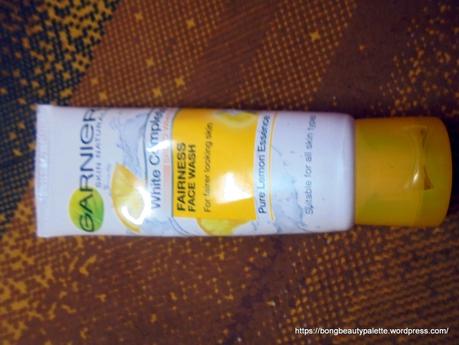 INR 145 for 100g
Enriched with the goodness of lemon essence for naturally fairer looking skin
Mild face wash for daily use
Exfoliates skin well and removes blackheads and whiteheads
Dermatologically tested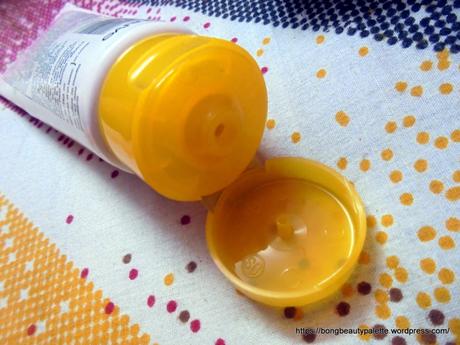 My take:
Good for regular use
Removes oil and dirt without making the skin dry
Smells wonderful and gives instant freshness
A small amount of the product is enough as it lathers well on skin
Haven't noticed any fairness as such but it has lighten few dark spots on my face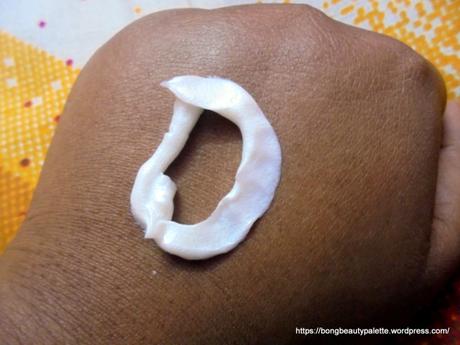 2. Garnier White Complete Multiaction Fairness Cream
Features: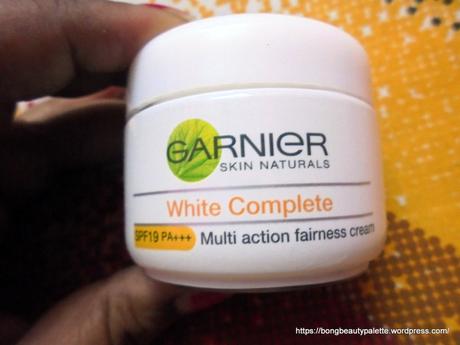 INR 160 for 50ml
Has SPF PA+++ that protect skin from harmful UV rays
Settles in skin giving a semi matte finish
Enriched with lemon essence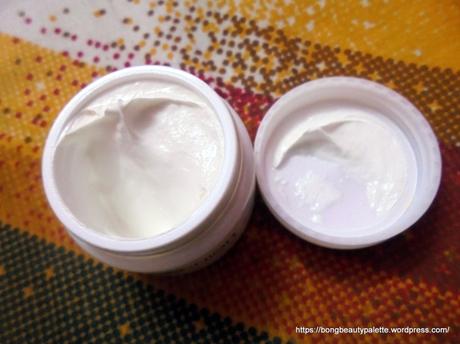 My take:
Cream is not very thick and blends on skin easily
Reduces dark spots
With regular use skin looks brighter i.e. dark spots lightens ( not fairer)
Good for removing mild tan
Smells pleasant
Causes no side effects/breakouts.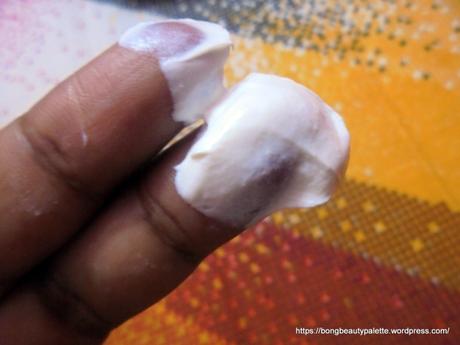 Rating: 4/5
Final thoughts: The Garnier White complete Fairness face wash and cream is good for regular use, reduces dullness and spots and makes skin look fresh and brighter. The presence of lemon essence in the products helps to control oiliness. I haven't experienced any skin whitening using the products so you'll be disappointed if you are expecting the same from these products.
*PR Sample*