I never tried any BB cream from Garnier before and this is my first. It was also in promo price when I got this so it is not too heavy in my pocket.
This product line from Garnier has two shades in medium & in light. I grabbed the medium shade since I don't have a white skin I am somewhere between brown & light brown. 
It's kinda confusing because I am not perfectly brown but I am also not light brown so decided to choose the medium shade
J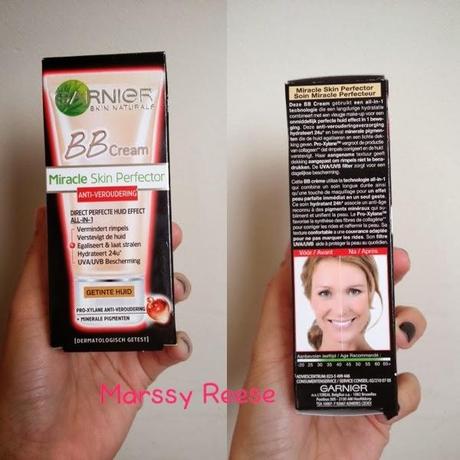 Packaging
The box looks just a common design nothing special to it. Well, the most important is, it should appear the complete details of the product in its box & I guess it does.
Infront, there is the description. On one side it shows a face of before & after application of the bb cream to the face.
At the back, is an additional information like the claims and the complete list of the ingredients it used.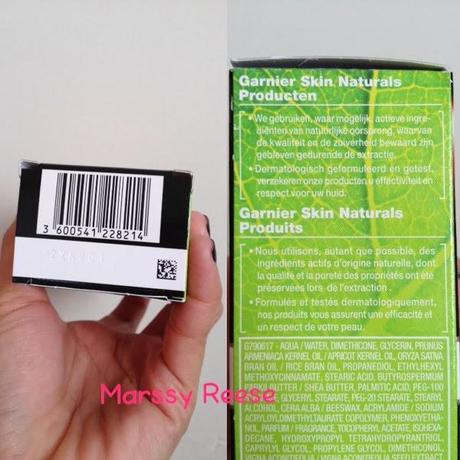 Ingrdients are listed at the back of the box.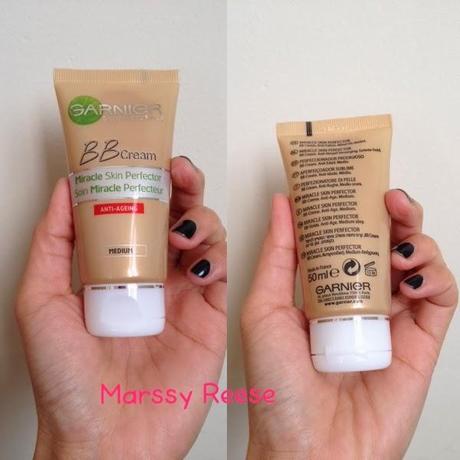 Now the bottle itself, it is a squeezable plastic container. It should be squeezed to dispense the cream out of the bottle.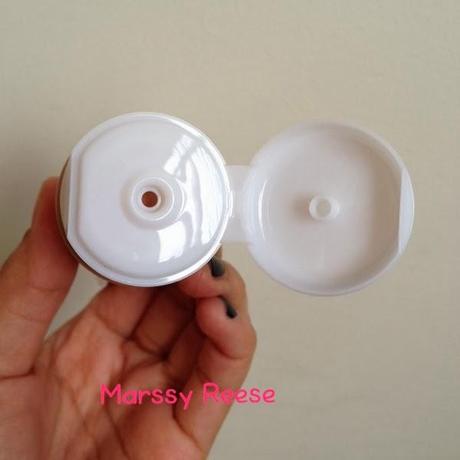 Product
As you can see in the image that is how the form of the cream right after it comes out of the bottle. It is absolutely thick & heavy...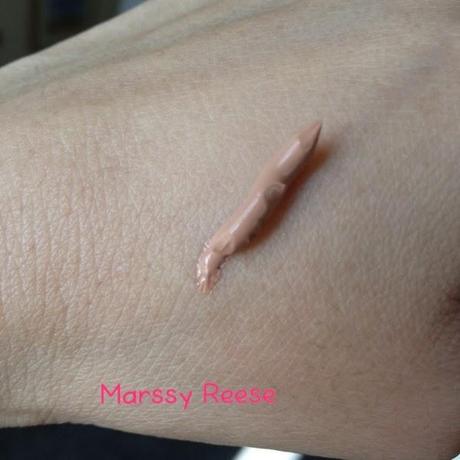 What it claims?
-Reduces the appearance of wrinkles
-Skin feels firmer
-Evens tone & Boosts glow
-Up to 24-hour hydration
-SPF 15
How to use:
Apply it evenly with your fingertip or sponge. Use it alone or layered under the foundation for more coverage effect.
Volume:                                50 ml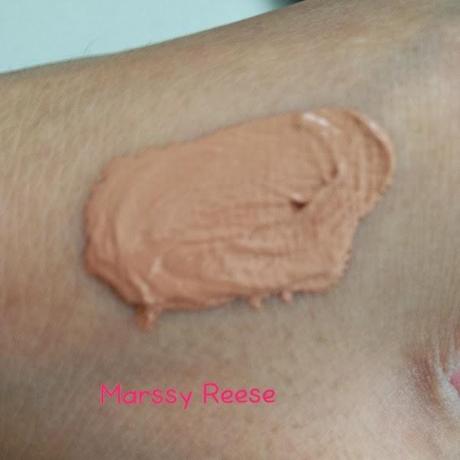 Here is a swatch of the cream, look at that, it is really thick and heavy.


Final Thought




I was excited about this product at first because it is the first time that I use a BB cream from Garnier.




The day after i got this I used it right away but then unfortunately after I applied it to my face I was a bit dissappointed because it made me look like a light chocolate :( it is so cakey 




And the medium shade is too dark for me looks like I've been to a vacation :)




Other than that, I noticed that when it is already in the face for more than an hour or two it tends to be oily plus I already have an oily face :( so I have to wipe my cheeks to remove or to even out the shine.

Both coverage and texture are thick & heavy plus it tends to be oily after more than 2 hours of wearing it.

I think this is good for those who  have a dry skin and has a darker skin tone. 

As for me I will never purchase this again.




Rating




               

C

C

1.5 / 5




Price




               

€8,40 promo price (

€

11,00 original price

)




Availability




               

All drugstores & any online cosmetic webshop





Marssy Reese

œ




                             This post does not contain affiliate links.