Buy Garden Furniture in Portugal
Outdoor Furniture for sale online, delivered to the Algarve in Portugal


Getting your furniture to Portugal safe and sound
Gardencentreshopping is now working with Algarve Removals, to have your perfect garden furniture set delivered directly to your home in Portugal.  They will thoroughly check your furniture on arrival, and package it safely and securely for its journey to Portugal.
Simply add their address into the shipping address box at checkout (address shown below), and then fill in the form on their website, found here.
Chantry Farm, Chantry Lane, Boreham, Chelmsford, Essex, CM3 3AN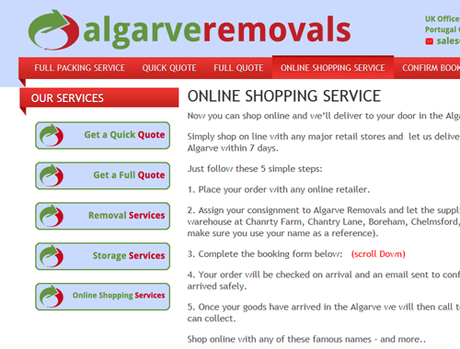 Choose from our garden furniture categories below, or visit www.gardencentreshopping.co.uk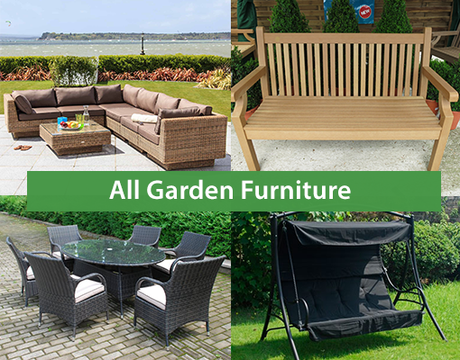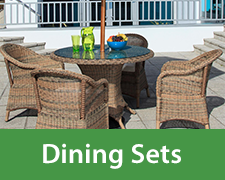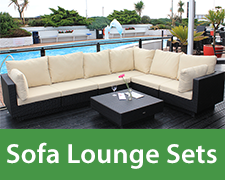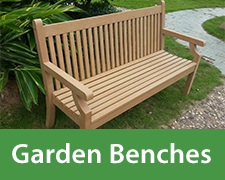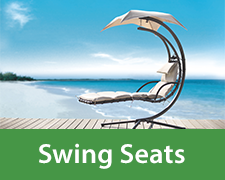 About Gardencentreshopping

Gardencentreshopping is the online furniture website for Sapcote Garden Centre, a family owned center and plant nursery in Leicestershire, England.  We sell a wide range of garden furniture, online and in store, and pride ourselves on going the extra mile, to help our customers get the best possible service.
You can contact us with your questions or queries 7 days a week, either via email or phone, and we will always be happy to help you.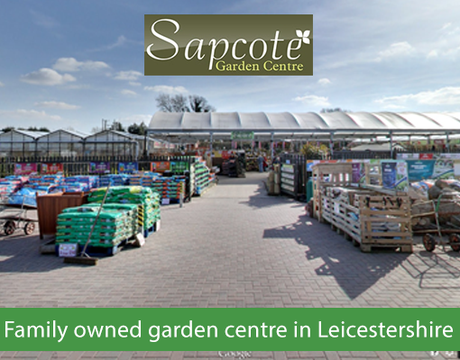 Contact Us
Phone: 01455 274049
Email: [email protected]
Sapcote Garden Centre, Hinckley Road, Sapcote, Leicestershire,
LE9 4LG.
Contact Form
Name
Email Address
Message Message
12 + 3 =