New to little Indiana? Subscribe for free to my RSS feed. Thanks for stopping by!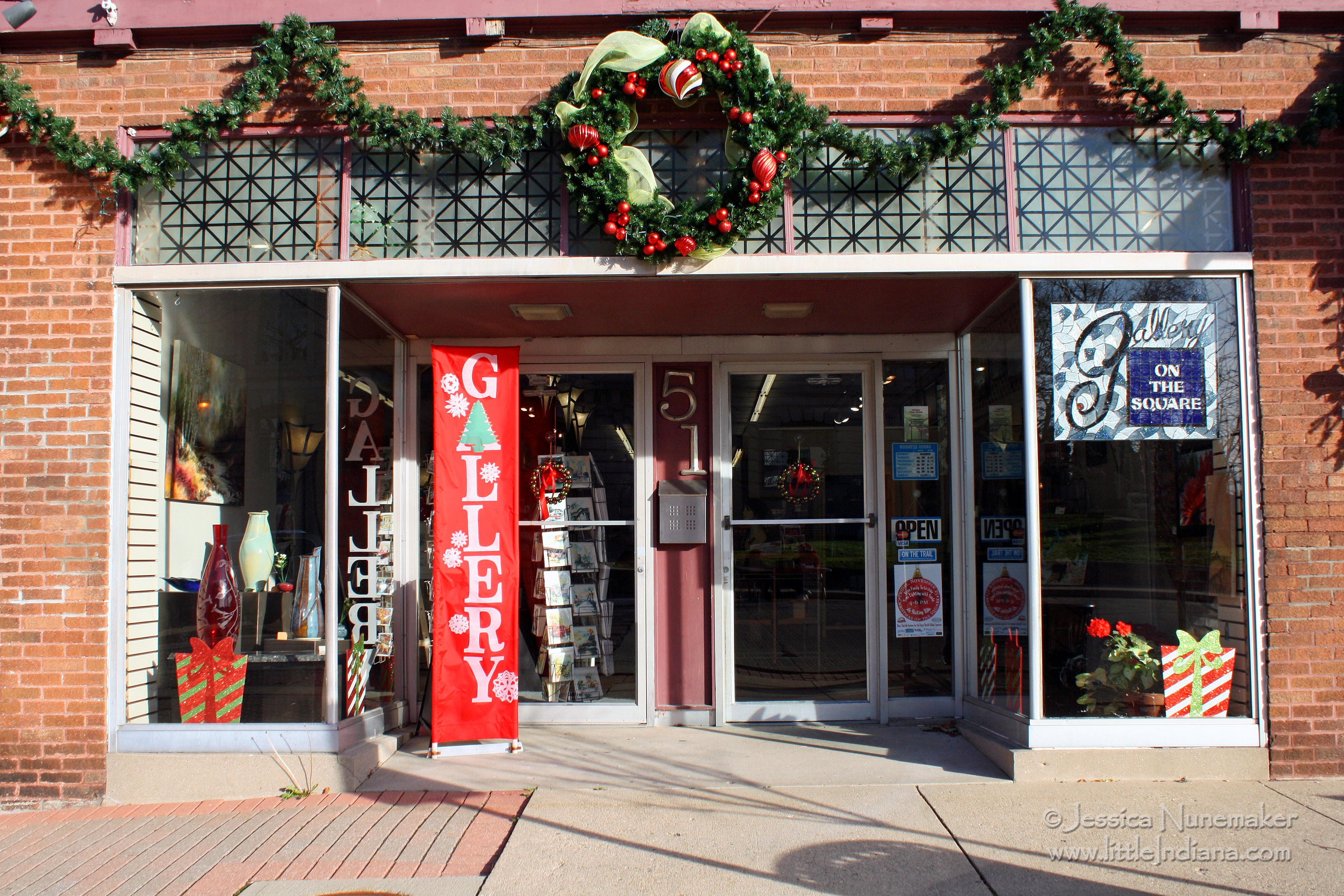 Gallery on the Square: Danville, Indiana
Gallery on the Square in Danville, Indiana is more than a great place to see and buy art.
A co-op of artists, it's also your go-to Hendricks County locale to take classes of all kinds and to shop these diverse Indiana artists!
Danville, Indiana: Gallery on the Square
This building has such a great feel. There's excellent lighting and certainly phenomenal decor! When you walk in, you are entirely surrounded by all sorts of fabulous art.
From nature photography to portraits, they've got a nice representation of various fields.
But for me, the best part is seeing how many fantastic Hoosier artists are in the area!
Indiana Art Gallery
Yes, there are a lot of paintings and pictures on the (exposed brick!) walls, but it's the shelving here, there, and everywhere inside this Indiana town gallery that's really impressive.
It's loaded with products of all kinds made and produced by Hoosiers.
Jewelry, ceramics, wood, fibers, metal, and more–there's probably a talented artist here working with it!
Made in Indiana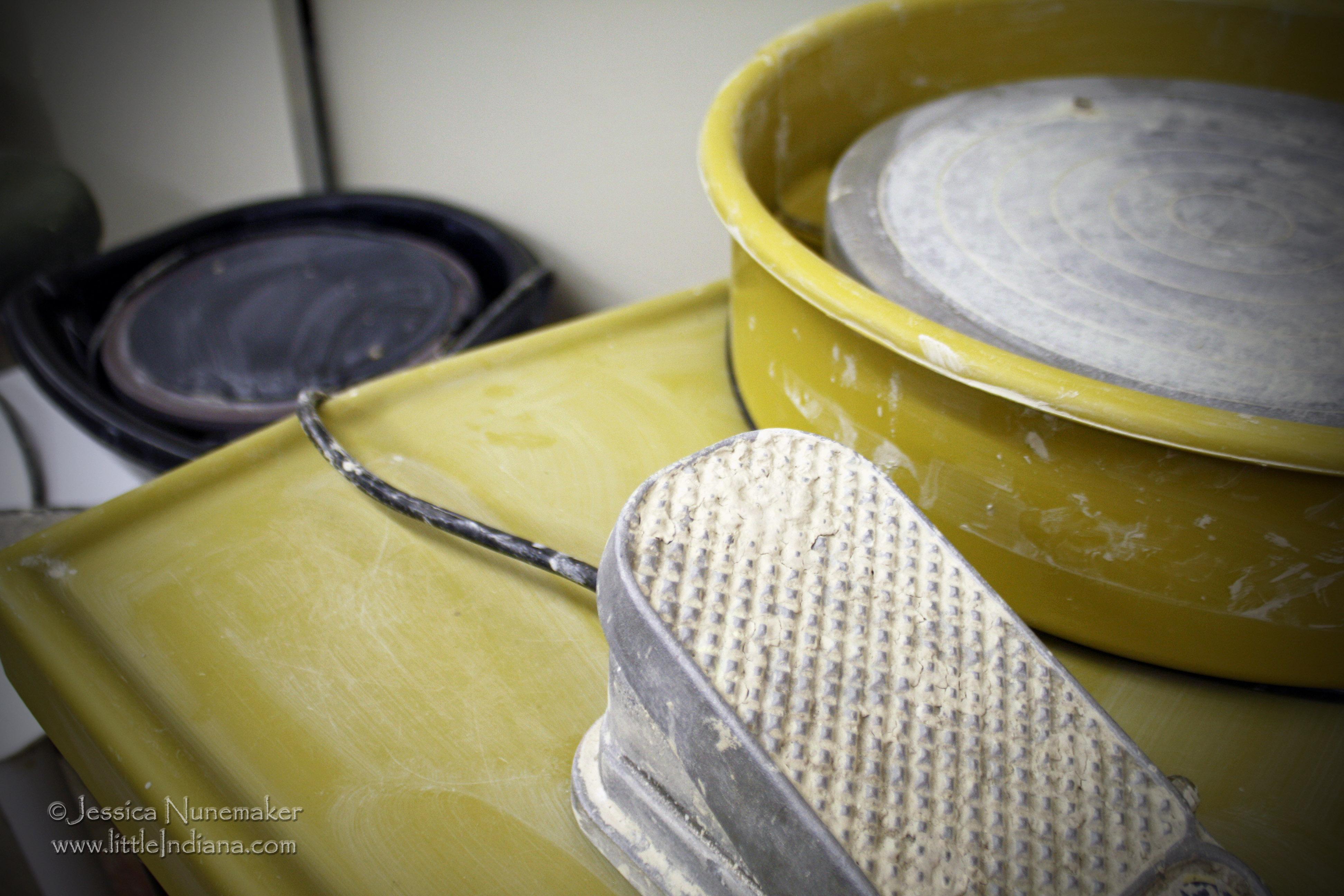 Gallery on the Square: Danville, Indiana
It might seem unusual to find the arts in a small town. But for those of you that regularly follow along in the adventures of little Indiana and family, you've probably noticed a real push back to the basics: supporting local.
Gallery on the Square is a superb gallery. The small town prices feel pretty good too!
Rotating events throughout the year, including wine tastings and live music, once again prove that the arts are very much alive in little Indiana–and that there is far more to Hoosier life than corn and race cars!
Go There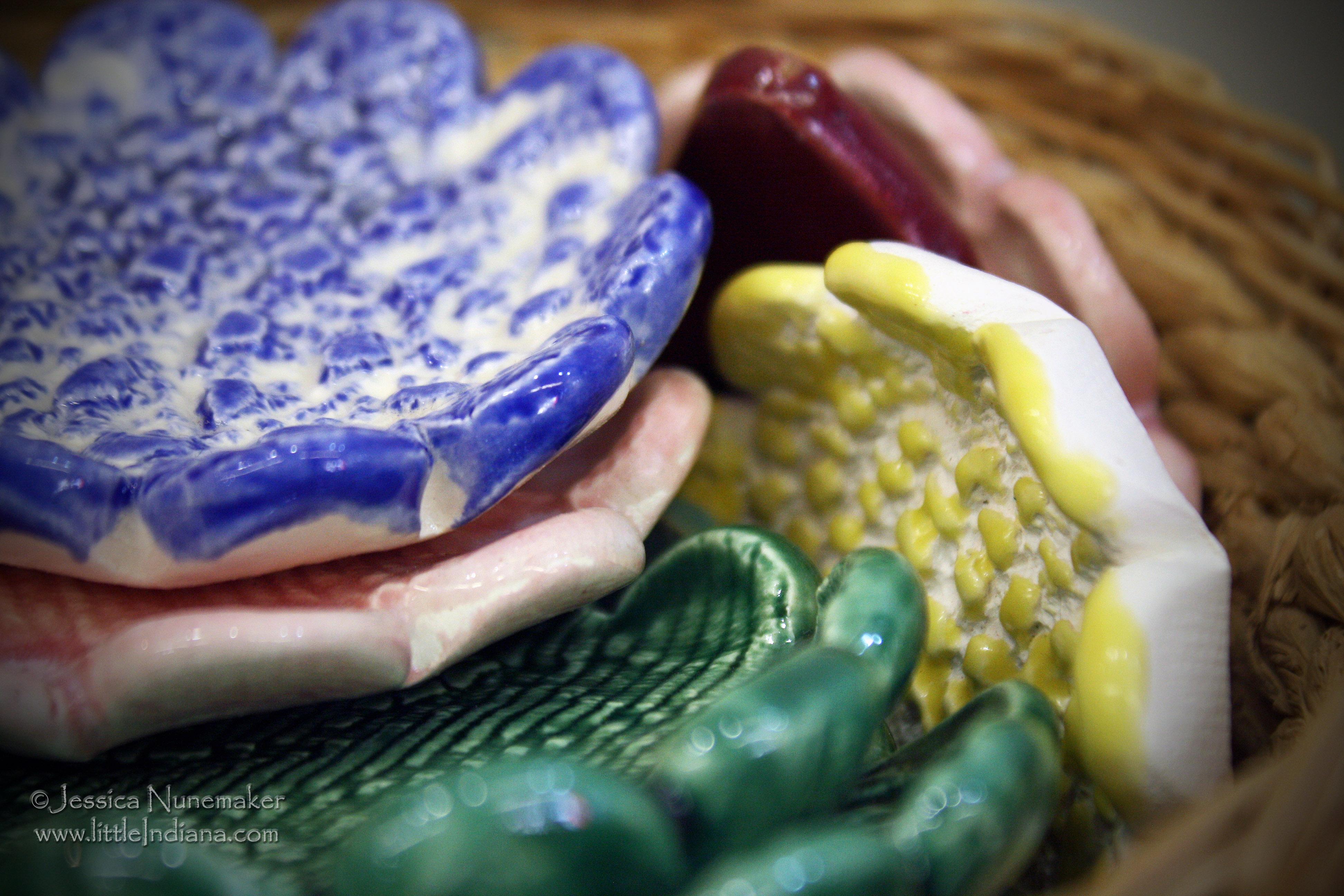 Gallery on the Square: Danville, Indiana
It's a stunning gallery. Try to make it in when they have an event–I'm sure it really shines!
You may find it interesting to note that you may rent out Gallery on the Square for your private parties, weddings, meetings, and more.
Just don't forget to tell 'em that little Indiana sent you.
Find Gallery on the Square images and other pictures in Indiana on my Flickr photostream.
Hendricks County Arts Council/Gallery on The Square
P.O. Box 315
51 S. Washington Street
Danville, Indiana 46122
317.386.3111

View Larger Map
little Indiana: Where to Stay, Play, and Eat in Small Towns in Indiana. Discovering Indiana's best small towns! Now get little Indiana on your Kindle.
Targeted. Relevant. Affordable! little Indiana advertising.