ChristianNews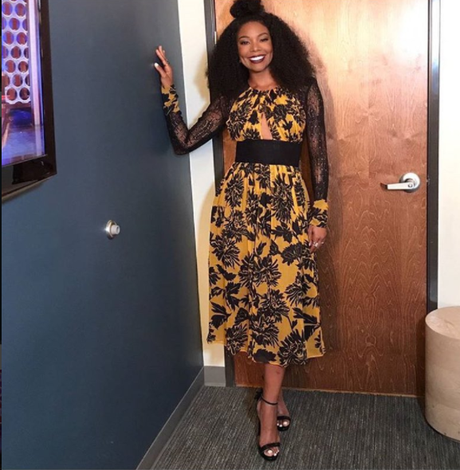 Being Mary Jane is back on Tuesday, July 18th!  The show's star, Gabrielle Union is in full promotion mode, making a stop by the Conan show.  Gabrielle revealed to Conan that her mother doesn't like how sexual her character Mary Jane Paul is on the highly rated BET show.
Gabrielle shared with Conan that her mother, who is Catholic  teaches catechism, and that she's mortified when she see's all the "penises" on the show.
About Being Mary Jane:
As Mary Jane  tries to navigate singlehood and put her past behind her, she resolves to take a bite out of the Big Apple and make it to the anchor chair on Good Day USA , the top-rated New York morning show where she now works as a correspondent. Starting over isn't easy and Mary Jane struggles to climb the ladder while keeping her relationships (both work and personal) intact.
Check out the clip for the new season of Being Mary Jane:
Tune into the new season of Being Mary Jane Tuesday, July 18th on BET.