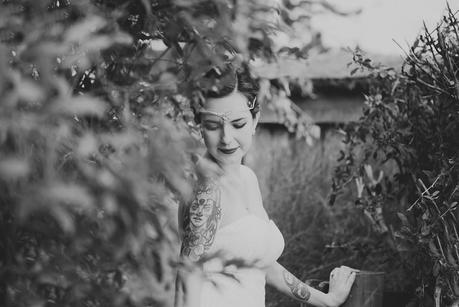 I love a couple who are not afraid to be themselves on their wedding day. From where they say 'I do', to what they wear (including underneath the dress in this case!) today's couple Gabriella & Joseph celebrated in way that was uniquely them.
Captured by the talented Ben & Sirjana from Tinted Photography (who seem to know Hobbiton inside out!), this wedding is filled with inspiration for a small and affordable wedding with a unique twist. Enjoy!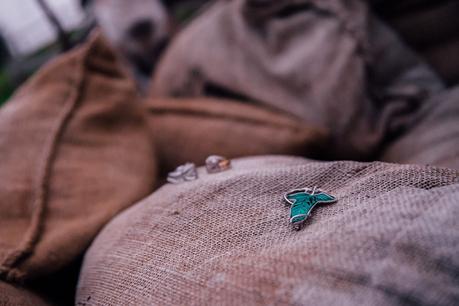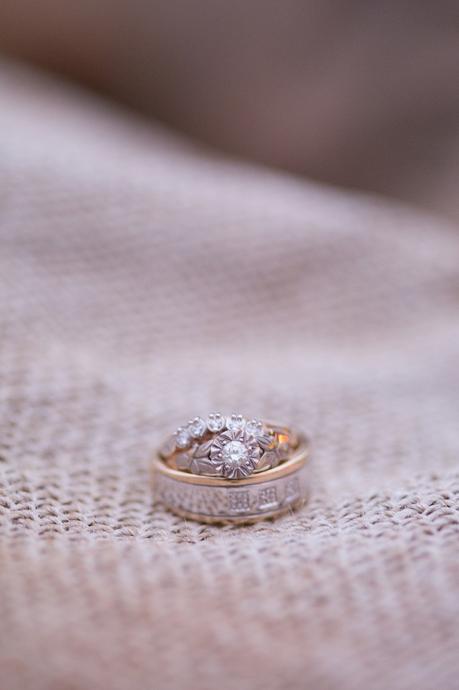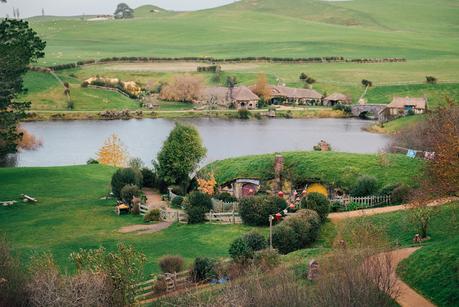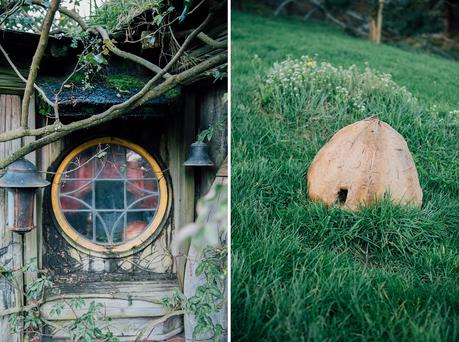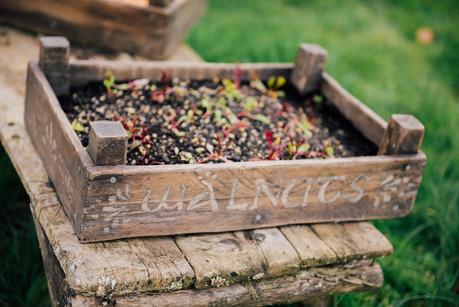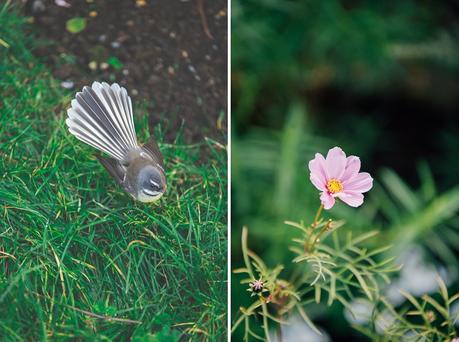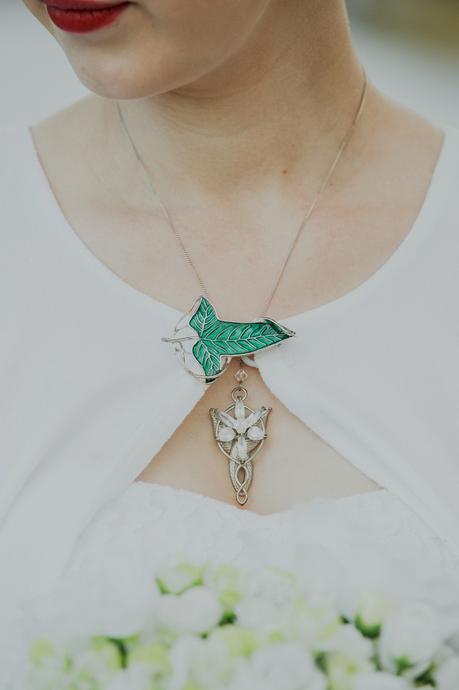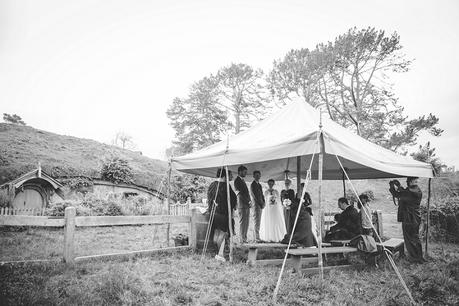 What were your save and splurge items for your wedding?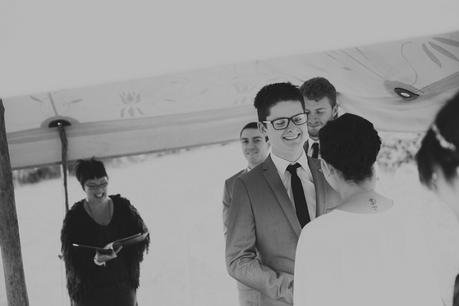 Did you DIY? If so what did you do?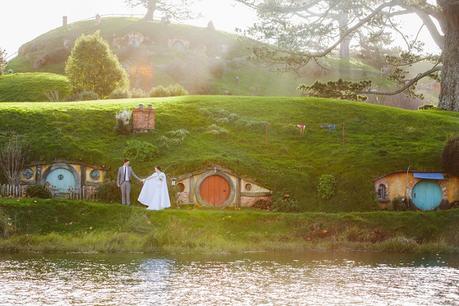 In hindsight is there anything you would have done differently?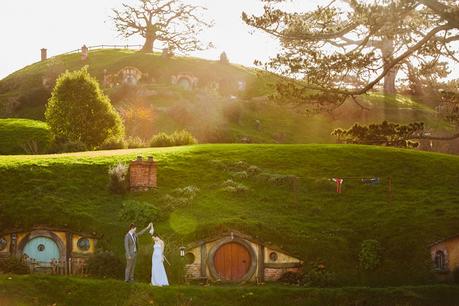 Do you have any tips or tricks for engaged couples?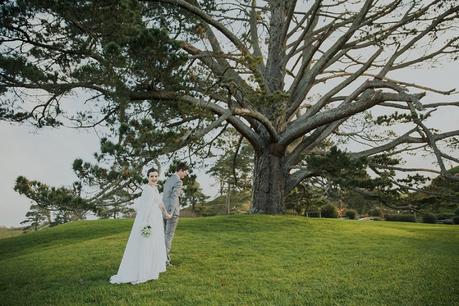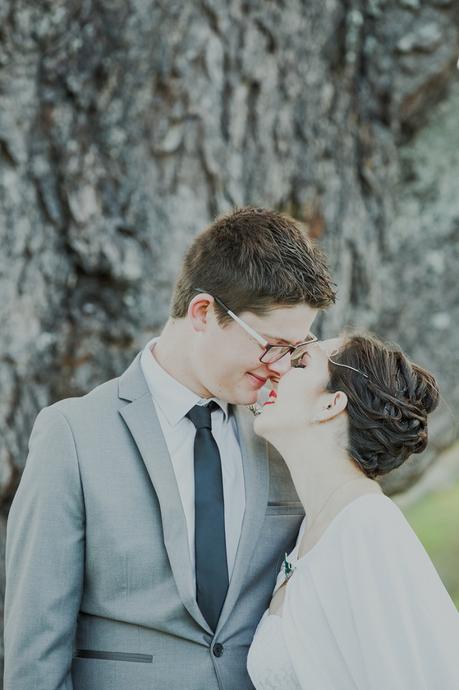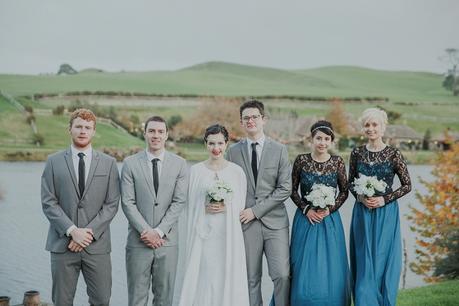 What do you love most about being married?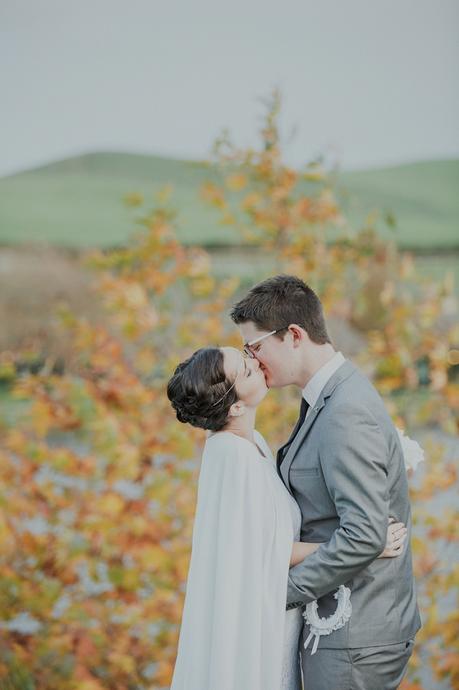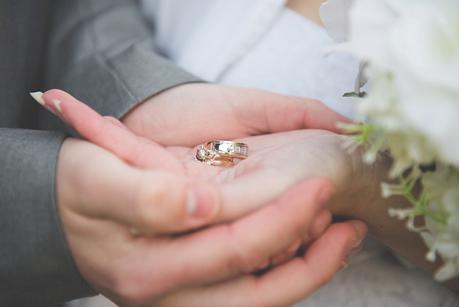 Where did you going for you honeymoon and why?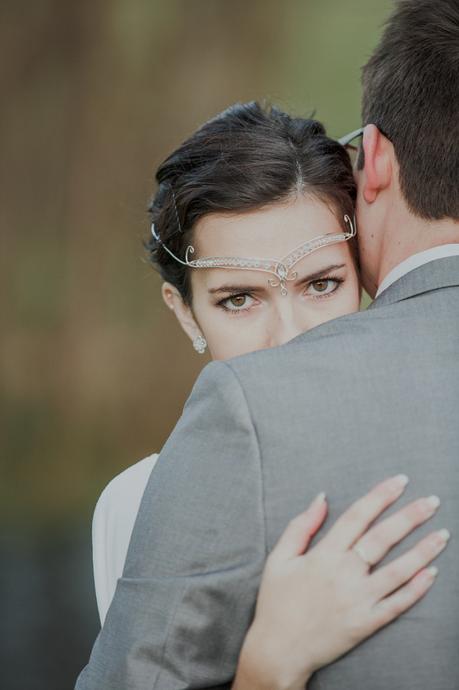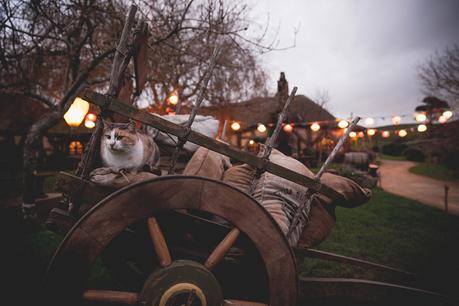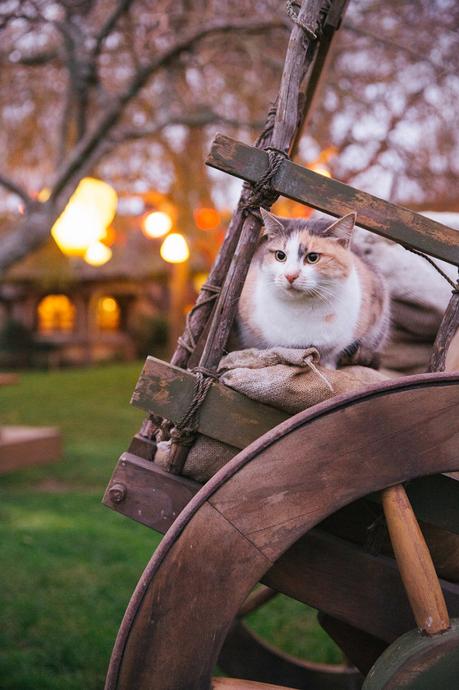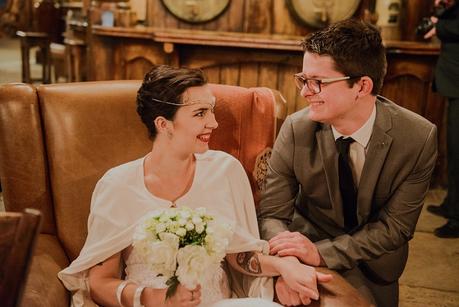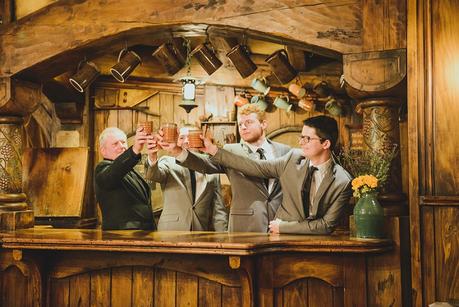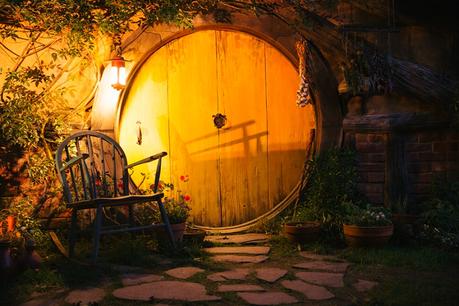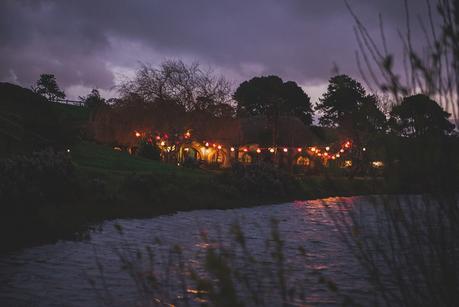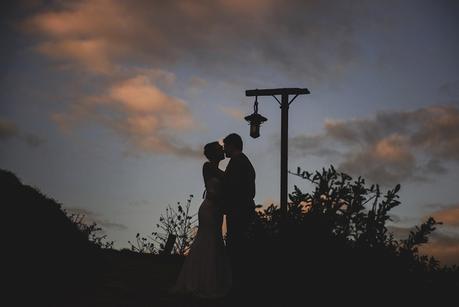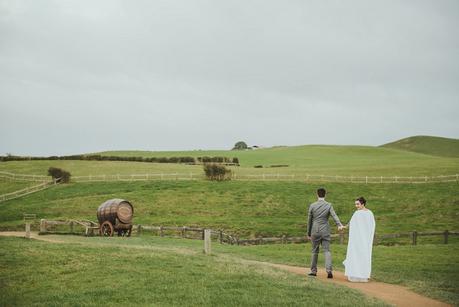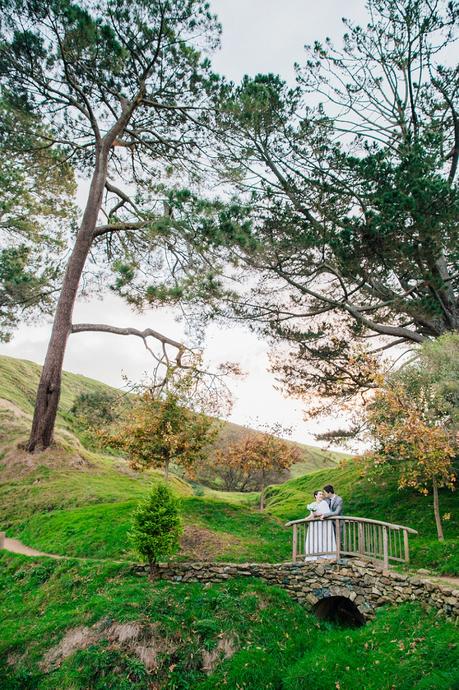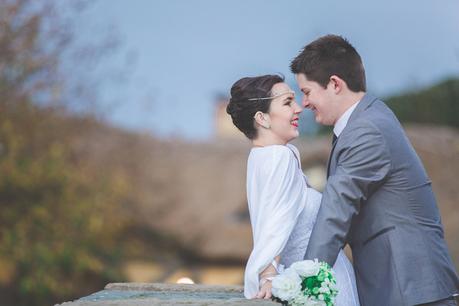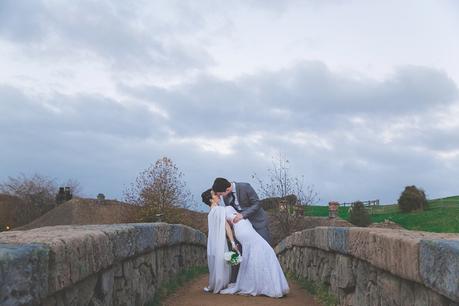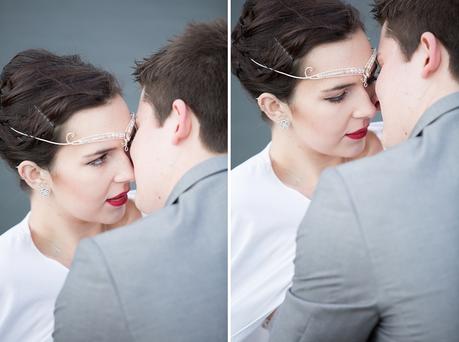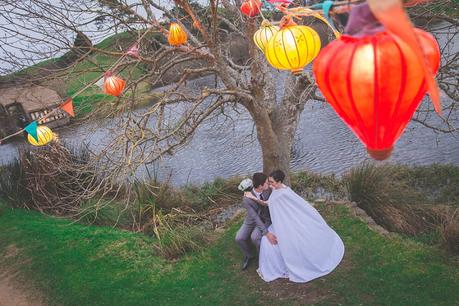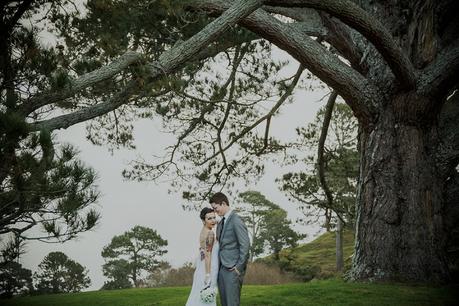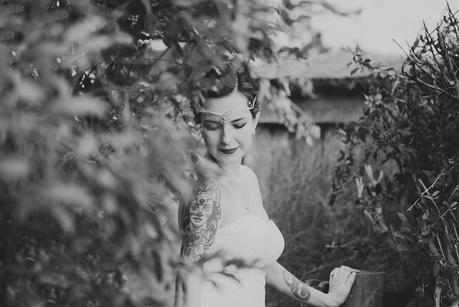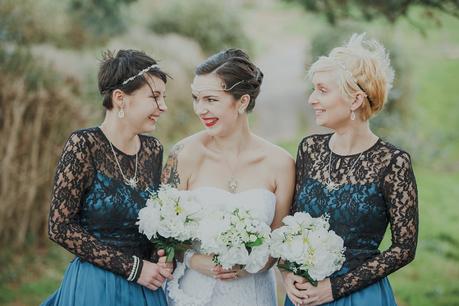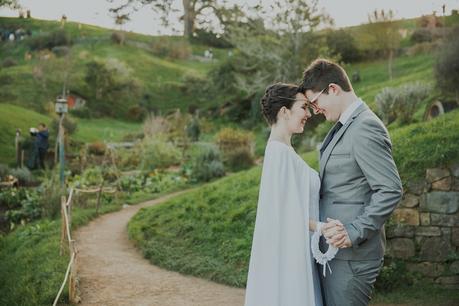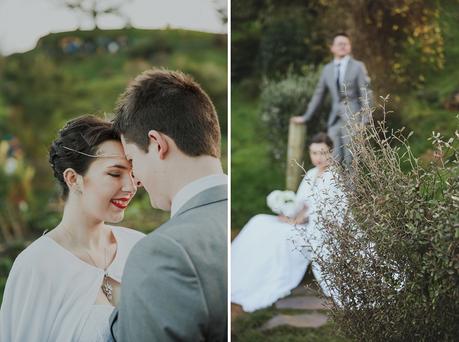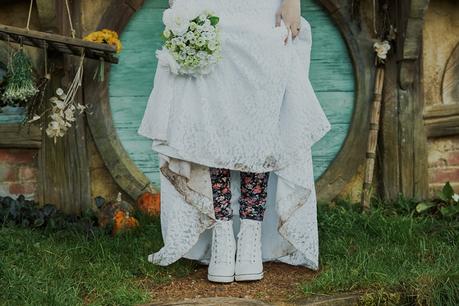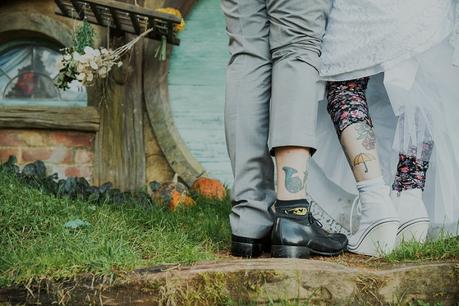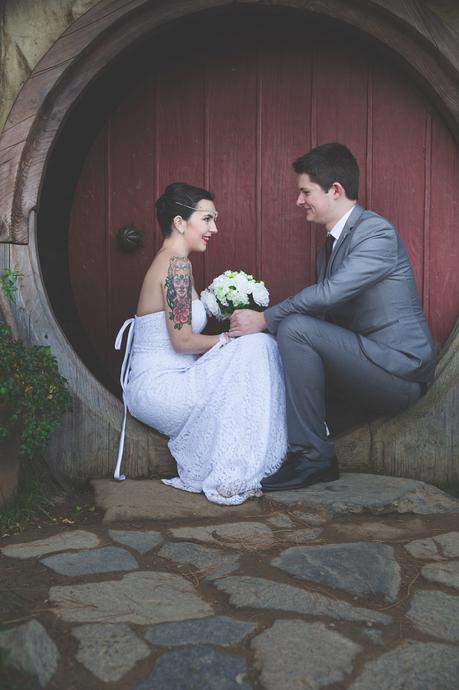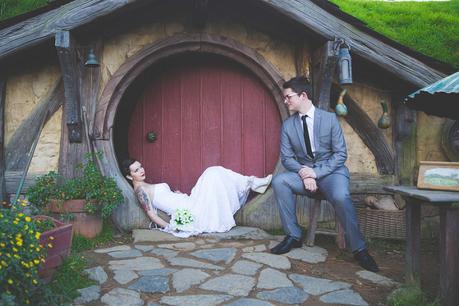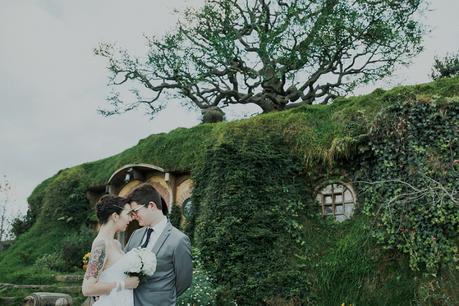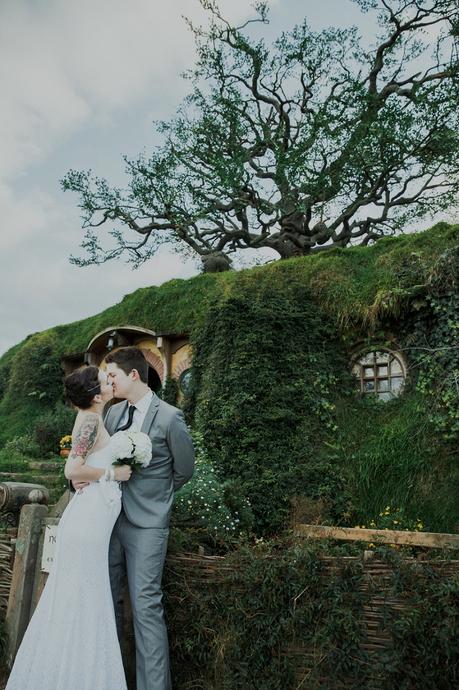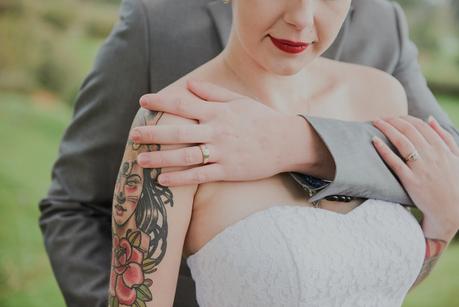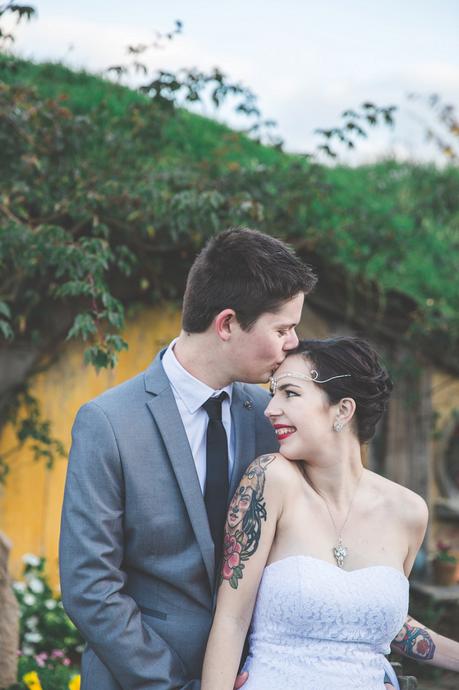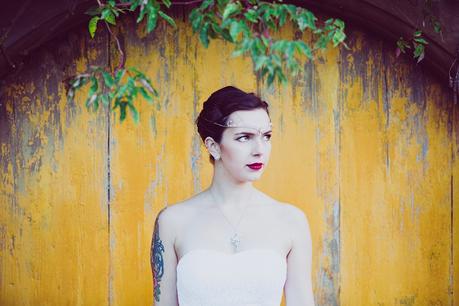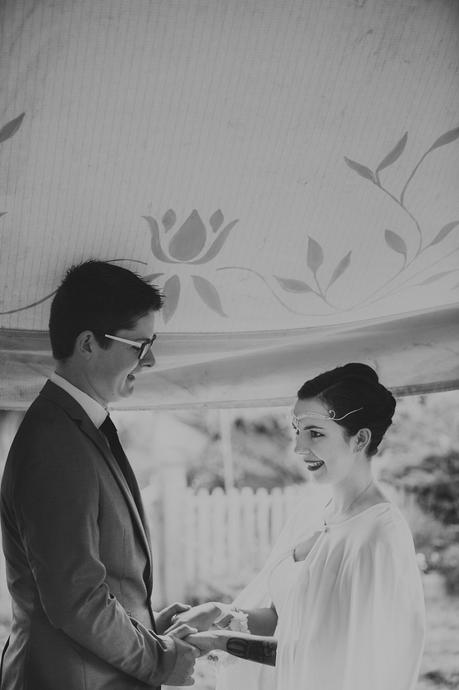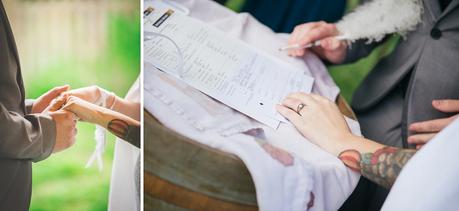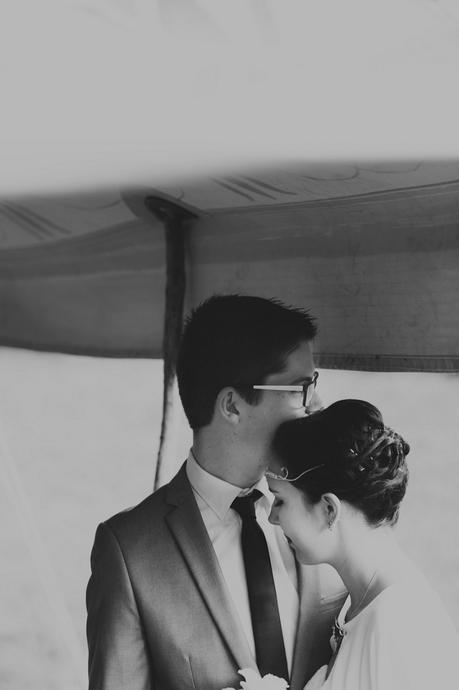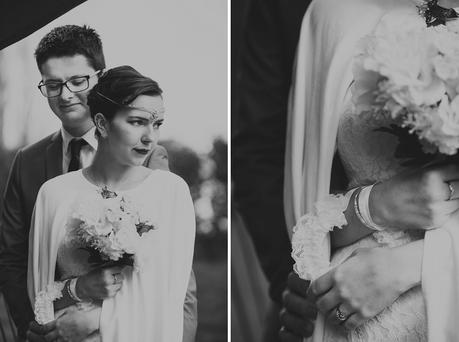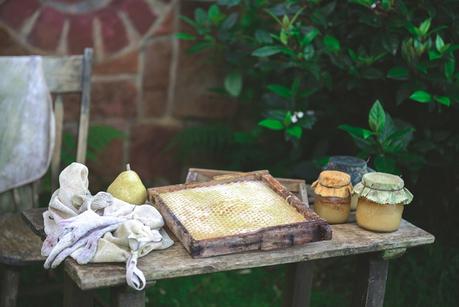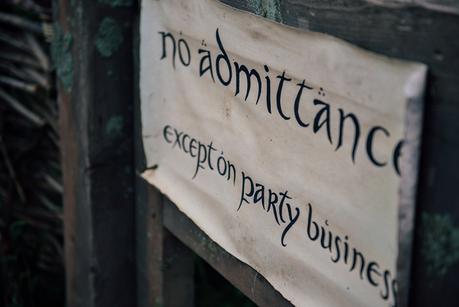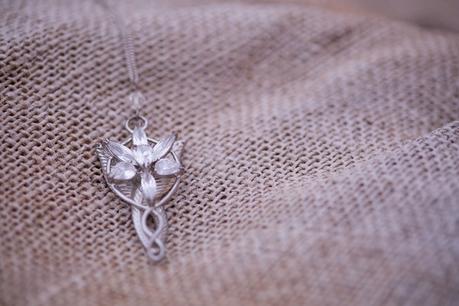 Who Gabriella & Joseph Watson
When 13/06/2015
Where Hobbiton
How did you meet?

We met in 2010, at a mutual friends birthday. Joseph was told to stay away from me so naturally that only made him want me more!
Tell us the one quality you love most about each other?

Joseph I love that no matter what she can make me smile, brightens each and every day with her gorgeous face and smile.
Gab I love how much we have in common. We never get bored of each other

In three words describe your wedding style... Intimate, simple, personal
Splurge The venue!
Save We didn't have a proper reception, just went out for dinner.
My grandmother made my horseshoe and garter. I did my own make up on the day as well.
The cake! It ended up being unnessecary as everyone filled up on desserts at the restaurant and we had so much left over.
You don't need to spend a lot to have a memorable day. Less is more.
But on that note if the bride wants something specific on her special day, let her have it, it's not worth the drama!
Joseph Being able to introduce her as my wife after all these years, being able to wake up to her every morning and call her mine, forever.
Gab ...well he just took my answer!
We just stayed in New Zealand as we had come from Australia and it was like a holiday for us anyway.
Photographer Tinted Photography. Being a photographer myself I was very picky with who I would allow to capture our day and after LOTS of researching I found Ben and Sirjana and fell in love with their work. They were our only choice and if they were unavailable I would have done the photos myself!
Venue/Catering Hobbiton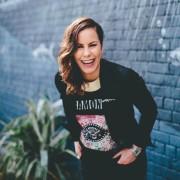 Founder and editor of P&L. Self-proclaimed shoe guru and lover of bogan chic (wtf!) Wife of a butcher, mother of 7 dogs and a cat. Bonkers.