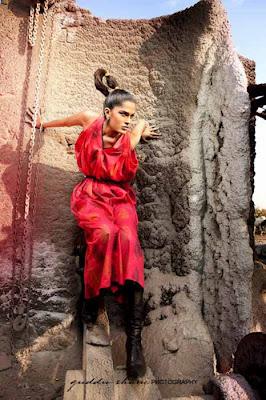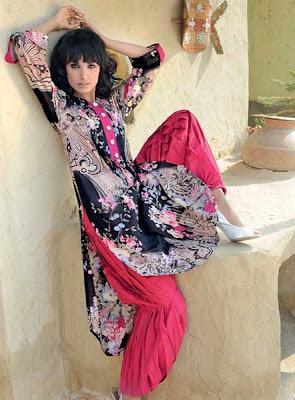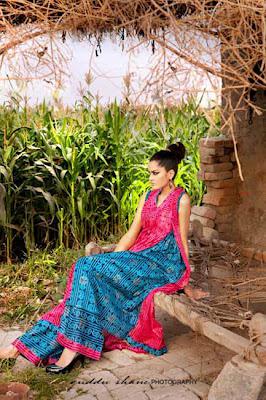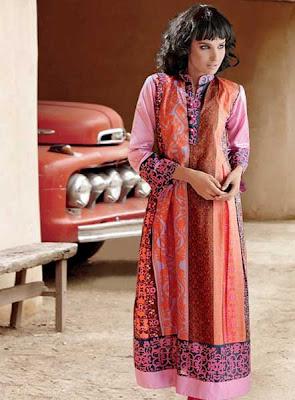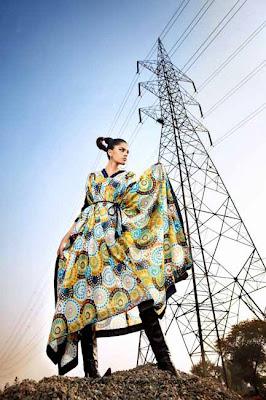 Gul Ahamad is back with their new latest Single Lawn print collection 2012.This is they have named G-Women summer collection 2012. So Gul Ahmed is again back with another summer collection named gul Ahmed G ladies lawn collection 2012. In G-women by Gul ahmed, single print lawn 2012 are included. G ladies single print lawn are mostly two piece suits whose cost range is beginning from Rs. 775 onwards. Here G-women by Gul ahmed latest picture shoot is given. This stylish shoot is done by gifted Pakistani photographer named Guddu Shani. The model for G-women 2012-2013 Single Print Lawn Collection 2012 is Amna Ilyas & Nadia.
Over the years, Gul Ahmed has emerged as a complete solution for Home & Fashion.
GUL AHMED varieties: Womens clothing, Mens Clothing, Lawn Prints, Khaddar, Viscose, Cambric, Chiffon, Silk, Chairman Latha, Eid Collections, Stitched, G Woman, G Pret, stitched clothing, Pakistani Fashion wear, apparels, stitched lawn suits, designer lawn suits.
Products: Gul Ahmed Lawn prints, Gul Ahmed Cotton Prints, Gul Ahmed Womens Clothing, Gul Ahmed Online Shopping, Gul Ahmed Men s Clothing Gul Ahmed Unstitched & Stitched Wear, Gul Ahmed PRET Collection, Gul Ahmed G-Woman Collection, Gul Ahmed Khaddar Prints, Gul Ahmed Cotton Print, Gul Ahmed Salwar Kameez, Gul Ahmed Wholesale dresses, Gul Ahmed Evening dresses, Gul Ahmed Party wear dresses, Gul Ahmed clothes, Gul Ahmed Magazines.