Last year was our first time to cover Southeast Asia's biggest music festival, and we were so happy with the entire experience that we booked our plane tickets early for Future Music Festival Asia 2014. Set again in Kuala Lumpur, this year's event promises to be equally exciting with its powerhouse lineup spread across three big nights. Read more…

Taking on a jungle safari theme, Future Music Festival Asia 2014 is well anticipated by fans all over the world, especially with over 70 international and local artists including: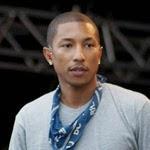 Pharell Williams
The man behind the astronomical hit Happy, Pharell Williams has proven himself as a singer-songwriter, rapper, record producer, drummer, fashion designer, collaborator, and winner of seven Grammys—in short, he is a legend. And if you've been listening to recent hits, you've heard him in Get Lucky and Blurred Lines.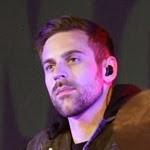 Macklemore & Ryan Lewis
Thrift Shop now has more than 500 million views on YouTube, so that alone is testament to this hip-hop duo's immense popularity. And replacing their 5x platinum hit at the top of the Billboard Hot 100 charts is also their single Can't Hold Us. The tandem and their album The Heist has won four Grammys out of seven nominations.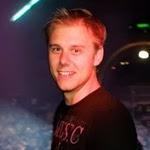 Armin van Buuren
Joining the festival once again is EDM producer and DJ Armin van Buuren. He's bringing a stellar lineup for A State of Trance 650 Kuala Lumpur, including Paul van Dyk and Andrew Rayel. Armin has been voted DJ Magazine's number one DJ five times, and his track This What It Feels Like was nominated for a Grammy.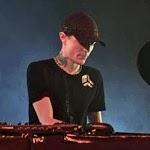 Deadmau5
Deadmau5 is a Canadian EDM producer and DJ who currently is the most awarded artist at the Beatport Music Awards. He's also got Grammy nominations to boot and six albums to date, the last four of which charted directly among the Top 15 Dance Albums in the US. Album Title Goes Here was a number one chart success.
EVENT DETAILS
Future Music Festival Asia 2014 is happening on March 13-15, with the first day devoted for Deadmau5 and Friends, second day for A State of Trance 650 Kuala Lumpur #ASOT650MY, and the third day for the festival proper. All the action will unfold at the Bukit Jalil National Stadium (Stadium Nasional Bukit Jalil), which is reachable by Kuala Lumpur's LRT system.
Below is the full lineup poster (click to enlarge) and the second phase announcement video: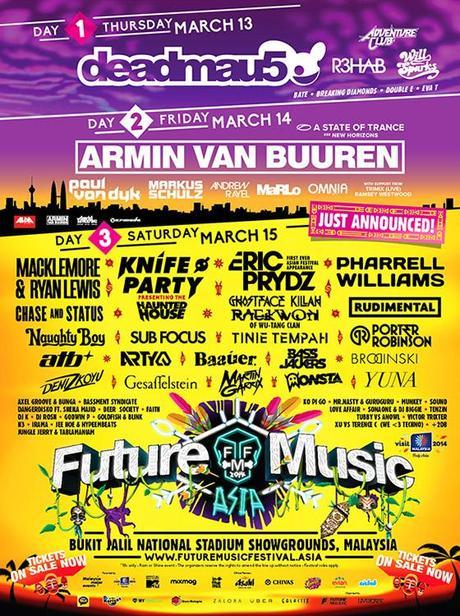 TICKETING INFORMATION
Festival tickets are available per day, but a weekend pass gives more value for money. Currently, the three-day pass is on its third release at 388 MYR (~5300 PHP) and 588 MYR (~8000 PHP) for VIP. Due to strong demand, it is not recommended to chance tickets at the door, so purchase tickets online until March 11 through Galactix Asia or AirAsia Red Tix.
Based on an award-winning event from Australia, Future Music Festival Asia is now on its third year and is among the highlights for Visit Malaysia Year 2014. Attracting more than 55,000 fans last year, the fete is backed by a powerful and trusted international team.
For more updates about Future Music Festival Asia 2014, check out the event's Facebook, Twitter, and Instagram. Be sure to hashtag your posts with #FMFA2014 and #VMY2014.

This year is Visit Malaysia Year 2014 with the theme, "Celebrating 1Malaysia Truly Asia." Visitors can expect a series of year-long special events and activities. For more updates on VMY 2014, check out tourism.gov.my and like Tara Na Sa Malaysia on Facebook.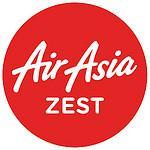 AirAsia Zest flies up to twice daily from Manila to Kuala Lumpur and once from Cebu. Book the cheapest red hot fares now at AirAsia.com. For updates and promos, follow them on Facebook and Twitter.