There are trend lists everywhere lately. Frankly, I believe those lists must be taken with a grain of salt. Not every trend is great and not every trend works for every person. There are eight fall trends that I think could be good and stylish options for most women. They will work regardless of your shape, size or budget. In the next few posts, I'm going to talk about these trends and how you can wear them in real life. I'll start with some items that I already own. I will be saving some cash by revisiting items that I haven't worn in a little while. Some I wore just last season but others have been stashed in my closet.
CAPE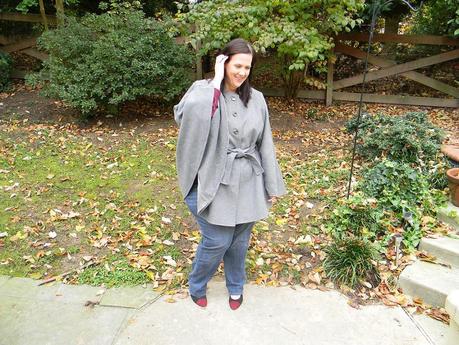 My Gray Wool Cape
My sweet and talented mom made this cape for me three years ago. I love it for its versatility and timeless look. Plus, my mom made it for me!
FUR (faux for me)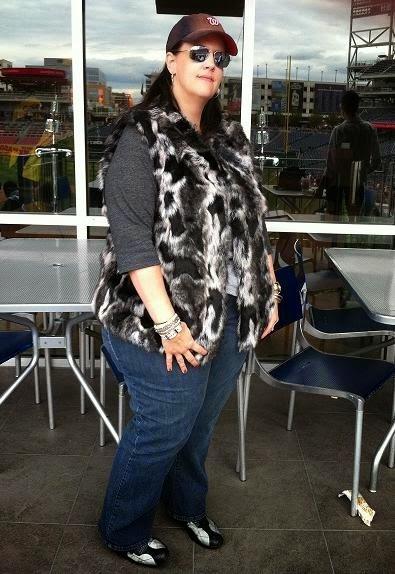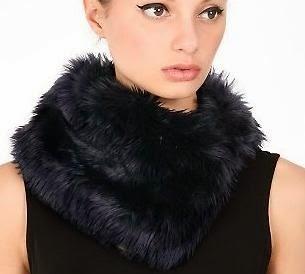 I love this vest! I debated between this black and silver style and solid black. I'm glad I chose this version. It's so unique. I can wear this vest when it starts to get chilly and into the cold months, by layering it with lighter pieces. It's fun and add some interest and sophistication to any outfit. I'm a huge fan of fur collars. This navy version is short enough to be worn with a sweater all day or as a scarf with my coats. My sister calls it my muppet collar. It always gets noticed. 
OVERSIZED WRAP COAT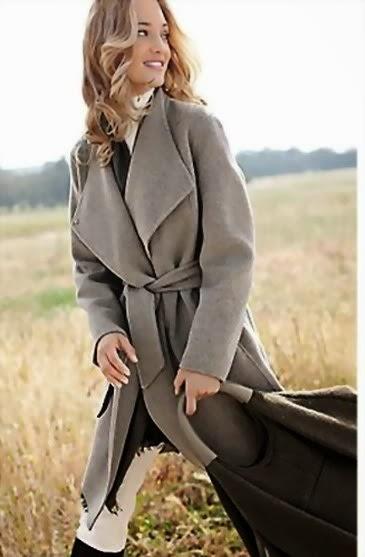 I love that this coat is loose and doesn't have buttons. It's my go to coat when I want to look polished but still feel warm and comfortable. The wool is warm but surprisingly it isn't itchy at all. J. Jill no longer makes this style but there are similar versions available. I will get lots of wear out of it for years to come.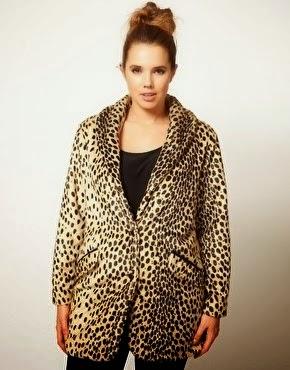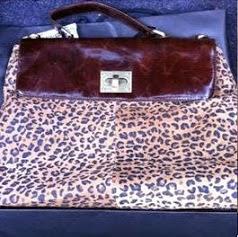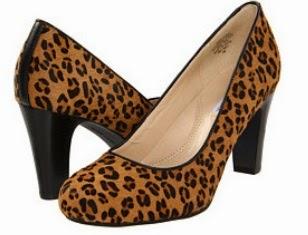 Ever since I received this coat as a birthday gift, it's been in heavy rotation. I love it with jeans and a sweater but also over a dress for work. I scored this bag a Loehman's last year. The size and shapre are perfect for me and I got it for a steal. My leopard pumps are my go to pair when I want to boost an outfit. They're classic but also a statement. If you aren't comfortable wearing a coat or jacket, go for accessories and start slow.
I can't wait to mix all of these items back into my regular fall outfits. They are all great pieces that will be welcome. Over the next week, I will be providing links to some affordable options for you as well as ways to style the trends.
Happy Friday Real Girls!