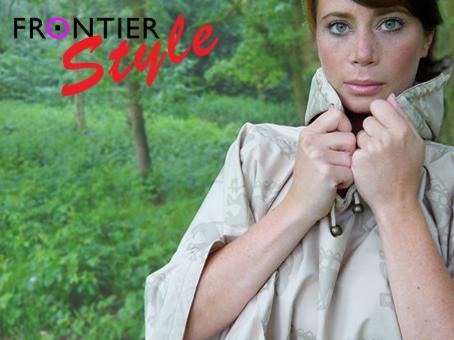 Sometimes you don't know what the weather is going to do when you're overseas, and because we like our volunteers to be prepared…as well as styled out, we thought you might want to check out these ponchos. Rainwave has designed some funky macs with an array of awesome designs and colours that are 100% waterproof, breathable, windproof and machine washable.
Rainwave started two years ago on a rainy trip in Devon, when the creators felt that rain shouldn't be all doom and gloom. So they got to work on some bold raincoat concepts aiming to bring a splash of color to those dreary days.
With the raincoat being one size fits all and an accessory you can wear all year round, these quirky ponchos are a great investment and ideal for travel. You'll be hoping for rain so you can whip yours out…ok you probably won't but if the sun is out you can always save it for the good old British weather instead.