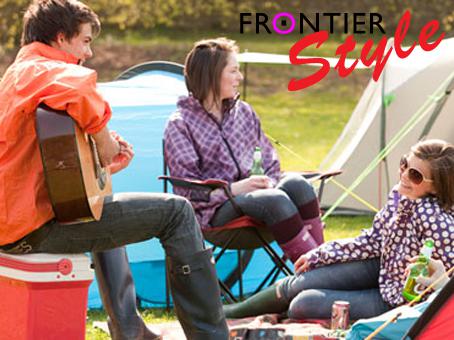 Whilst many of us will be sad to see the end of Glastonbury we must keep in mind that it marks the beginning of Summer Festivals this year, and with lots more on the way, why not decorate those dancing feet with an array of trendy, traditional and quirky Wellington boots.
Wellieboots.com offers a variety of designs for you to choose from. There is a specific festival option where you can purchase Wellington boots with funky festival patterns. So you can shine despite any potential hum drum weather.
For those who prefer the cool original Hunter boots, these are available in numerous colours. Men too can explore the trendy palette. For those who want to join the summer party glory or simply bring a camping experience to life, we recommend the aubergine option, manly yet simultaneously glamorous.
If colour and patterned boots aren't your thing you may prefer the traditional route. This is also available at the original Wellington boot site. You can spoil yourself in a leather-lined pair and add some sophistication to your camping or festival adventures!