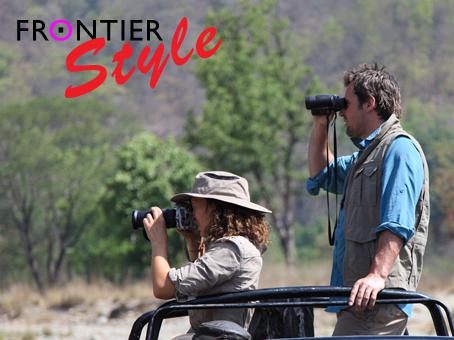 Our volunteers in Costa Rica are about to receive their care package goodies which includes some super kit from our friends at Craghoppers.
Craghoppers are a leading authority in travel and outdoor clothing. They research and use the most advanced and innovative fabric technology. The Craghoppers range includes the world's first permanent insect-repellent clothing and UPF40+ Protective SolarDry. They incorporate the very latest features and systems into every garment and even kit out Bear Grylls.
We fully recommend checking out their various ranges online if you're heading abroad on one of our projects, we guarantee you'll find some amazing kit for your trip.