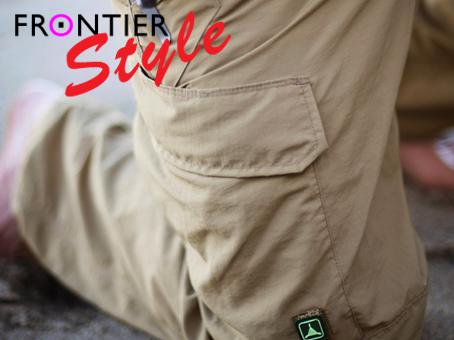 Ah cargo pants, the backbone of any research trip overseas. These ones from TAD are pretty special though. They are made of quick dry material so if you decide to take a dip you are guaranteed comfort once you're out of the drink.
They come with a host of pockets to fill with all your bits including a new hidden passport in the reinforced rear. Two D-rings on the front well let you dummychord anything from keys to a flashlight if you're in a precarious situation.
They come in black too. Tres chic.