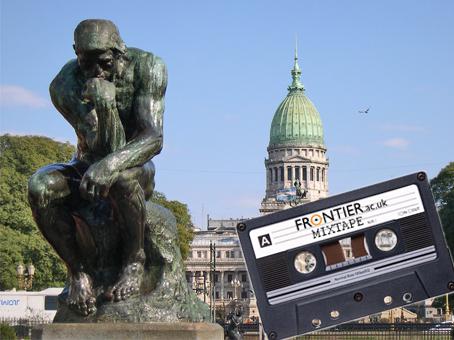 It's tango time in the office today as we bring you the latest mixtape, this week inspired by Argentina. Did we mention we're having a sale on our projects in Buenos Aires? Pop the playlist on, get on the website and find out more about volunteering in one of the most incredible cities in the world.
What shall we put on the stereo next week? Let us know on the Facebook
No we didn't put this on…what do you take us for.