A diamond begins its journey about three billion years ago, the result of immense, inconceivable pressure and heat being placed upon carbon crystals deep in the earth. Volcanic activity forces the jewels to the surface where they are found through intensive mining.

Mining diamonds is a rough task. Some estimates say that 250 tons of ore will produce just one carat of rough diamond. The diamonds are released by the ore through processes of blasting, crushing, processing, x-rays, and more. On average, there are 120 million carats of diamond mined each year, the majority from Australia, Botswana, Canada, Namibia, South Africa, and Russia. Of those 120 carats, however, only about one fourth of the diamonds are of high enough quality to be produced into jewelry.
The diamonds are sorted based on a variety of criteria, with the highest quality becoming the stunning diamonds that grace the fingers of stars like Blake Lively and Angelina Jolie. These celebrity engagement rings grace the covers of a variety of magazines and incur the envy of diamond lovers everywhere.
Once the diamonds have been processed, they are sold privately to companies who handle the diamond cutting and polishing. This is a very challenging process, and is often passed down from generation to generation. The main diamond cutting centers are in Belgium, India, Israel, New York, and South Africa. The process is still largely done by hand with only small portions of the process being completed with computers. This process will cut down the raw diamond into the shapely rocks that will grace diamond jewelry from stunning engagement rings to earrings to necklaces, and more.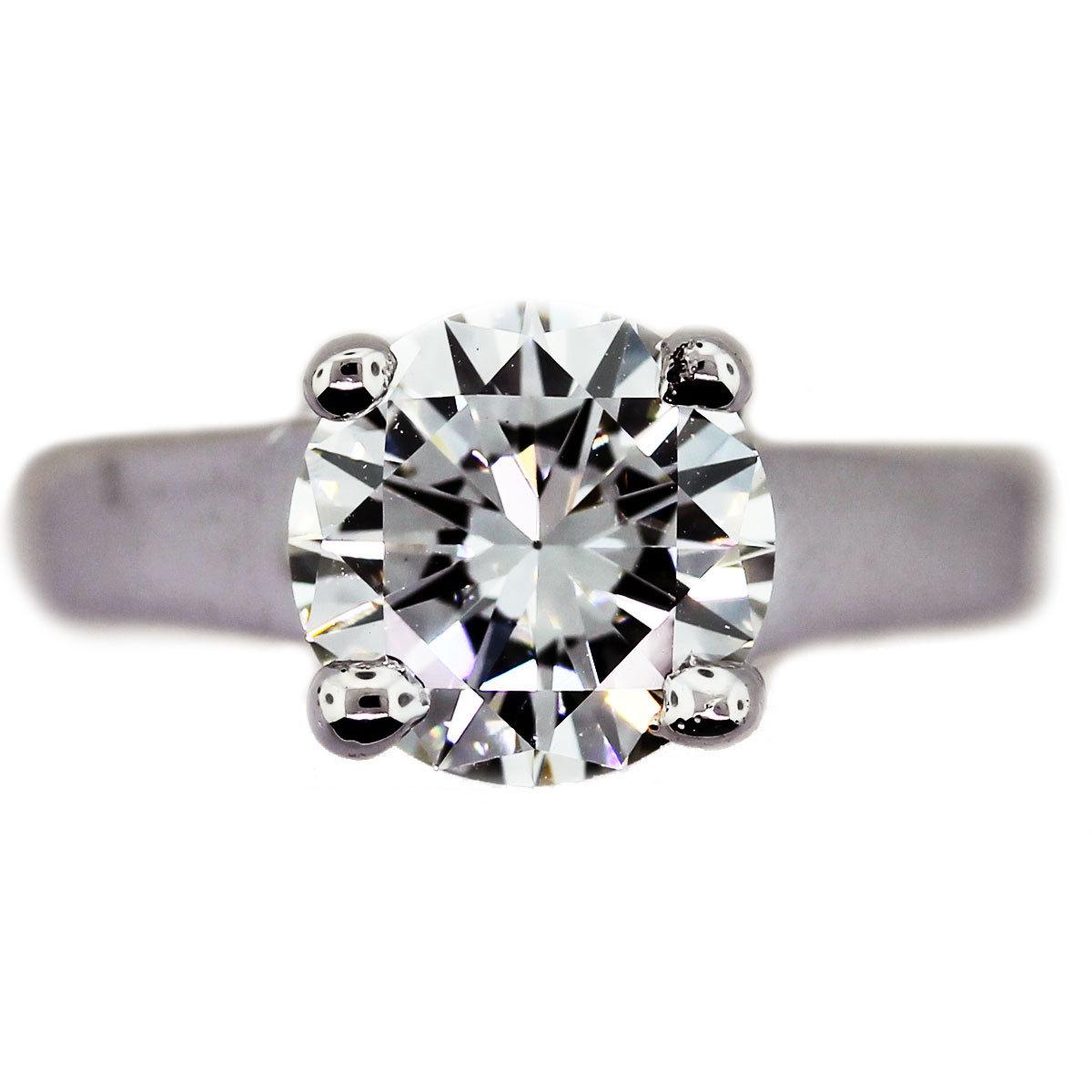 Whether you are looking for the perfect diamond ring to symbolize the beginning of a lifetime of commitment, or perhaps a diamond necklace to celebrate an anniversary, you can be sure that the diamonds you gaze upon have been carefully selected, hand carved, and set to give you a timeless piece of jewelry.
Jessica B for Raymond Lee Jewelers, South Florida's premiere source for buying and selling luxury watches and designer jewelry.