#FriFotos #Ice and #Snow were this week's two topics. Considering we live in Florida, and we lack both, we decided to share some of our views from an Alaskan cruise we took a few years ago. Enjoy!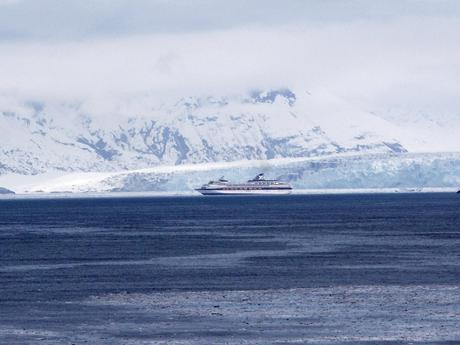 Here is a cruise ship sailing along a Glacier
 While the ship was navigating the inside passage they took the opportunity to test some of their rescue boats. It was really neat to watch them navigate through the huge chunks of ice floating in the sea.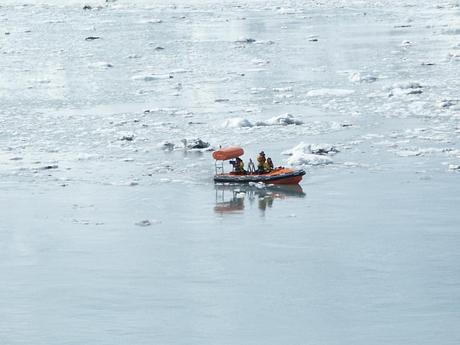 Here you can see the chunks of calved glacier floating in the water
At some points the water was so clear you could really get the chance to see just how huge the ice chunks really were. This  chunk was about the same size of a VW Beetle!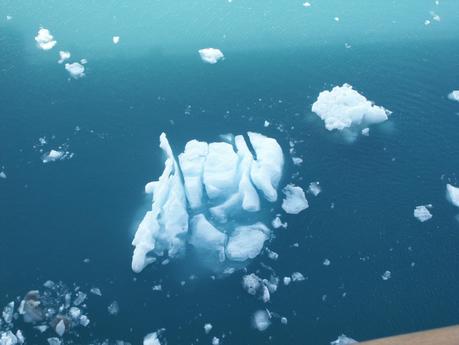 That's a giant Ice cube