Fried Green Tomato BLT is a different twist on the traditional sandwich with a crispy Southern fried tomato on fresh ciabatta bread.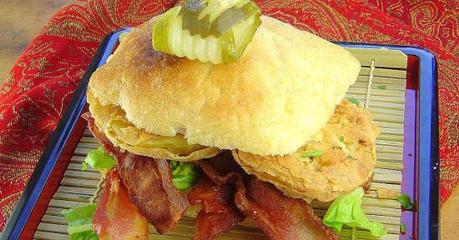 Fried Green Tomato BLT Sandwich
by Sue Lau | Palatable Pastime
Fried green tomato blt sandwiches is my recipe of the day as my blogging friends and I share recipes for various kinds of creative BLTs.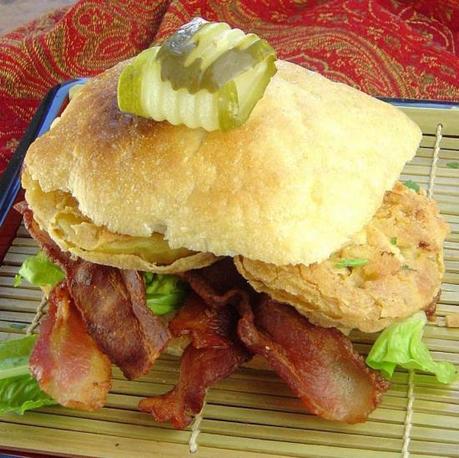 Perennial Favorite
One of everyone's favorite sandwiches has got to be the BLT, stacked with crispy bacon, soft, tender baby lettuces and rich ripe summer tomatoes dripping with goodness on pieces of crisp toast.
But here is a Southern twist for you and one I am sure you will like.
Fried Green & Famous
A BLT on ciabatta bread with crispy fried green tomatoes. It is a real treat! Most people are familiar with fried green tomatoes, if only from the movie starring Jessica Tandy, Kathy Bates, Mary Stuart Masterson and Mary Louise Parker, based on the book by Fannie Flagg. But it only gets better from there, trust me!
The tomatoes are crisp themselves, so the bread doesn't really need to be toasted, and the flavor is slightly zippy, as green tomatoes are. But if you have already eaten them, you already know that.
Corn Coating for Crispness
In my recipe I use masa harina as part of the coating, and I must insist on it if you want it to be good. It has a very fine texture, one that fits perfectly with the seasoned flour, so there isn't any grit. And the coating sticks too. No worries there.
I hope you enjoy this one- doesn't everybody love a good bacon sandwich? It can be one of our sinful pleasures.
Beyond Basic BLT Sandwiches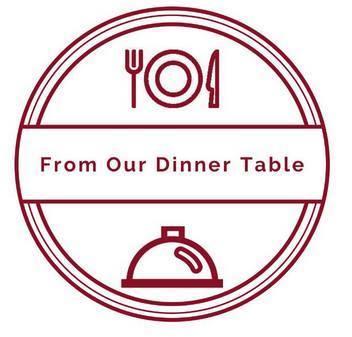 We share Recipes From Our Dinner Table! Join our group and share your recipes, too! While you're at it, join our Pinterest board, too!
Fried Green Tomato BLT Sandwiches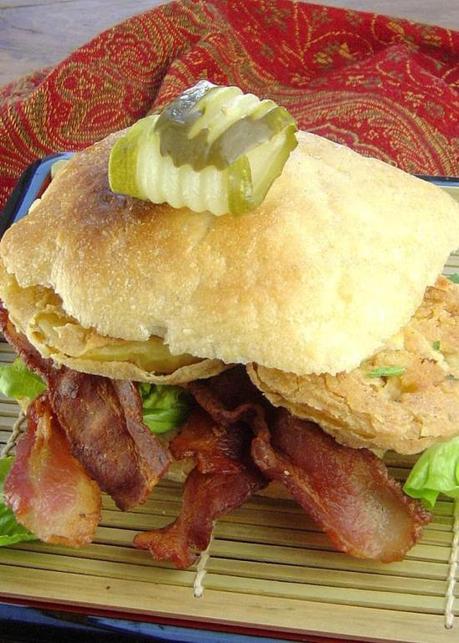 You Might Also Like: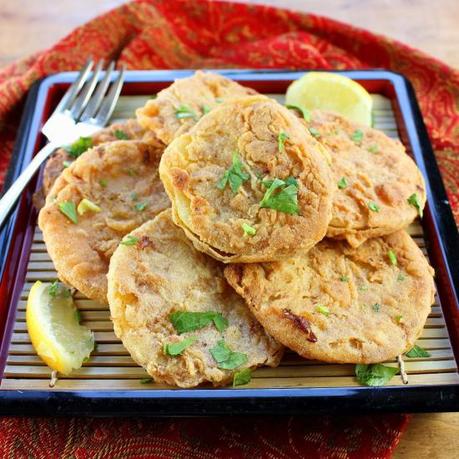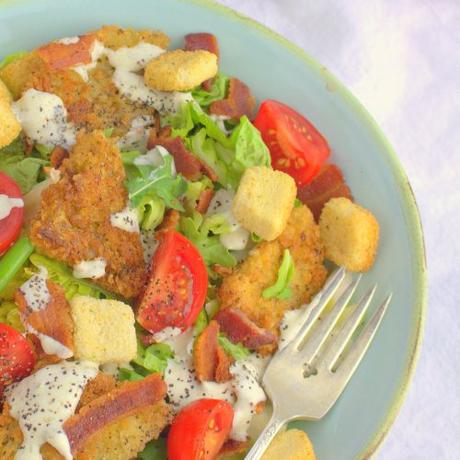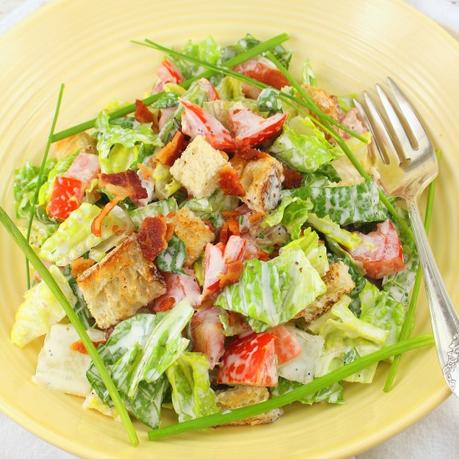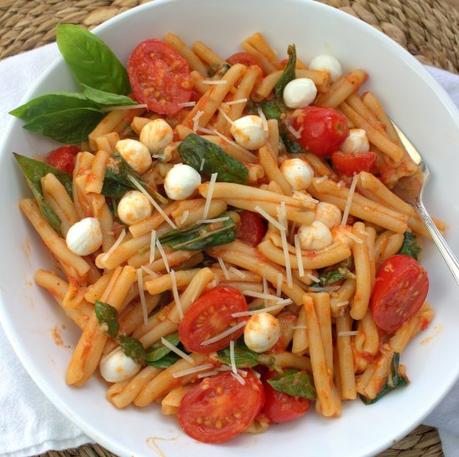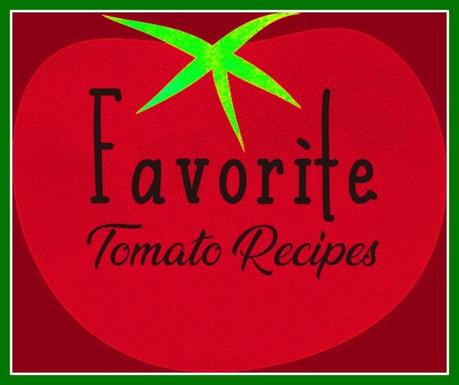 Fried Green Tomato BLT Sandwiches
Fried Green Tomato BLT Sandwiches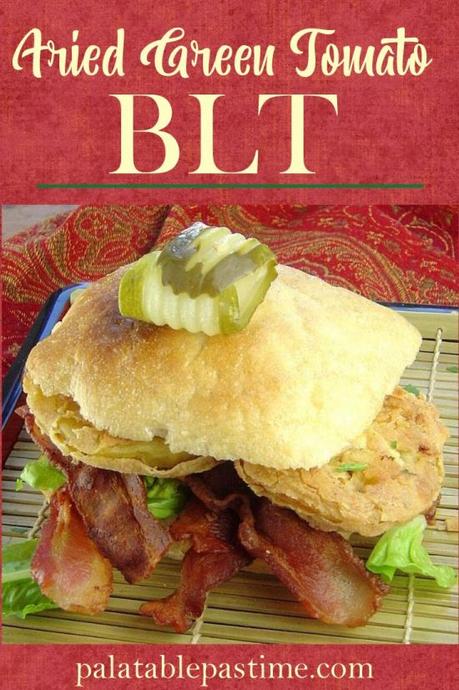 This post has been updated from 06.23.14