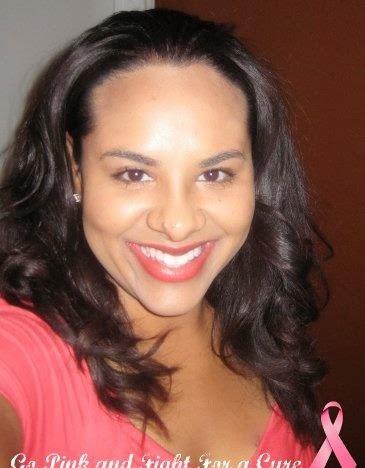 A shameless fan of all things happily ever after, Jennifer J.Hayes has been a lifelong student of romance. She lives how she loves: Over the top! Jen is clearly a woman who wears her heart on her sleeve and isn't ashamed of it. She has traveled the world, as a Military Brat, and is now residing in Houston, Texas, with the two loves of her life: her husband of 8 years, and their 4 year old son. Jennifer is currently working as a marketing director for SinglesPLUS, a successful matchmaking company. She has been helping her clients find love, for the past 14 years. No one knows the love industry better than she does! Jen enjoys romantic movies, dancing, catching up with friends, over a glass of wine, and her many, many pairs of stilettos. She's not the kind of person who would enjoy taking the same vacation twice, but she fully admits to being able to eat Greek food, every single day of the week. Somewhere in between running a successful marketing firm, hosting a relationship-based radio show- S.W.A.K. Radio, writing her column- Jei, Knows it All, supporting her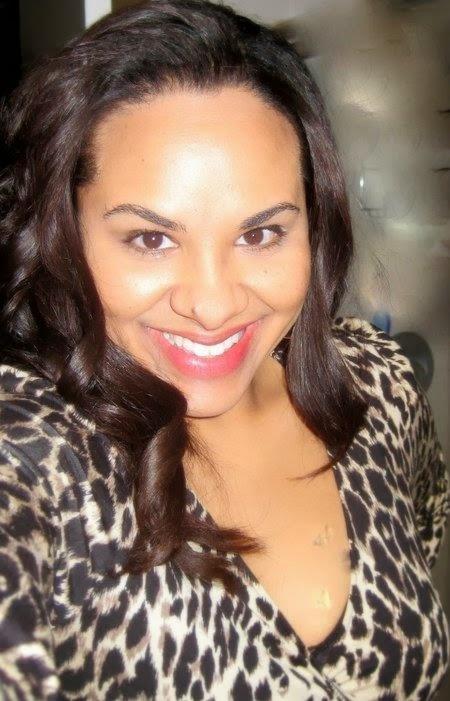 foundation- I Know How to Read.org, rallying various charity events (her favorites being Heart Disease and Breast Cancer), and being a wife and mother, she managed to fulfill her latest passion in writing her first debut novel, Bound by Memphis.


Jennifer J. Hayes has a varied educational background in Communications, Education, a Bachelor's in History, and a Master's in Clinical Psychology. She earned both of her degrees from the University of Houston. Her work of published articles can be found in WorldOfLongmire, RelevantMagazine, and Single Lifestyles Magazine.




A very warm welcome – Jennifer, Jei, kiapow and jjuice…




Your real name and pen name?




Jennifer J. Hayes / Jei , kiapow and jjuice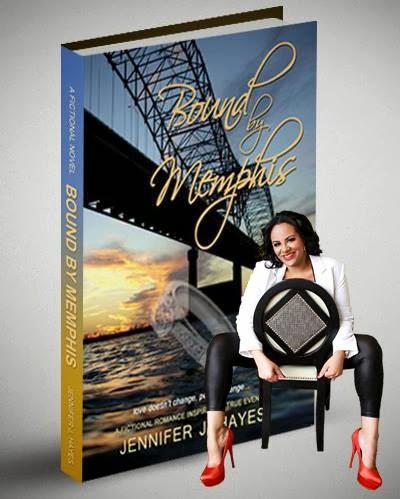 Please share some of the best memories of your childhood
Traveling the world. Spending time in the country at Granny's House.
About your education
BA/MA from University of Houston.
What career did you plan during your education days?
I planned on being a History Professor. However when I started working in the love industry as a matchmaker, I discovered a new found passion.

What languages you can speak and write?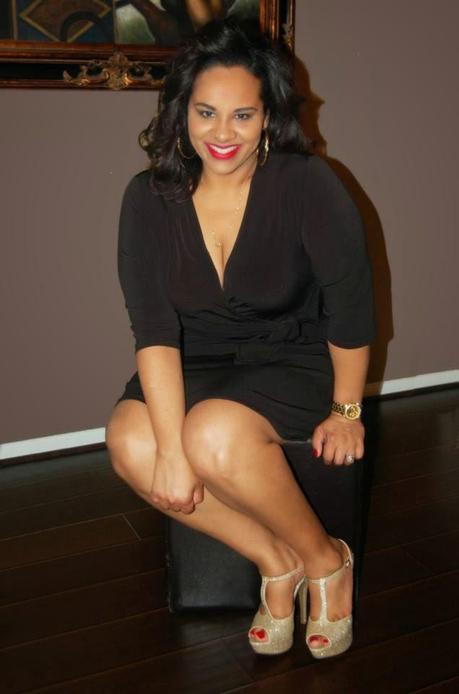 English, Spanish and German
What is your biggest source of inspiration in life?
My huge circle of amazing friends and family. With my husband and son being at the top They ground me as well as motivate me to be a better person.
What hurts you most in this world?
People who have a lack of disregard for somebody else's life. I think people should care about the world around them and if they don't it makes me sad.
What is the biggest challenge you have faced? How did you overcome it?
Biggest challenge I have faced in my life was the loss of a loved one and divorce. Only time and prayer helped to mend me back to a manageable place.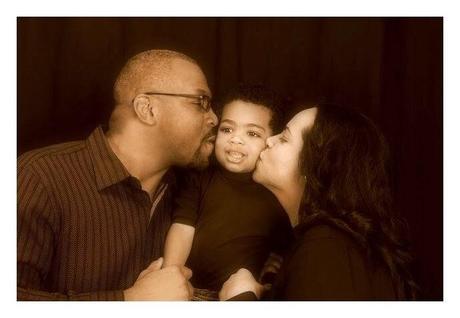 If you had to live a day of your life as one of the living or dead personality, who would it be and why?
I have no desire to live the life of another person. I love my life and I have fallen in love with the woman I have become. 
What is your favorite genre and why?
Romance, I am a true romantic and I love, love.
When did you start writing? What is the purpose of your writing?
Starting writing in high-school it was a way to express myself.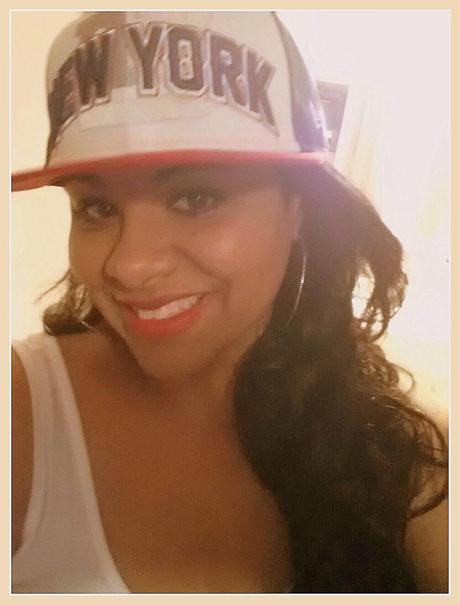 Which of your work has been published so far? Would you like to share a synopsis of your work?
Bound by Memphis
Loosely inspired by true events, Bound by Memphis, by Jennifer J. Hayes, is the steamy, sultry romantic story of Jasmine Henderson, a successful public relations consultant who has everything she's wanted in life... Well, just about everything. Fourteen years ago, while planning her wedding to Melvin Brown, better known as MB, she was left at the altar with no explanations. Although she assumed she'd never move on, she ended up meeting and marrying the love of her life, Chauncey M. Henderson, and having a child, years later. It's when Jasmine's latest work venture places her in the city that holds memories to her past, Memphis, MB resurfaces when he learns she's back in town. Although Jasmine loves her husband, her son, and her life, she can't deny the passion and chemistry that she once shared with MB. Briefly away from her family and home in Dallas, Jasmine is left alone to deal with these emotions and unresolved questions of MB. She goes looking for answers to why he walked away. When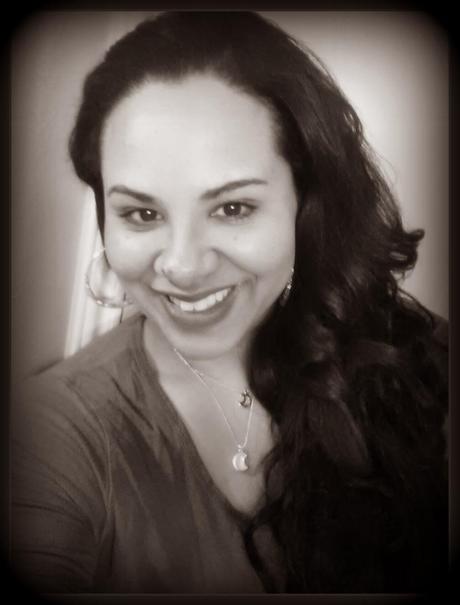 forced to confront painful memories she awakens something she thought died long ago. In this novel, Jasmine discovers herself as she explores the depths of her former love versus her current life, and learns "Love doesn't change, people change." Bound by Memphis takes you on an insightful journey of love, joy, and pain, and gives a deeper meaning to why sometimes "you have to lose happiness to find it again."
What are your forthcoming writings? Memphis Mae to be released in 2015
What are your future plans? Continue writing and expressing myself. Would love my book to be developed into screenplay.
What four top most things you take care of while writing a book?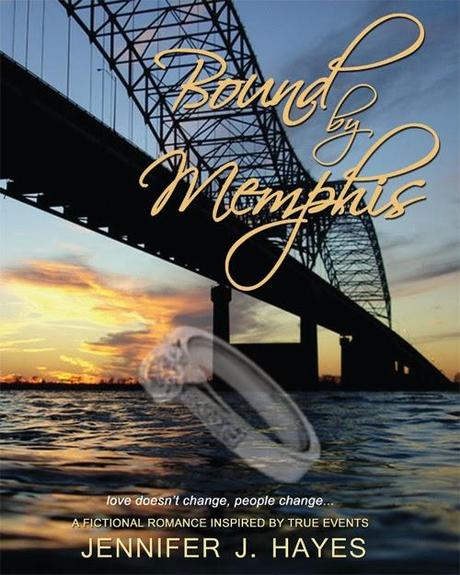 Developing the story and developing the characters. I want my readers to fall in love with or hate the characters because that shows me they really connected with them.
Cover- Should sum up my book visually  
Title- Should sum up my book in one sentence.
Your dream destination on Earth?
Africa and I plan to visit there when I turn 50.
Your origin of birth and other countries you have visited/ stayed. What best things you liked in these countries around the globe?
United States. Texas is my home but I have traveled all over. Germany, Mexico, Jamaica, Holland, Spain, Switzerland, Greece, Belgium. Loved the culture. I could definitely live abroad.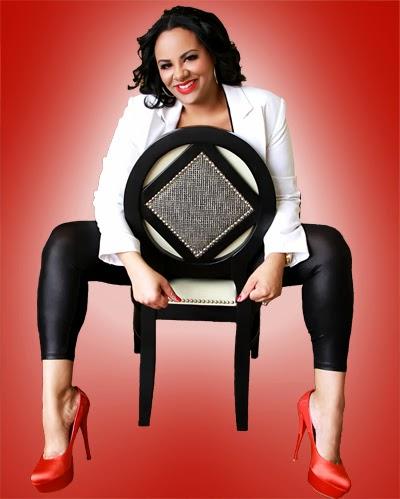 Your favorite time of the day?
Sunset world feels at peace.
Your zodiac/ sunsign?
Libra
Your favorite color and why?
Red it reminds me to be passionate about all aspects of my life.
Your favorite book and why?
Bound By Memphis, LOL because I wrote it.
Your favorite food?
Greek
Some quickies:
Sun or Moon: Sun
Laughter or Smile : Laughter
Morning or Evening: Evening
Coffee or Tea: Tea
Mountain or Sea: Sea
Long Drive or Short Drive: Long Drive
Silence or Conversation: Conversation
Water or Fire: Water
Air or Earth: Air
Mars or Jupiter: Mars
Moon or Sun:  Sun
Tulip or Rose: Rose
Red or Blue: Red
Left or Right: Right
Glance or Stare: Stare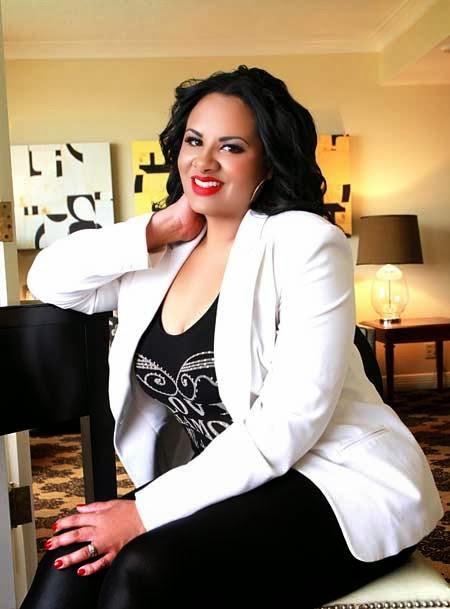 What three words come to your mind for each –
Technology- Computers, Advancement, everchanging
Life- Love, happiness, Content
God- Feeling, Passion, Love
Humanity- Kindness, Caring, Giving
Terrorism- Bombing, Explosions, Pre-judge
Racism- Ignorance, Learned, Taught
Childhood- Memories, traditions, love
Abuse- Hurt, Wrong, Pain
Love- Heart, Feeling, Passion
Parenting- Hard, Rewarding, Forever
Old age- Wisdom, Grey hair, death
State your signature line/ tagline/ best quote
JenniferJ. Hayes
"Throw your heart over the fence and the rest will follow"
The last line of your autobiography would be….
Love your life and I promise it will love you back!