Dear Fall Out Boy
I have played your Save Rock and Roll record to DEATH this week. I also love the fact that you've made the album one fucked up movie on YouTube. Amazing work guys.
Dear LC
You've been an absolute tart this week. I know that Doofus and The Man haven't been around, but why do with any male who walks by the pool, parks his car or who comes to the door? Honestly. What have I raised you to be.
Dear Andre
Stop being so grumpy when you've got everything you need and want. I let you fly around the house daily, you always have food and fresh water and when I have some fresh fruit I'm always willing to share, so I don't understand why you're such an angry bird this week. (Sigh) That time of the bird month, I guess.
Dear Visionboard
I'm sorry I haven't been putting anything inspiring on you lately. Bills, post-it reminders and Andre feathers (WUT?!) seem to be taking over all that precious space. Revamp when I finally have some time off next week.
Dear Happiness
Once again, you've been around me this week and it's been nothing but blue skies and sunshine everyday. Makes life so much easier.
Dear Weight loss
Keep going! The last 5kg is always the hardest, but I'm glad to see it go.
Dear Steve
Hanging out with you this week was easily the highlight of my week. So many laughs, so many stupid things were said, even the Cloudy with a Chance of Meatballs references. Hilarious. That's what great friendships are built from.
PS. So excited for the sequel to come out next month.
Dear Mick
Thank you for Wednesday night. After all that we've been through, I'm relieved that things are cool between us.
Dear 10 Years
So… we passed you this week. How could I ever forget that day I walked into that laundromat on that Saturday afternoon and met that boy who would change my life forever. Ten years. I can't believe it's been a decade already. It feels like it was only yesterday we were these two innocent young adults and were teased by that uncouth monk named José about getting married. Such memories…
And there will always be this song…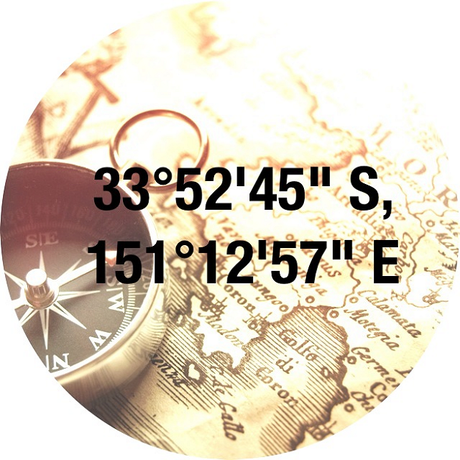 Happy FRIDAY!


LOVE 
(

0

)
LIKE 
(

0

)
RELATED POSTS:
Friday's Letters: Bright young things
Friday's Letters: Hello snuggle season!
Friday's Letters: You think that I can't see what kind of man that you are… if you're a man at all!
Friday's Letters: YOLO
Friday's Letters: Pretty handsome awkward