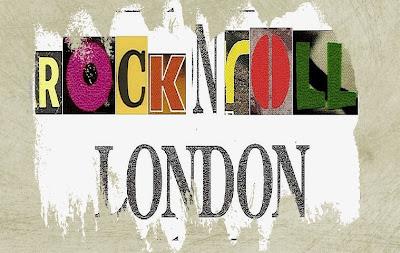 Happy birthday to South London's piano genius Jools Holland!
Here he is chatting with his main rival for Greatest Living South Londoner (sorry, Michael Caine doesn't stand a chance!) Danny Baker about London music…

And here's our own Rock'n'Roll London video…

REMEMBER: THERE'S NO ROCK'N'ROLL PUB WALK IN JANUARY! The Rock'n'Roll London Pub walk will return every Wednesday night at 7:00pm from the 5th February 2014…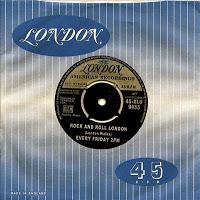 Join the Rock'n'Roll London Walk on Friday at 2pm, meeting at Tottenham Court Road Station (Exit 3) – to book a Private Walk call 020 7642 3978 or email [email protected]
A London Walk costs £9 – £7 concession. To join a London Walk, simply meet your guide at the designated tube station at the appointed time. Details of all London Walks can be found at www.walks.com.