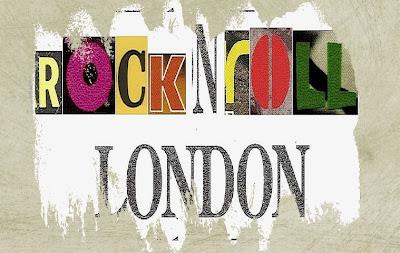 They're back!
Not only are The Who on the cover of this week's NME…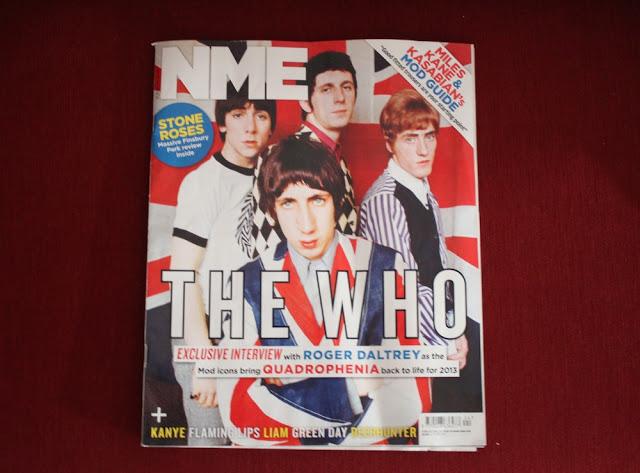 … they're also back on the London stage this weekend at the O2 performing the Quadrophenia album in its entirety.
Here's what The Independent said about the Glasgow show earlier this week…
"It was a show which could have buckled under both the limitations of age and the commercial nature of its staging… Yet instead the magic happened, and something about the timeless crux of rebellion and uncertainty in these songs – "Pinball Wizard", "Baba O'Riley" and "Won't Get Fooled Again" finding their way into a mountainously epic encore – translated into something truly special."
If you're in town for The Who at the O2, come and see us on the Rock'n'Roll London Walk today – The Who loom large in our tales.
And here
'
s our Rock
'
n
'
Roll London video
…
Now also every Wednesday!! The Rock'n'Roll London Pub walk, every Wednesday night at 7:00pm…
THE ROCK'N'ROLL LONDON PUB WALK! EVERY WEDNESDAY NIGHT FROM 1ST MAY AT 7.00PM MEETING AT TOTTENHAM COURT ROAD STATION (EXIT 3).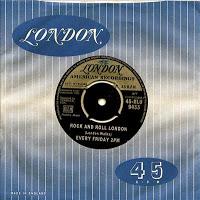 Join the Rock'n'Roll London Walk on Friday at 2pm

, meeting at Tottenham Court Road Station (Exit 3) – to book a Private Walk call 020 7642 3978 or email

[email protected]
CREDIT CARD PRE-BOOKING IS NOW AVAILABLE FOR THE ROCK'N'ROLL LONDON WALK EVERY FRIDAY VIA THE LONDON BOOKSTORE. CLICK HERE TO BOOK AND PREPAY. 
A London Walk costs £9 – £7 concession. To join a London Walk, simply meet your guide at the designated tube station at the appointed time. Details of all London Walks can be found at
www.walks.com
.