Hey lovely readers!
I'm super sorry today's post is coming quite late. Blame UBC for that, not me. 
Any way yesterday was my FIRST ever trip to UBC (Universal Bowling Center- Riyadh). Yep, I may sound very boring but I had been dying to go there since like forever but just got the chance yesterday.
Ok, I'll be honest, my expectations of that place were a bit higher than what I saw. 
First thing, it was VERY conjested! Like VERY! Not because of the number of people there, but because the area covered was VERY SMALL! I'm talking about the family section, don't know about the singles section though. Any how they could've seriously used some more space so that people could roam around freely. 
Here's a quick pic that I took, of one area which was women/girls free. I wanted to take few pics of the whole arena but there were families everywhere and for some reason people here think we are taking THEIR pics whenever they see a camera and start creating a scene, so I thought I would just skip that.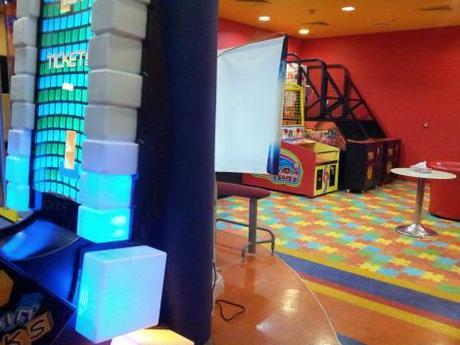 This was one of the games I played. Lol, I know a bit kiddish but they are SO fun!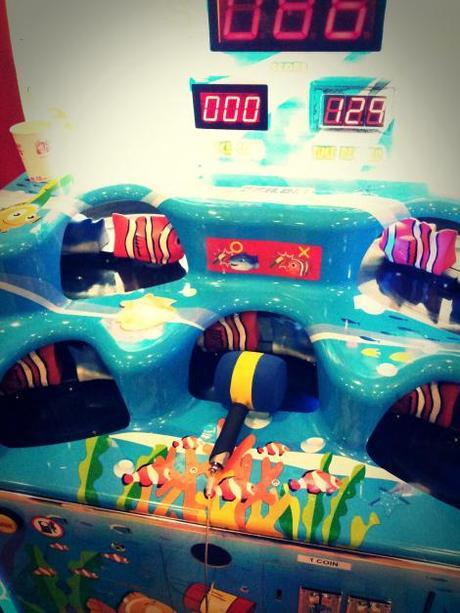 Paintball was also there but you had to book in advance for that hence I couldn't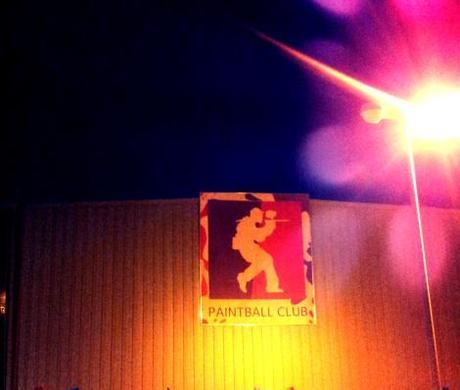 Anyway, heading over to today's post. Here are 2 ways you can wear these super cool leather pants from H&M.
The party outfit
Oops, the shirt isn't visible.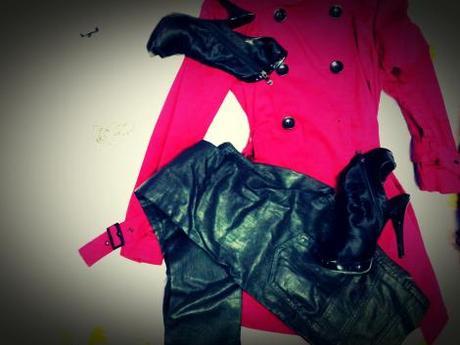 Shoes and coat are from NewLook
Ok, here's a clearer pic.
The casual outfit.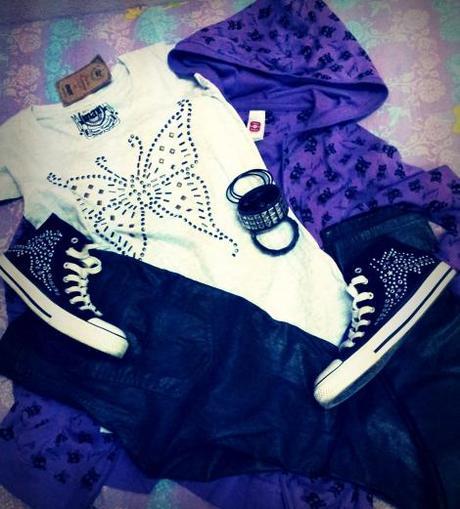 Obviously, I'm not gonna wear this out on the streets WITHOUT an abaya.






This post first appeared on Believe&Inspire.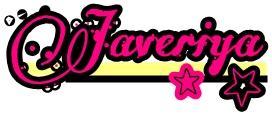 © Copyright believeninspire.wordpress.com 2011 -
Disclaimer