Simple and easy to make strawberry syrup made with fresh strawberries, all natural and full of berry flavor.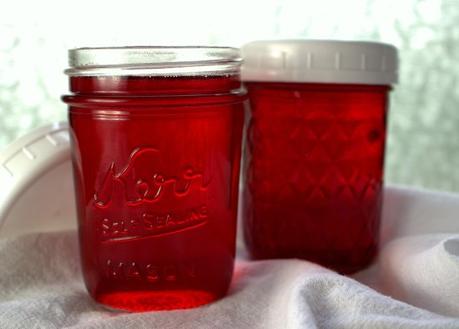 Fresh Strawberry Syrup
By Sue Lau | Palatable Pastime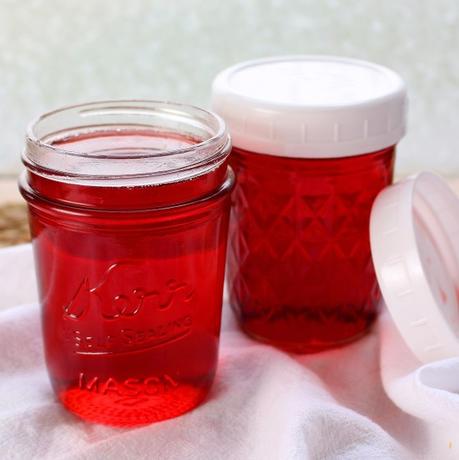 My recipe of the day is for fresh strawberry syrup, which is quite simple and easy to make. It is part of my #PalatablePantry recipes, which are utility recipes which are often parts of other recipes.
You will see another recipe which uses this tomorrow, for Martini Day, when I share my recipe for Strawberry Lemonade Martinis.
Of course, while being an essential bar pantry ingredient, this simple syrup is also very good with freshly chopped strawberries over pancakes. It can also be used in other ways as well, as an essential flavoring infusion.
I've long since discovered that making DIY syrups at home is very easy. I've made them for mixed drinks, for pancakes, as coffee syrups for lattes,used them to flavor lemonades and teas, as soaking syrups for cakes, toppings for ice creams and so much more. My husband also enjoys making some of the weirder syrups used in making Tiki drinks- he has a passion for things Trader Vic and Don the Beachcomber and perhaps because he has a healthy admiration of rums, particularly artisan rums. He is as crazy about all things drinking as I am with the food.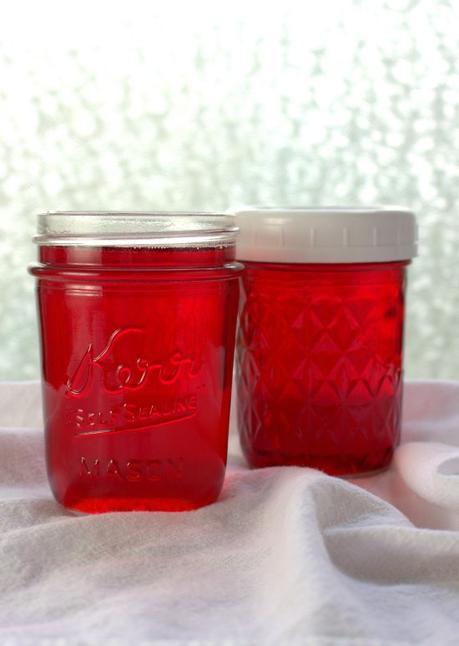 You Might Also Like: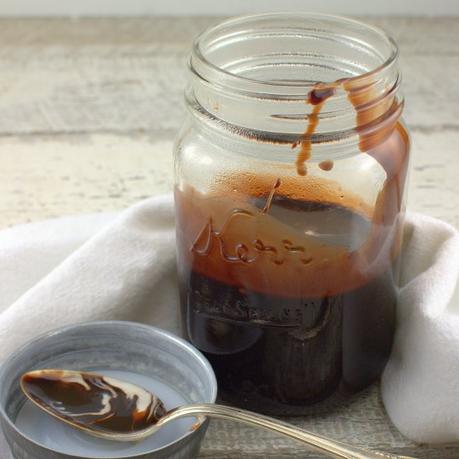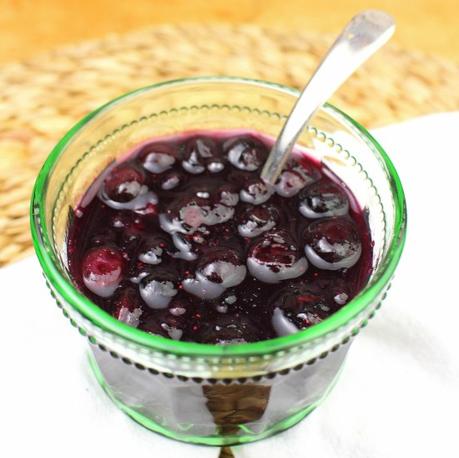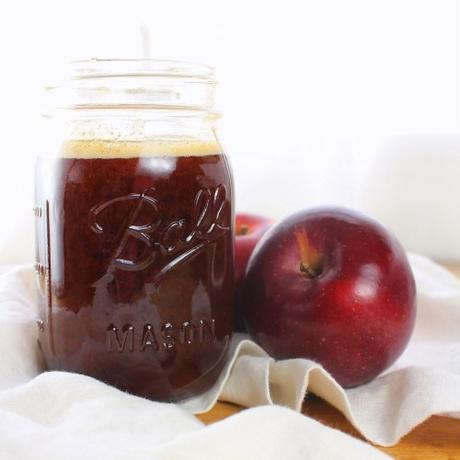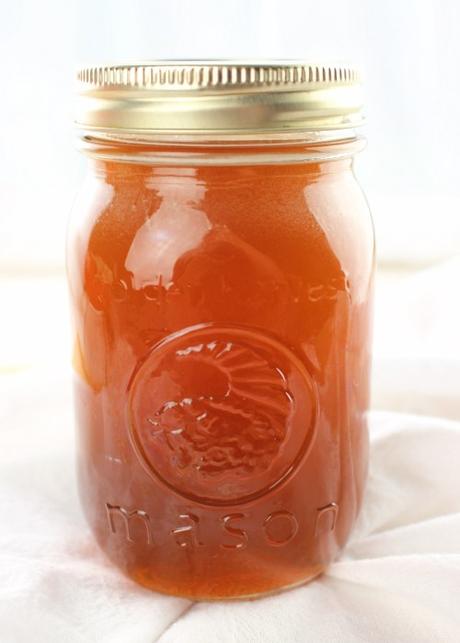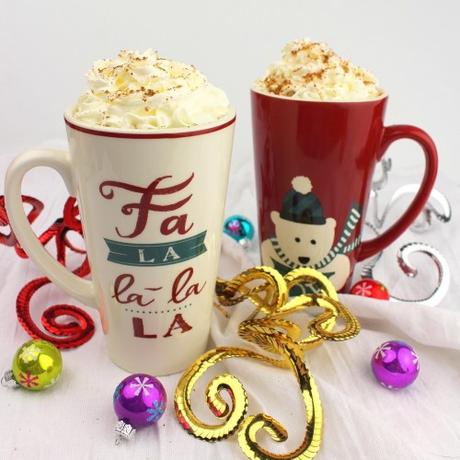 Fresh Strawberry Syrup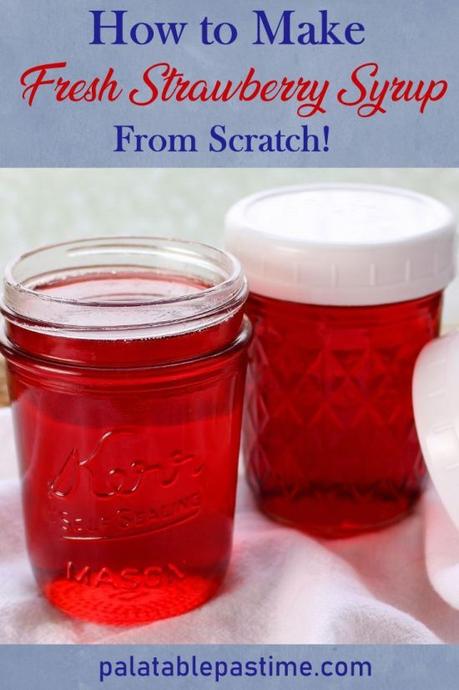 Also from Blogging Friends at My Facebook Recipe Group
Rose Syrup from Naiya's Recipes Blueberry Syrup from Bunny's Warm Oven Elderflower Syrup from Where is my Spoon? Orgeat Syrup from Boulder Locavore
Join us there for lots of cooking ideas!