Fresh Peach Shortcake piles high macerated sliced fresh peaches on a freshly baked sweet biscuit topped with whipped cream, pecans and cinnamon.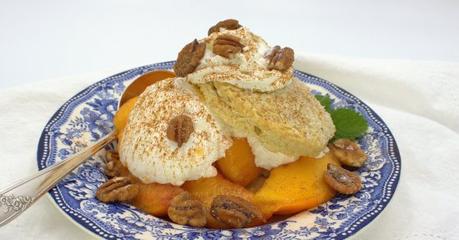 Fresh Peach Shortcake
By Sue Lau |Palatable Pastime
Fresh Peach Shortcake is my recipe of the day with my blogging group Baking Bloggers. We join up once per month to do postings together on a topic which is voted on.
The winning topic for July was Peaches and who can argue with that? A juicy ripe peach is among my favorite fruits (although I am also crazy about blackberries and black raspberries!)
For my recipe I decided to make a fresh peach shortcake, since I was hungry for it and hadn't made any strawberry shortcake this year. Strawberry is usually the one for it although I don't know why.
Peach makes a righteous shortcake as you can see. I imagine you can have fun with all sorts of fruit, even mixing them up if you like.

The flavor of a fresh peach is much brighter than that of canned. And it is very easy to peel a peach, which works the same way as tomatoes.
Cut a thin "X" on the bottom, dip into boiling water for one minute, then plunge into ice water. The skins just pull off with your fingers.
To cut the slices, cut in with the knife to make a slice, then flick the knife to get the peach slice out. Your peaches will be less mangled that way. Especially if they are fully ripe.
Whipped cream just whip up in the Kitchen-Aid stand mixer with the wire whip and a pinch of sugar to help stabilize. Or you can use canned whipped cream or cool whip- doesn't bother me.
For my pecans, I am still using up some cinnamon pecans. So if you have those or candied pecans or just toasted pecans - any of those will be fine.
You can also think if you like this with ice cream. Imagine it with peach ice cream. Wouldn't that be the bomb?
h2 style="text-align: center;"Baking Bloggers
July 2020: Peaches
Fresh Peach Shortcake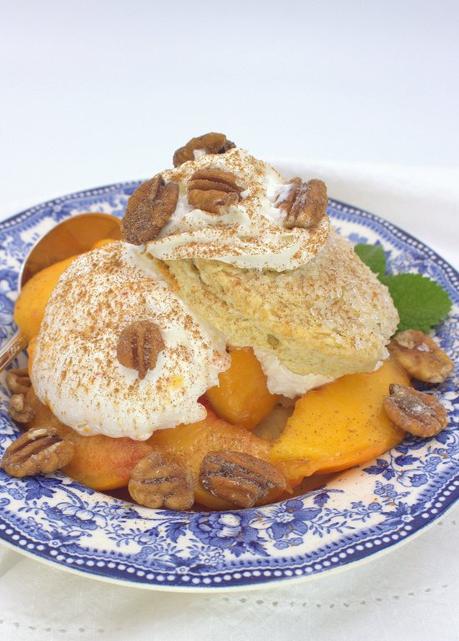 You Might Also Like: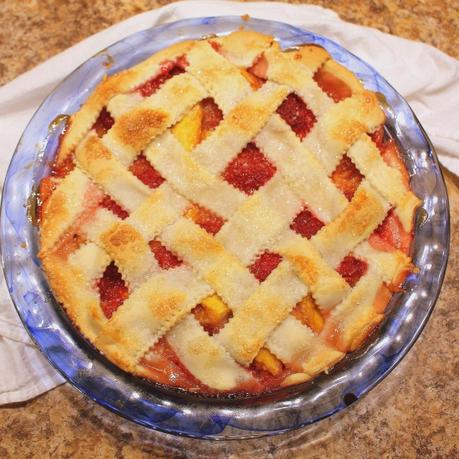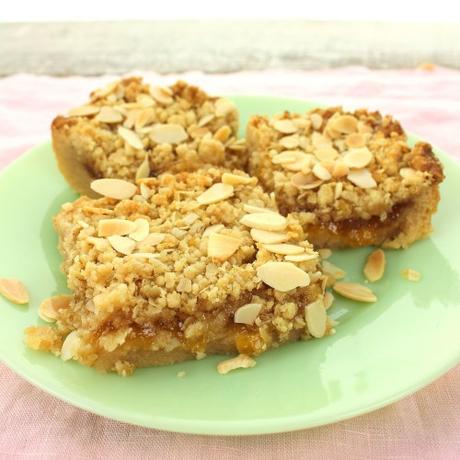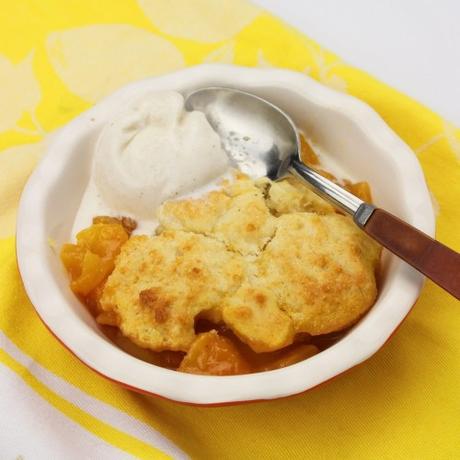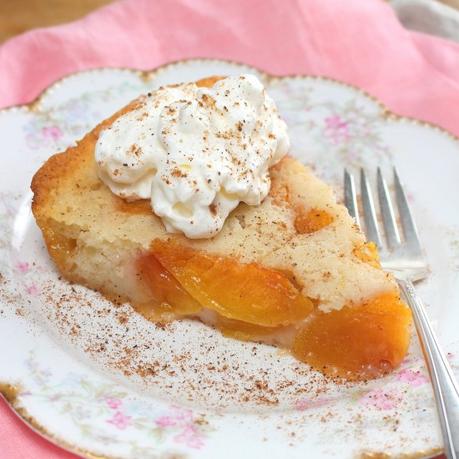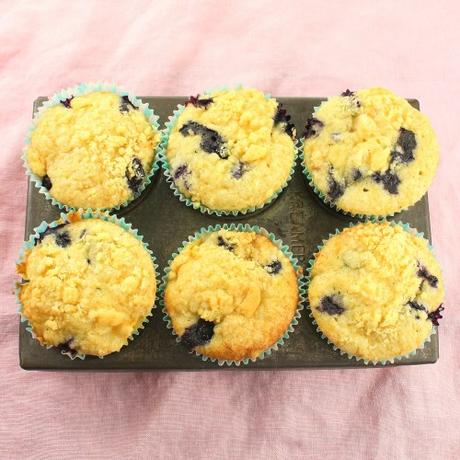 Fresh Peach Shortcake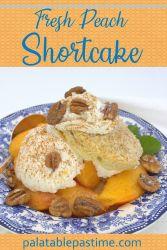 Fresh Peach Shortcake