Fresh Berry Toasts with Sweet Ricotta combine sweetened ricotta cheese, fresh mixed berries and granola on toasted brioche with a light sweet drizzle.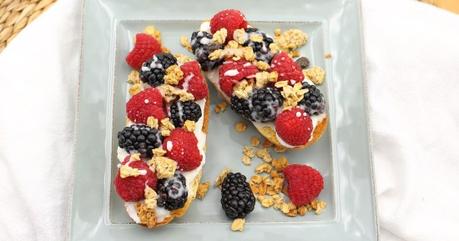 Fresh Berry Toasts with Sweet Ricotta
By Sue Lau | Palatable Pastime
Fresh Berry Toasts with Sweet Ricotta is my recipe of the day for #BerryWeek. Berries are quite popular this month as we are in part of their biggest season. Already with lots of blueberries and strawberries, then moving into full on raspberry, gooseberry, and blackberry season.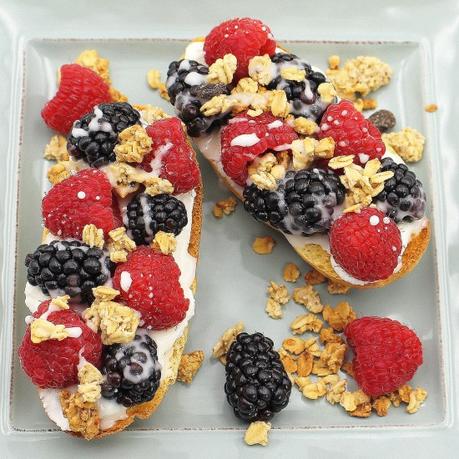 This recipe is something I like to do for breakfast, since it is easy, quick, and uses lots of fruit. I am habitually a light eater in the mornings as I prefer to sip lots of coffee and just nibble on small things until two cups of coffee in I become remotely human.
I used to be quite a heavy smoker decades ago but quit (thank goodness for that!). It was something people who work in food tend to do a lot (smoke) and breakfast in predawn hours often consisted of coffee and cigarettes. It doubled down on the unhealthy, didn't it?
After giving up the cigs, I found food to put in its place. You may have heard people gain weight after quitting and this is why. The hands get lonely.
Certainly a nice breakfast even if light is much more healthy, especially with fresh fruit and high protein cheese.
Sweet Brioche or Cook's Choice for Bread
I used a packaged brioche but don't be shy with your bread-use what you like, whether it is whole wheat, seven grain, sourdough, French or even rye. I wouldn't even blink if you had pullman loaf white bread (which I keep around for BLT's or grilled cheese).
But ricotta rounds this out, and it is perfectly nice when sweet. You can have this on the days when you aren't doing avo toast or are taking a break from eggs.
I eat lots of eggs. High protein, low carb. I don't really eat cereal. So eggs appear a lot (they cook devilishly fast!) but old gets old. So toast it is! Enjoy.
Friday Berry Week Recipes
Fresh Berry Toasts with Sweet Ricotta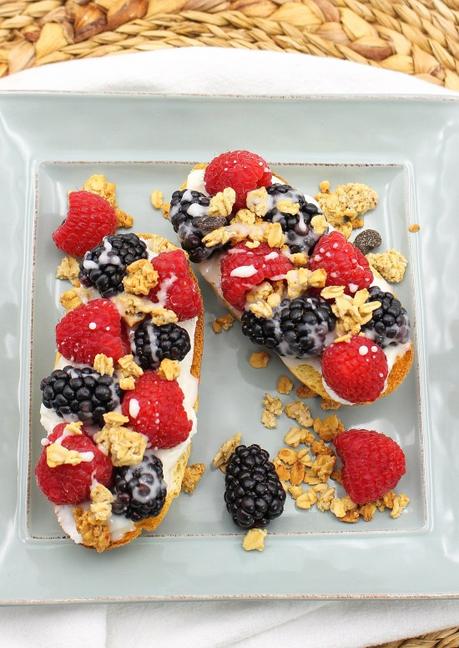 You Might Also Like: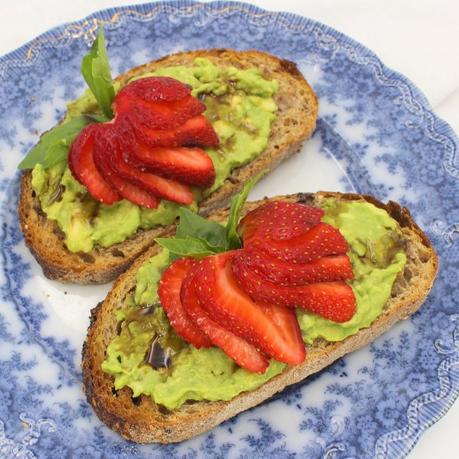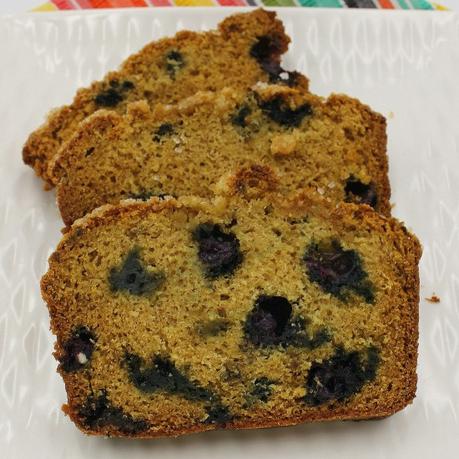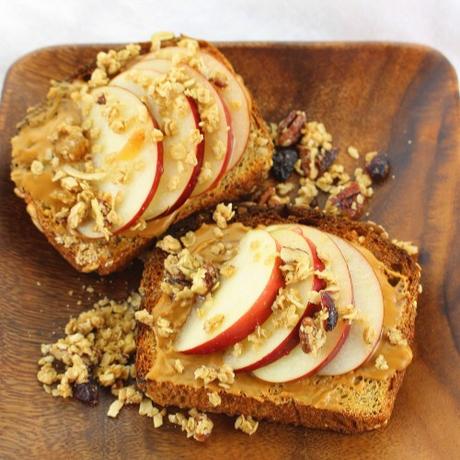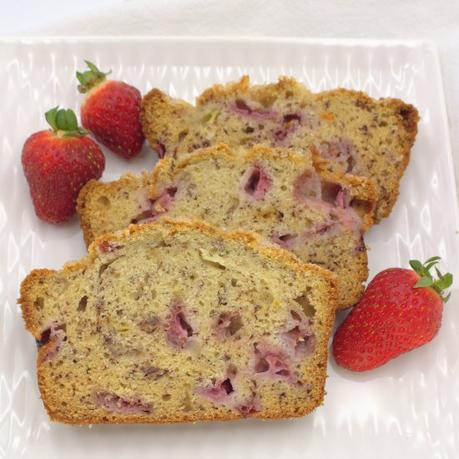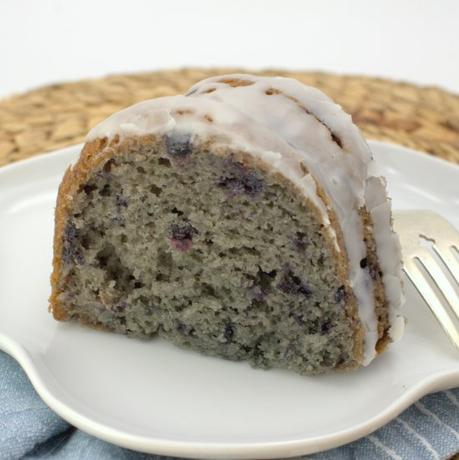 Fresh Berry Toasts with Sweet Ricotta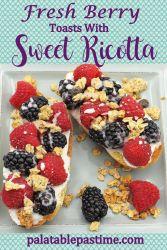 Fresh Berry Toasts with Sweet Ricotta