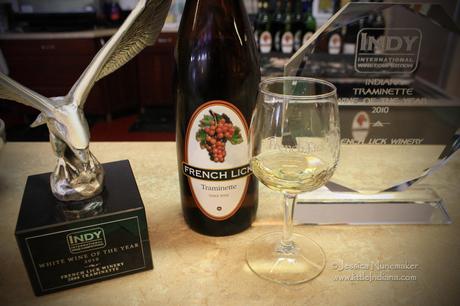 French Lick Winery: West Baden, Indiana
French Lick Winery in West Baden Springs, Indiana is such an amazing Indiana attraction!
My wine knowledge is limited to this: wine is made of grapes and I like a sweeter wine. That's about it.
Wine Tasting at French Lick Winery
I was a bit apprehensive about attending a wine tasting. Sure, I'd checked out the Wine and Cheese Shoppe in Wabash, Indiana–but I'd talked to those folks so many times that I felt comfortable with them.
For an actual winery, I was concerned I'd feel a little silly at my lack of wine know-how.
The people at French Lick Winery were so knowledgeable and friendly. I didn't need to worry at all! Best of all–they have an entire list of wines that you can taste for free.
Indiana Wine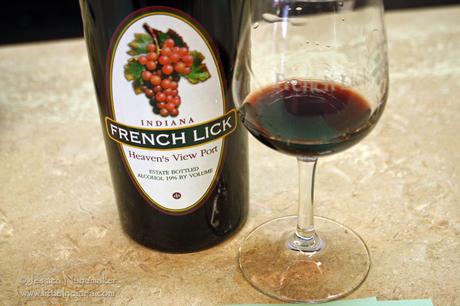 Indiana Winery: French Lick Winery Wine Tasting
But more than just tasting wine, the sommelier gives you a bit of the background.
Sip by sip, we found out what wines won what awards, what that means, and also more about the wine itself.
We learned about the "notes" we were tasting, the age of the wine, and so much more than my brain can hold at any one time!
It was definitely educational and really interesting. Did I mention good, too?
Go There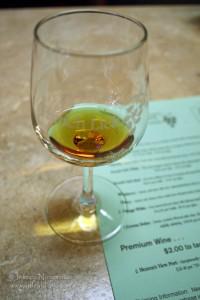 Indiana Winery: French Lick Winery Wine Tasting
Helpful and informative, you'll find the wine-tasting experience at French Lick Winery to be a fun experience!
Here I thought I didn't like many wines and yet there wasn't a single French Lick wine I tasted that I didn't enjoy. I guess I need to stick to Indiana wines!
It is kid-friendly. They have crayons and coloring books to keep little ones occupied so you can try a sip or two and carry on your way through lovely Orange County.
Find French Lick Winery images and other pictures in Indiana on my Flickr photostream.
French Lick Winery
8145 W Sinclair Street
West Baden Springs, Indiana 47469
888.494.6380


View Larger Map
Don't miss a moment. Subscribe to little Indiana and receive instant updates to stay on top of everything "little." Just don't forget to tell 'em that little Indiana sent you.
little Indiana: Where to Stay, Play, and Eat in Small Towns in Indiana. Discovering Indiana's best small towns! Now get little Indiana on your Kindle.