New on the Nook shelf: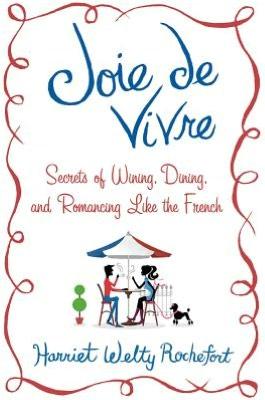 Just bought it last night.  We went to "hang" at Barnes and Noble so I was able to check this out in person before buying it while sitting in the cafe with my Pellegrino.  Of course, this book is not to be confused with this one: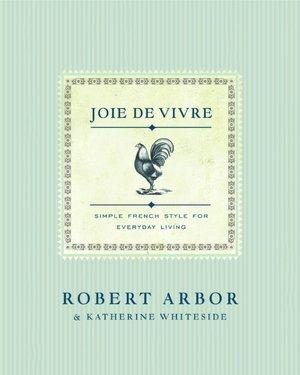 It has been awhile since I bought a book on French living/culture.  I am ready for a French Feast.  My next post will highlight my all time favorite book on French living.
Oh, I will bet you can't wait!  ; )
A Bientot for now.
~~Heather~~