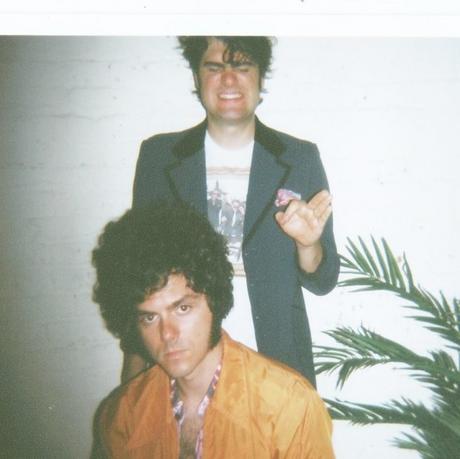 French Horn Rebellion – Classical Baby
SoundCloud
French Horn Rebellion unashamedly refers to themselves as 'Your Next Jack Swing Basement Dance Party'. I have only one thing to say to them: I have never before wanted a basement dance party so badly.
Brothers Robert and David Perlick-Molinari make up the fresh electro-pop sound, and yes, that is a french horn you hear. Classically trained as professionally employed as French Horn and Bassoon (respectively) seats in a Chicago Orchestra, they broke out of their self-proclaimed band-geek ways to do something they love – inspire people to dance.
They're not newcomers to the scene – they have a bunch of EP's out as well as few LP's. They played a CMJ show until the wee hours of the morning, and have worked with heavy-hitters in the indie scene like MGMT and Cut Copy. Now, they've released their newest single, 'Classical Baby'. Listen above.