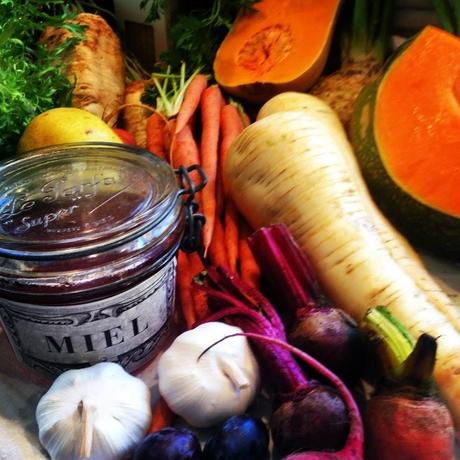 I had the privilege this weekend of attending Andrea of the 

French Basketeer's




 fall cooking class.


I have enjoyed each of Andrea's seasonal cooking classesbut fall has definitely been my favorite!Most likely because it is one of my favoriteSoCal seasons.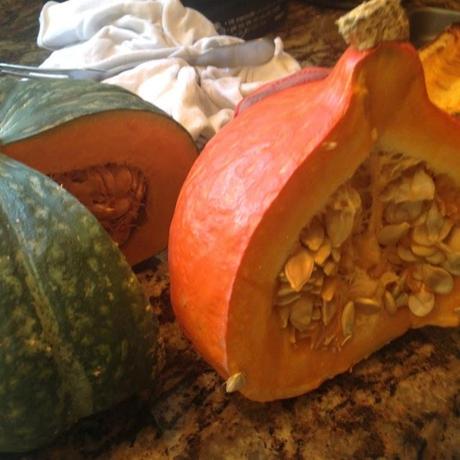 My biggest surprise in the fall classwas learning I could be cooking with all of the gorgeouspumpkins and squashI have only been using for styling decor up until now!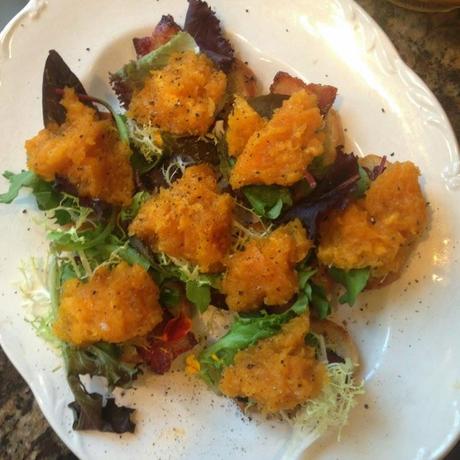 A phenomenal Butternut Squash Crostiniwas made.One so fabulous I have already made it for my familyalong with the rest ofAndrea's perfect fall menu!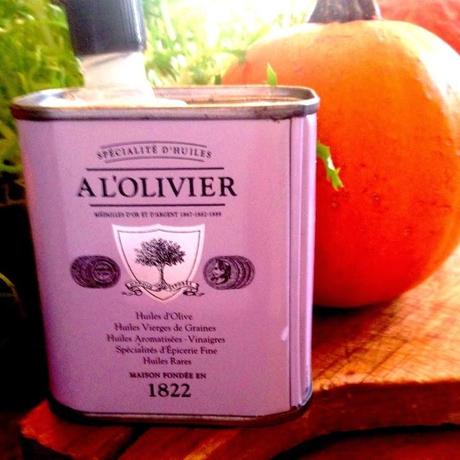 During class I make sure to take detailed notesbecause Andrea truly knows where to find the best of everything ingredient and utensil wisewhether it be in her beloved France or here locally stateside.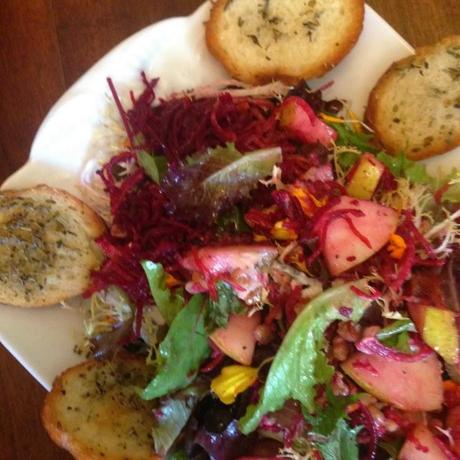 Perfect food pairings are always demonstrated …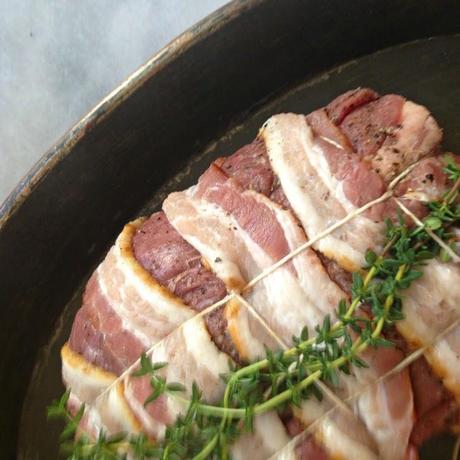 as well as learning new to mecooking techniques.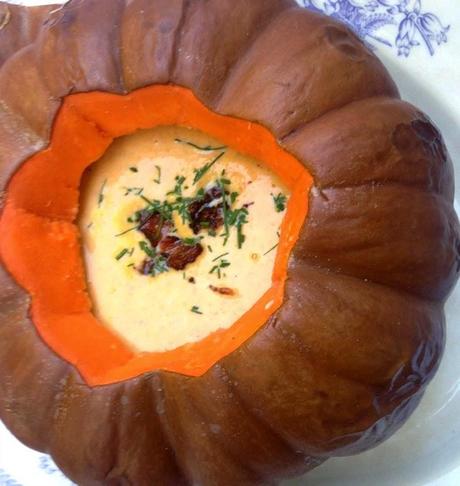 But it is always Andrea's food styling tricksthat get my styling heart a fluttering!
My favoriteher use of a hallowed out Fairytale Pumpkinturned soup tureen!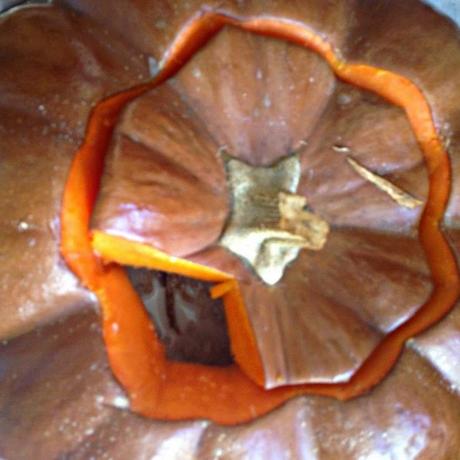 Her tip on notching out the lidmade the perfect space for the ladlefor dramatic at table service ...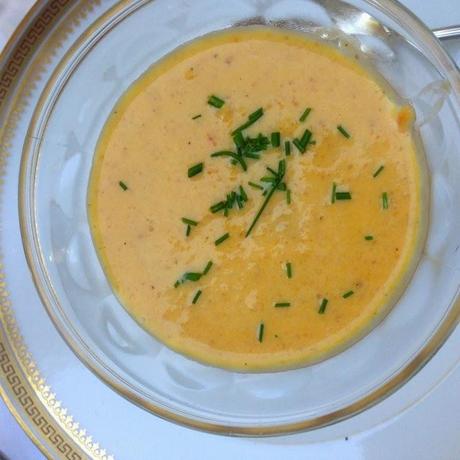 for her incredible Provencal Pumpkin Soup!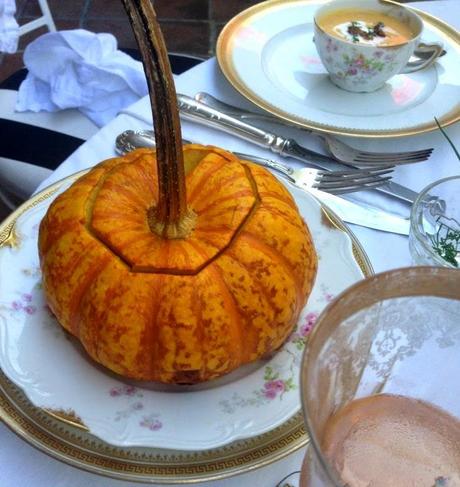 Many different pumpkins were tasted and testedI was smitten with theiralways stylish and useful presence!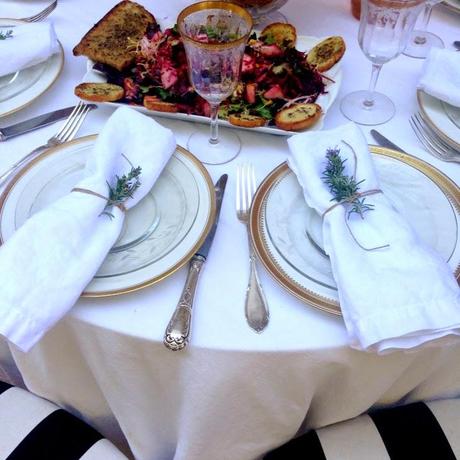 As much as I love learning about stylish seasonal cookingmy favorite part ofthe French Basketeer's Cooking Classesis always sharing  the resulting mealwith such fabulous women!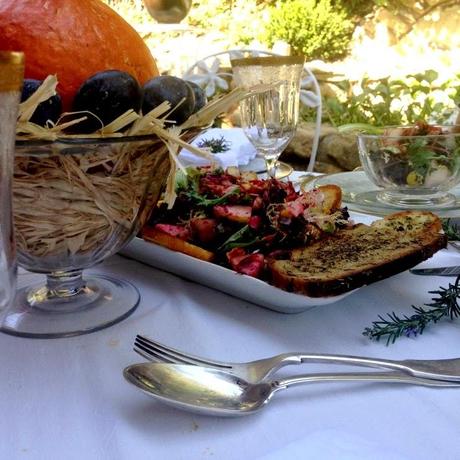 Andrea is a masterful gatherer of peopleand
 I believe that has resultedin the most amazing womencoming to her monthly classes!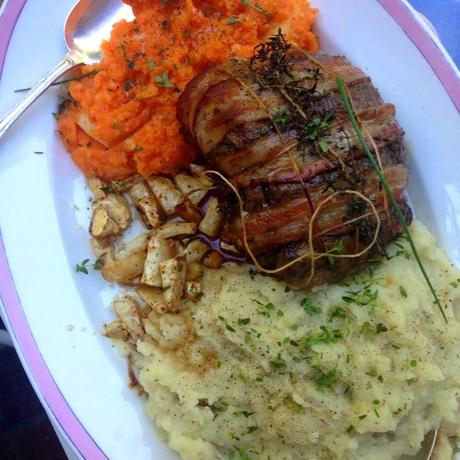 I look forward each monthto spending time with Andrea in her kitchenas well as meeting new womenand
 reconnecting with other class returnes like myself!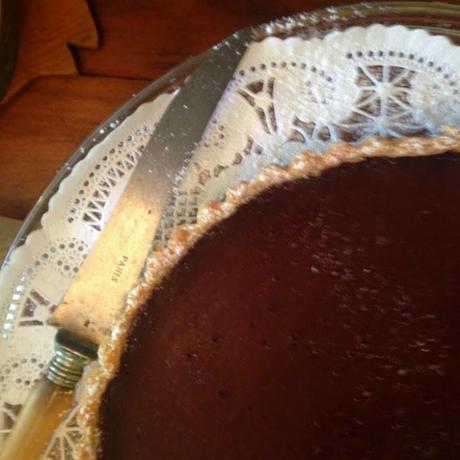 You can also always count on the absolute most wonderful desertsafter allit is a French cooking class!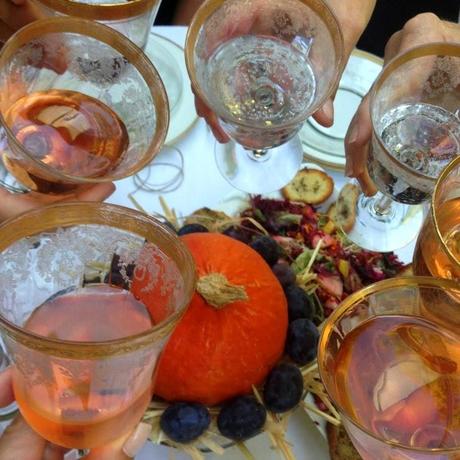 I left the class with a warm heartfor the women thereas well as the desire to cook for my family and friends this season!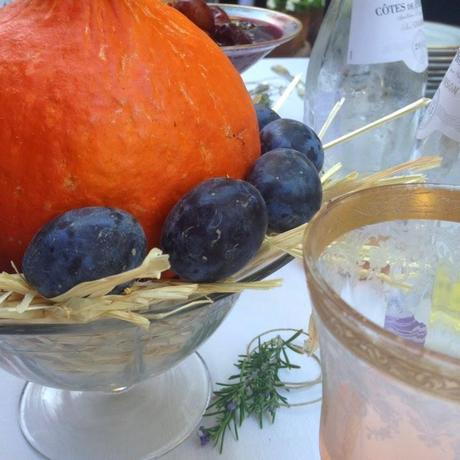 Thank you Andrea for sharing you giftsof style and taste!
I can't wait for next month's holiday class!Sure to be another highlight of my month!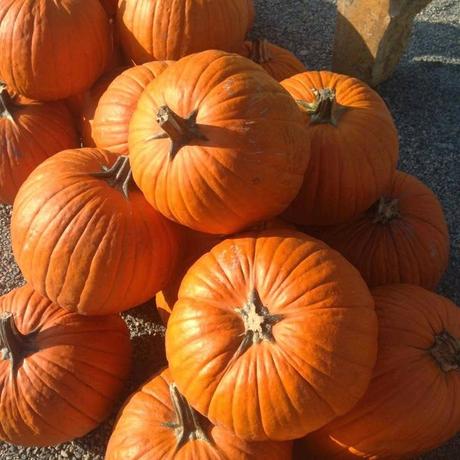 As always my friends


I wish you love and joy

as you style your life