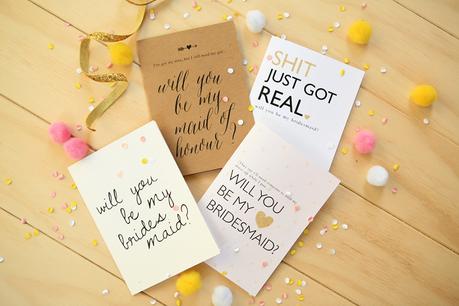 I don't know about you but I do love me a free printable! There is a real sense of achievement involved in making (ok even just printing) your own card and giving it to someone you love. Especially when that someone is one of your besties, a bestie that is so damn awesome that you simply MUST have her standing beside you on your big day.
BUT before you crack your Bridezilla whip drowning your bm's with responsibilities, it is always good to check if they want to or can (trust me 'no's do happen, so don't just expect your bm's to say yes!) so what better way to show your girls some sweet love than with one of these fabulicious cards (and maybe some vino?) from local wedding stationery guru FOX AND THE HARE.
TIP: If you don't have a home printer and/or thick enough paper, simply save your chosen design to a usb stick and take it into Warehouse Stationery where they can print it for you! (on an A4 page you get two cards)
Oh and did I mention that there are plenty more printable's on the way including STUNNING thank you cards, favour tags and table numbers in lots of different flavours.... stay tuned beautiful people. xox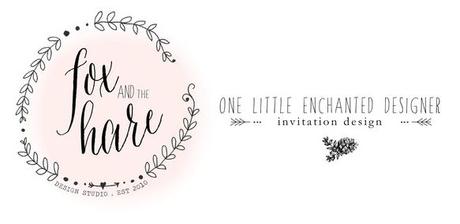 Free Printables Terms & Conditions:
If you would like to share these printables or images with your readers or on social media please link directly to this printable page, not to the printable file itself and provide a full credit link. All designs and images are by FOX AND THE HARE and cannot be sold, marketed or given away on a commercial level in either a digital format or a completed physical product.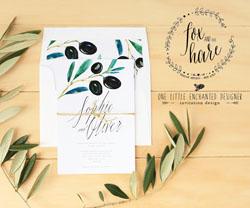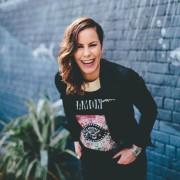 Founder and editor of P&L. Self-proclaimed shoe guru and lover of bogan chic (wtf!) Wife of a butcher, mother of 7 dogs and a cat. Bonkers.