Likely some recall the old style Soviet carbonated water dispensers that can still be found around Moscow and other cities.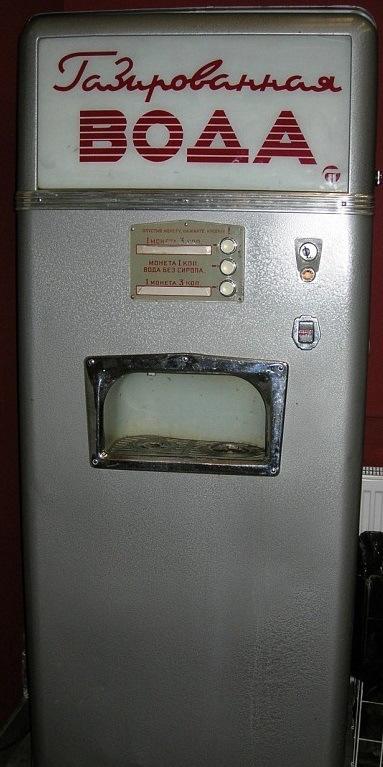 Old Soviet style carbonated water dispenser.
Well, Moscow is rolling out machines which will provide FREE water in underground Metro stations. The first 17 free water machines will be installed at stations: Savelovskaya, Dmitrovskaya, Timiryazevskaya, Petrovsko-Razumovskaya, Sokol and Prospect Mira.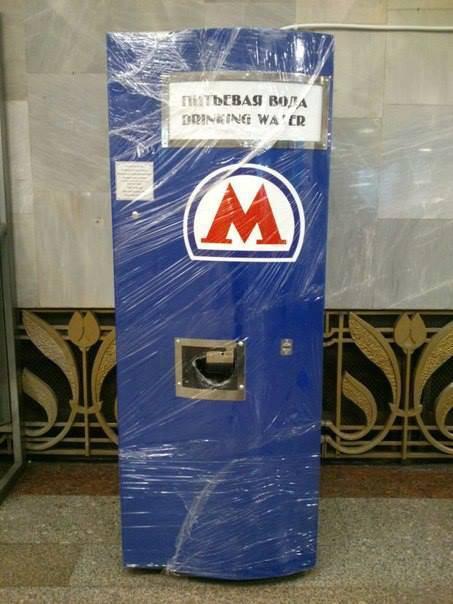 (photo: Moscow Municipal Programs)
According to Moscow Municipal Programs, in the near future machines will be installed at the stations: Tekstilschiki, Kuzminki, Ryazanskiy Prospect, Belyaevo, and Airport.