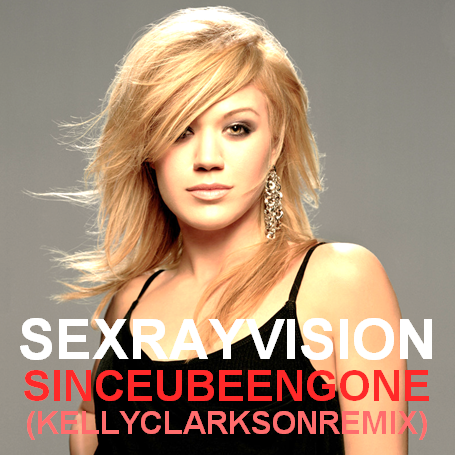 Don't want to forget all the electro-pop and dance music fans! Here is a remix of Kelly Clarkson's hit "Since U Been Gone" by Sex Ray Vision.
Kelly Clarkson - Since U Been Gone (Sex Ray Vision Remix) [click to download]
Click Here to buy Kelly Clarkson music from iTunes.
Sex Ray Vision official site
Sex Ray Vision SoundCloud